LadyFist Clips Store - LF139 - Bunny Belly Beatdown - Bunny vs Absynthe 960MP4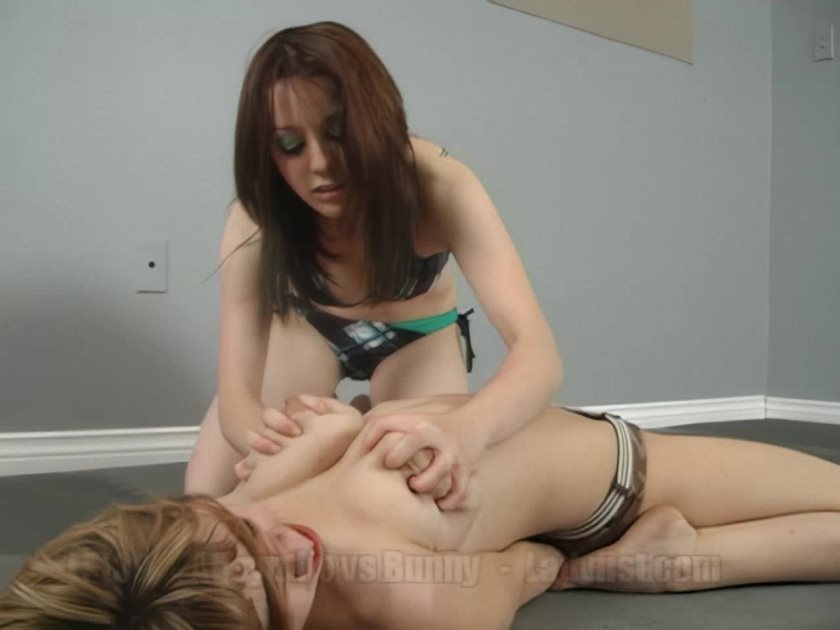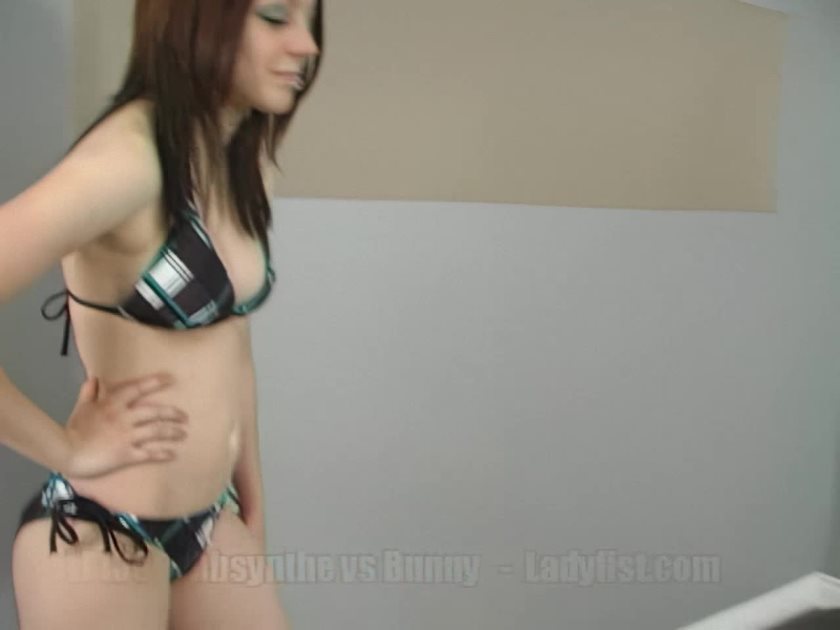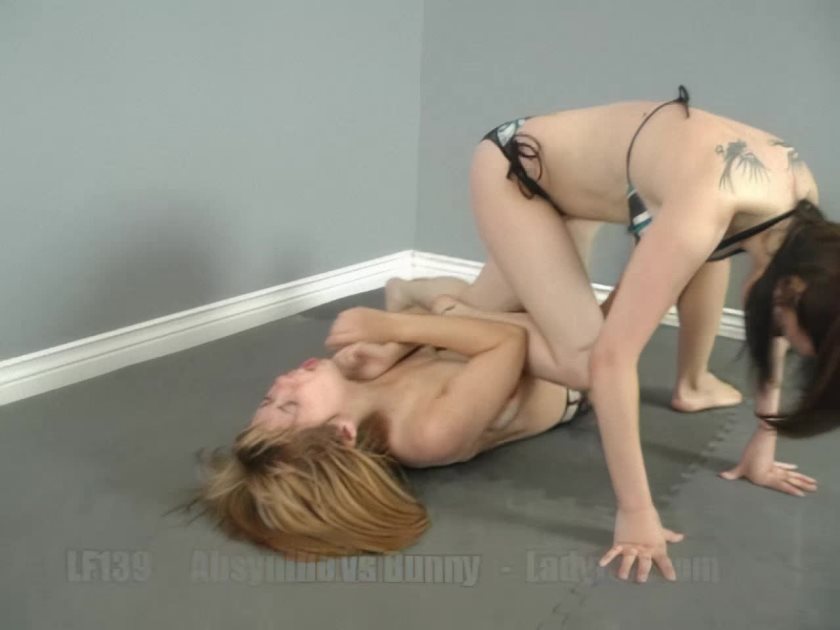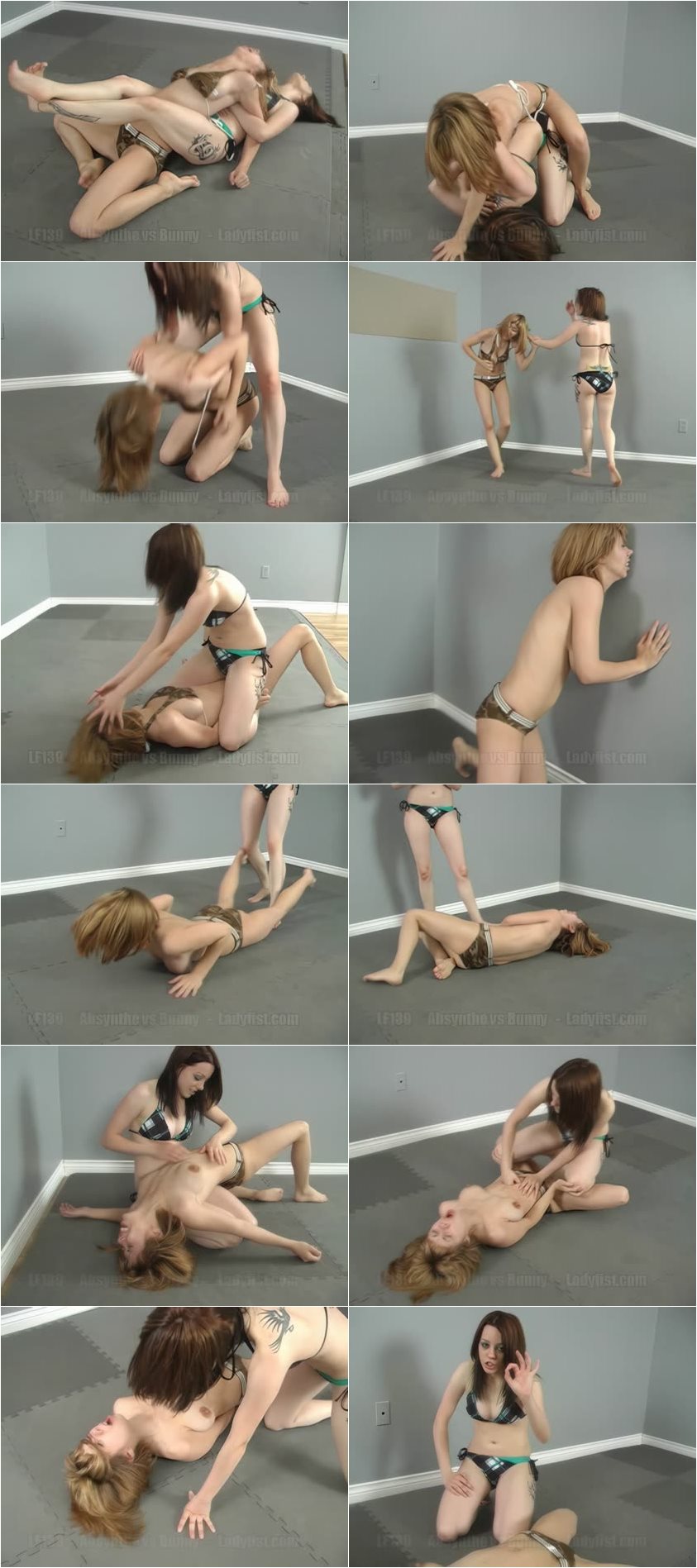 Description:

LF139 - Bunny Belly Beatdown - featuring Bunny vs Absynthe (UNCENSORED)

35 minutes of the most vicious and brutal one sided belly beat down ever seen.. now in 1280x960MP4 cleaned and upscaled

Bunny came into this fight without taking it seriously, as if it were to be all fun and games. What she didn't realize is that Absynthe finally gets to chance to play the hell against a slightly smaller opponent, especially one with so little experience in the ways of Ladyfist! After being the consumate Jobber Girl all these years, Absynthe now gets the chance to vent out all her rage and frustrations on her new unsuspecting opponent Bunny. Cute, tiny and petite, Bunny will make the perfect Jobber Girl.. After Absynthe is finished with her that is. With vicious and sadistic glee, Absynthe pounds the living hell out of Bunny's belly with fists, elbows, knees, feet.. and when she tires of hitting the belly, Absynthe aims for Bunny's tender lovely breasts. Cheap shots, hair pulls, belly blasting devastation.. all in one action packed video! You'll not want to miss this one!

Belly punching and one sided beat down fans will truly enjoy this viciously brutal belly blaster video. Watching Absynthe destroy another petite girl is in itself hot, but it's HOW she's destroying Bunny's Belly.. now THAT's hot!! You'll not want to miss this one!