DominicToiman - Spanking a chained bitch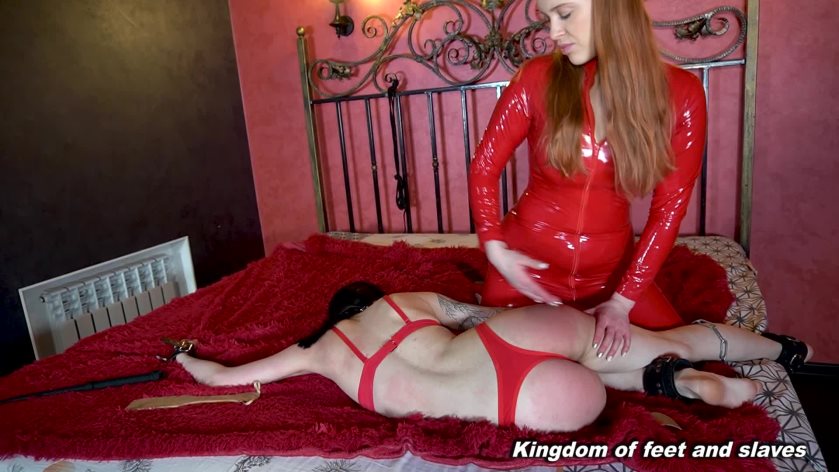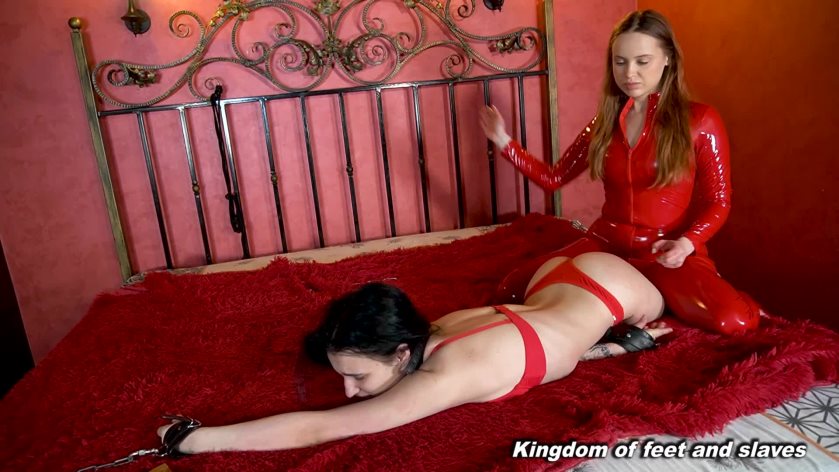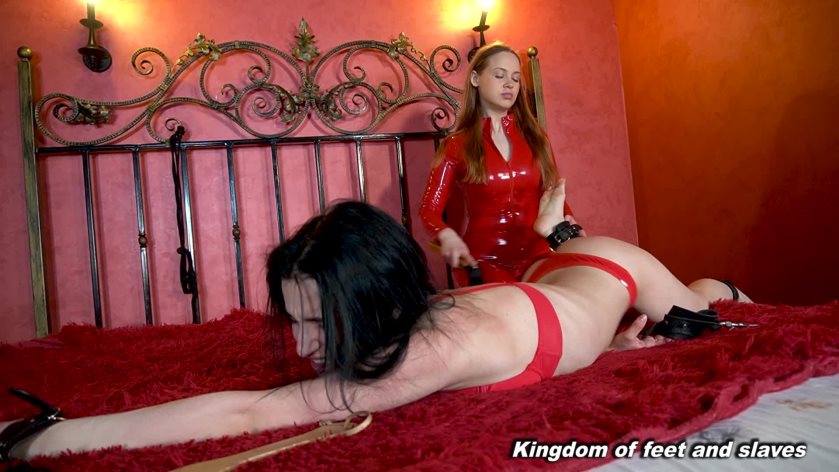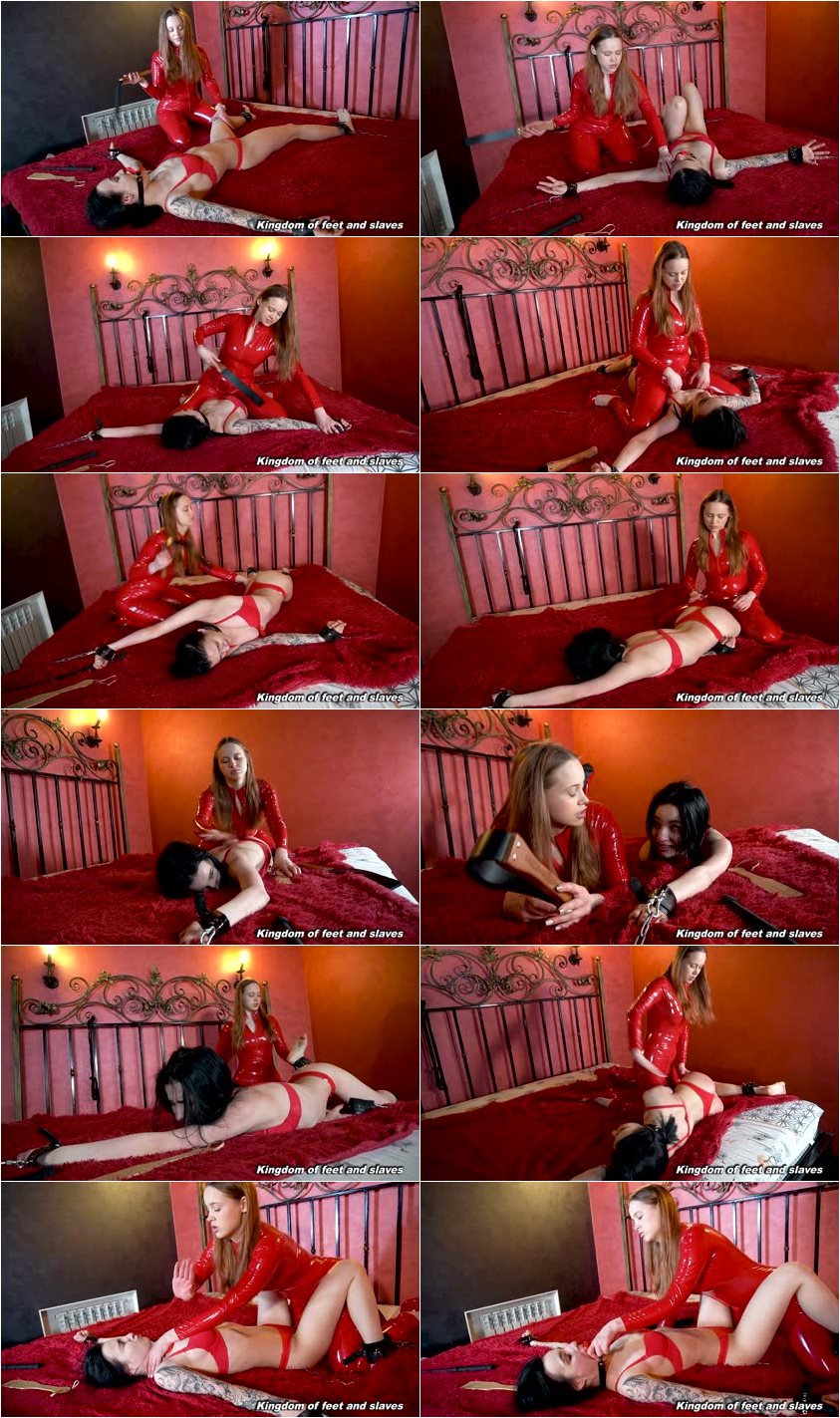 Description:

Having tied up his bitch Isabella well and laid her on the bed with a clown gag in her mouth, Dominic decides to spank the bitch, she likes this gothic atmosphere around, which is perfect for a series of punishments of her slave Isabella, so for a start she began to spank the hands and feet of the bitch, looking as they blush to match the color of her underwear, then she decided to move on to slapping the bitch in her place, ordering her to wait for the next punishment.

We are open to your individual orders!

follow us on twitter KingdomSlaves and FFantasyStudio!