DominicToiman - Eat the dirt off our feet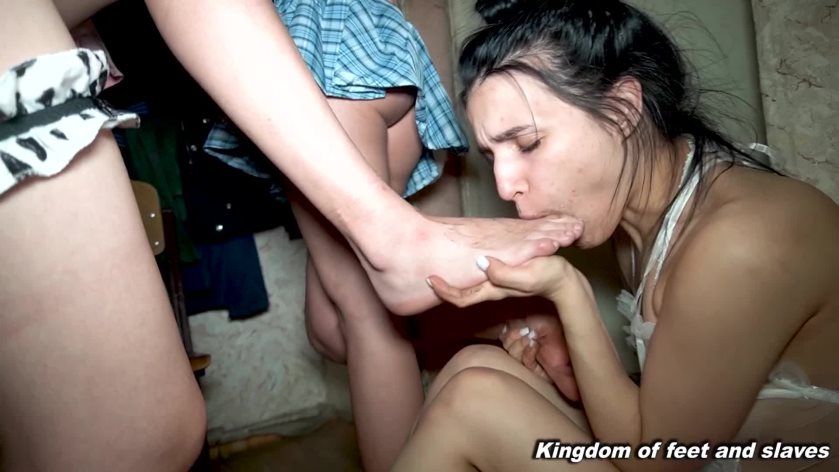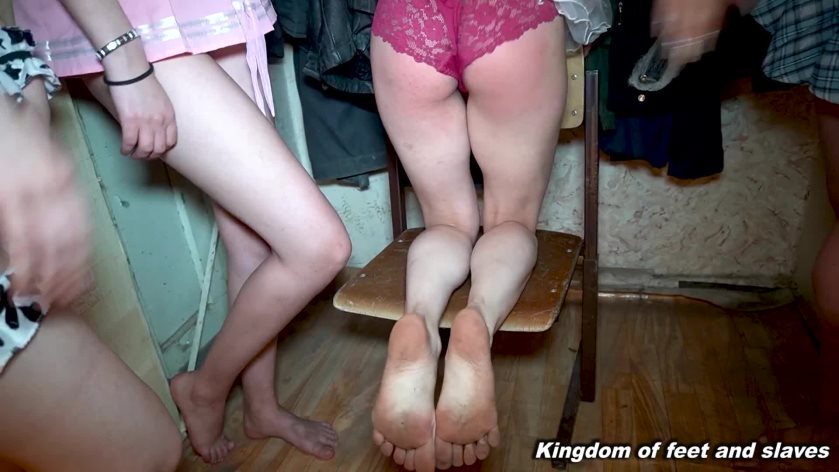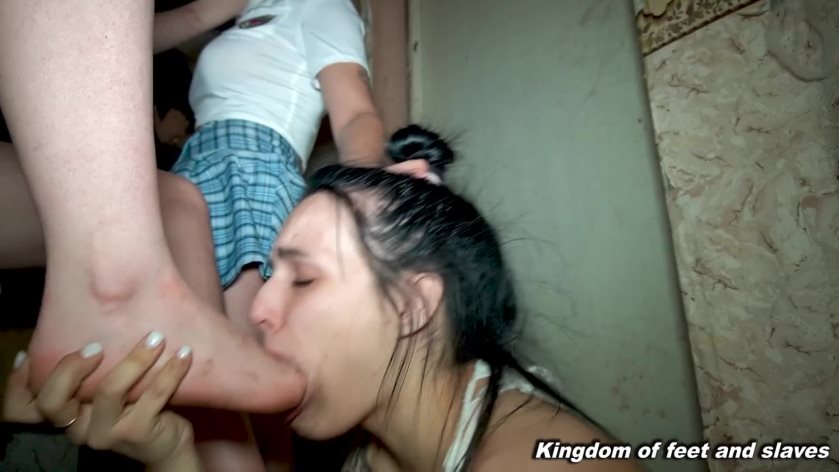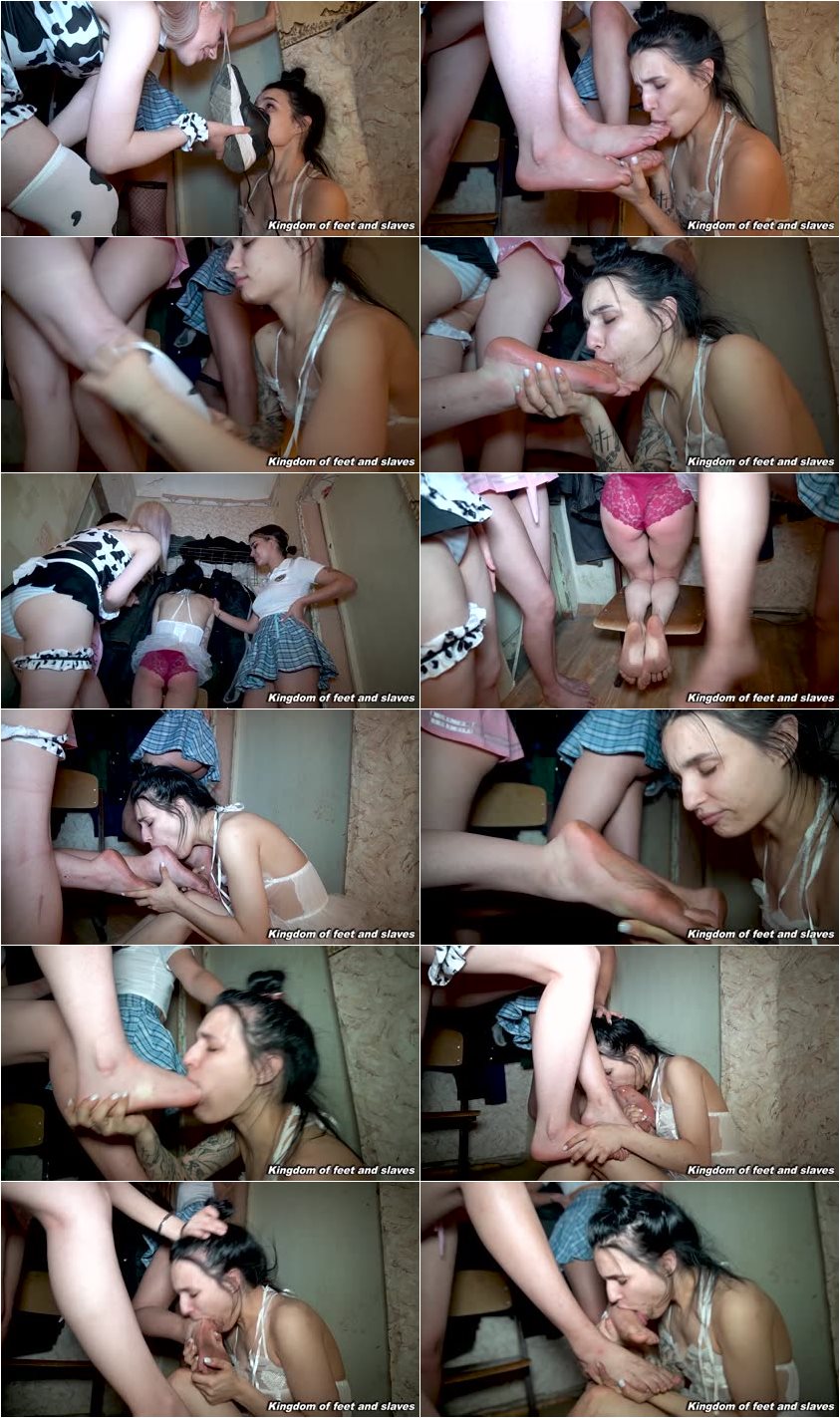 Description:

Today, Isabella is at the mercy of her three new mistresses, they did not give the slave a descent and were dissatisfied with her work and serving their feet, the girls ridiculed and humiliated Isabella in every possible way, ordering her to work better, but their dirty feet did not become cleaner from the language of Isiballa and did not after long thinking they decided to punish the bitch and order her to speed up, because they do not want to hang out all day in the company of this insignificant bitch!

We are open to your individual orders!

follow us on twitter KingdomSlaves and FetishFantasyStudio!