WorshipAmber - Foot-care Routine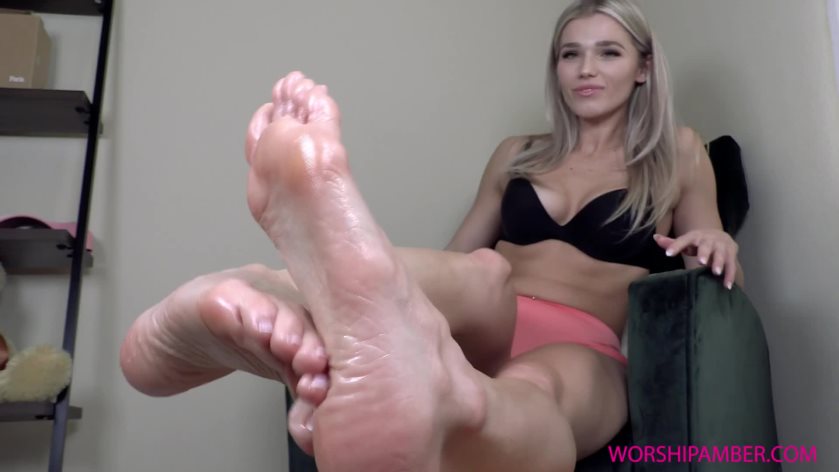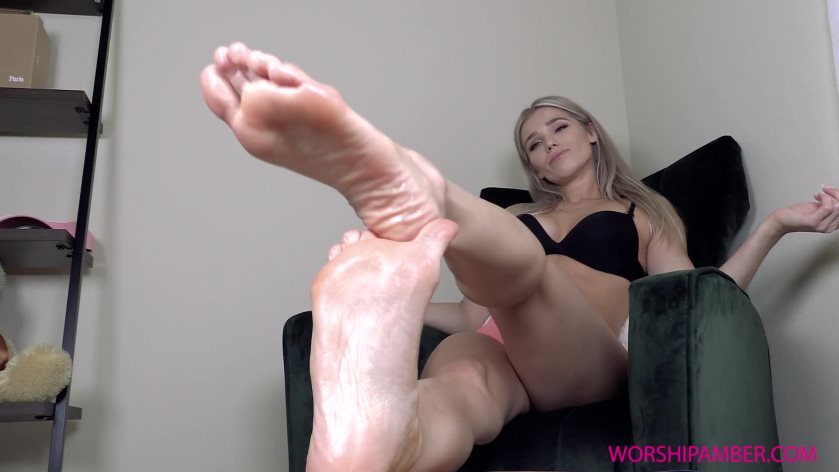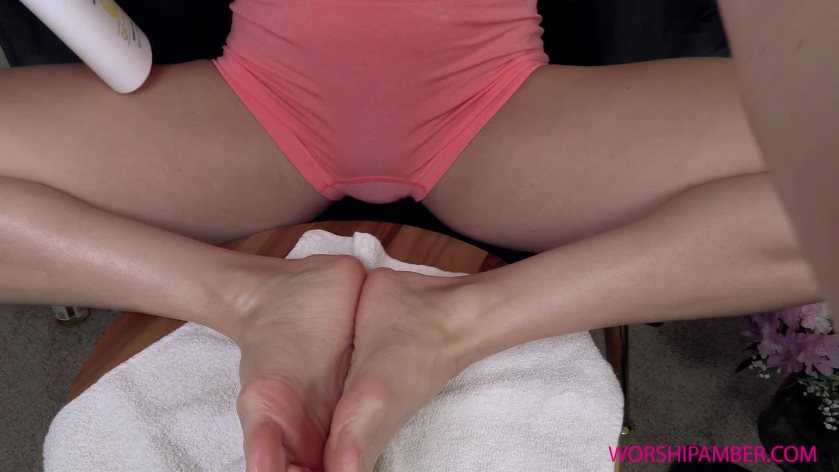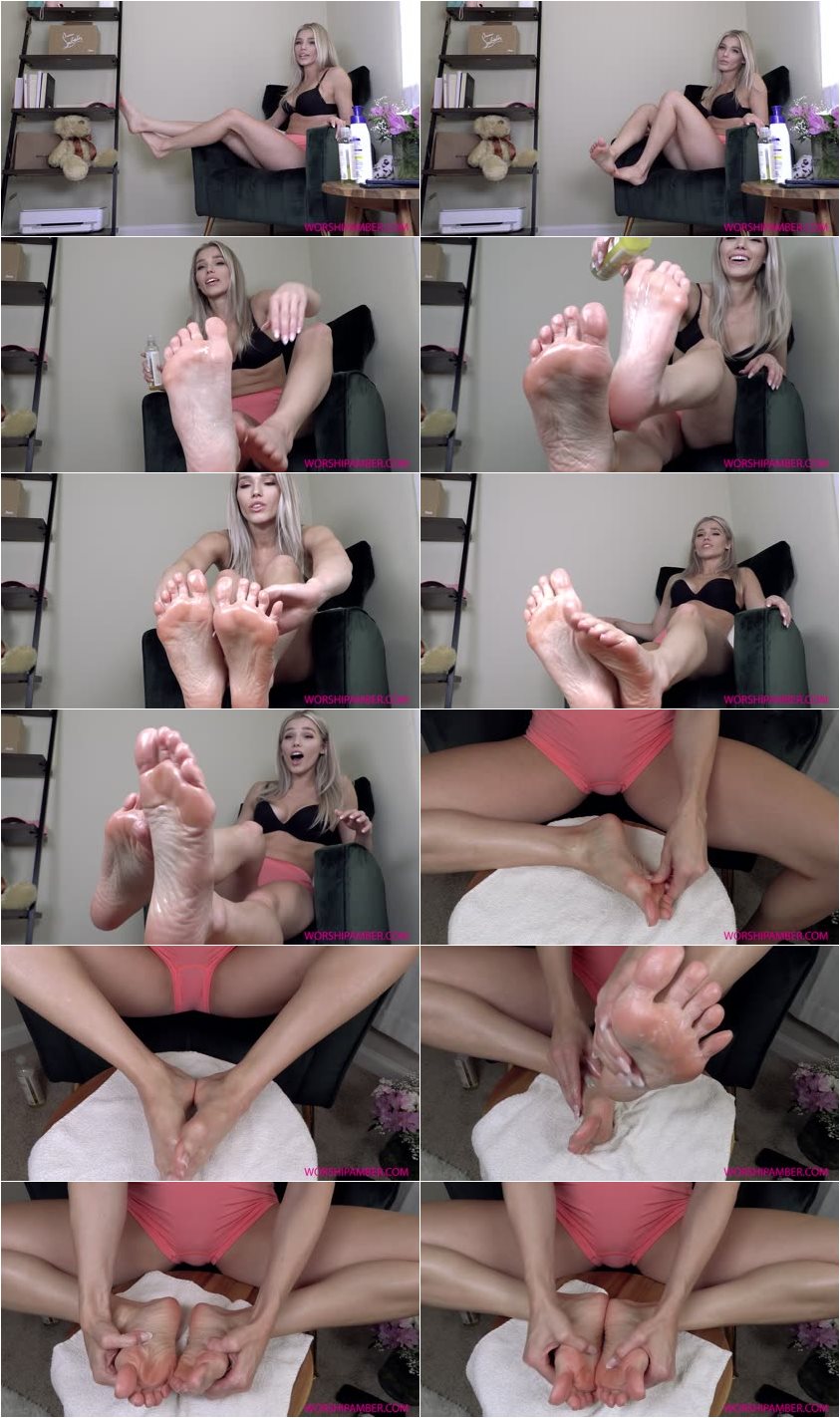 Description:

A goddess's feet are meant to be WORSHIPED! As a hot goddess, I am constantly walking around in my designer heels, standing on losers, spending their money etc. which can be VERY EXHAUSTING! Not only do my feet need to be licked and sucked by some foot freak, they need to be replenished with oils and lotions.

I just LOVE the way my feet look after being worshiped. Plus adding oil right after makes them SOOOO SHINEY! My feet have NEVER felt so soft, which is why you're here to help with my nightly foot care routine!