Miss Unpredictable - The Humiliation Games: Cum Eating Instructions Wheel 7 Day Of Tasks.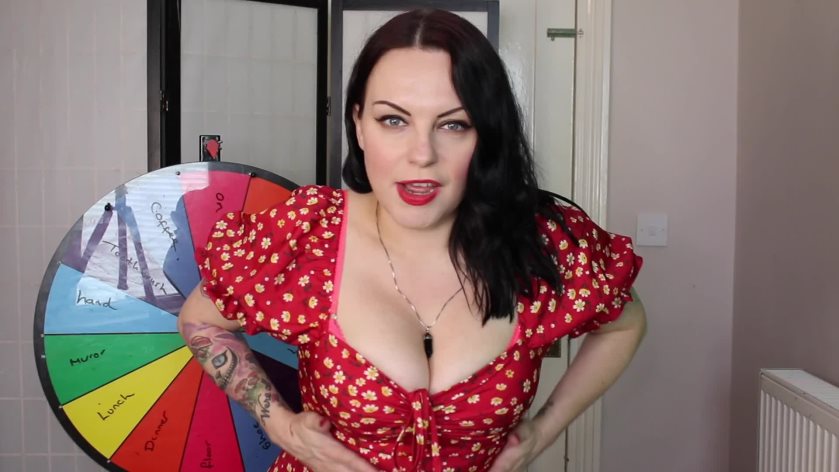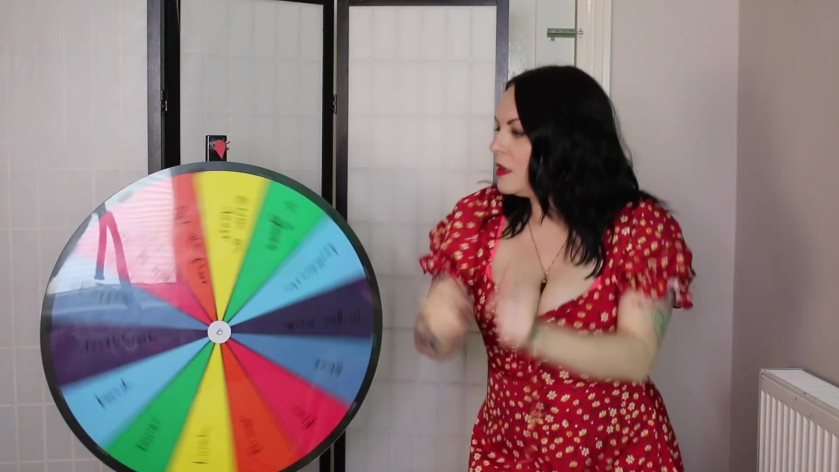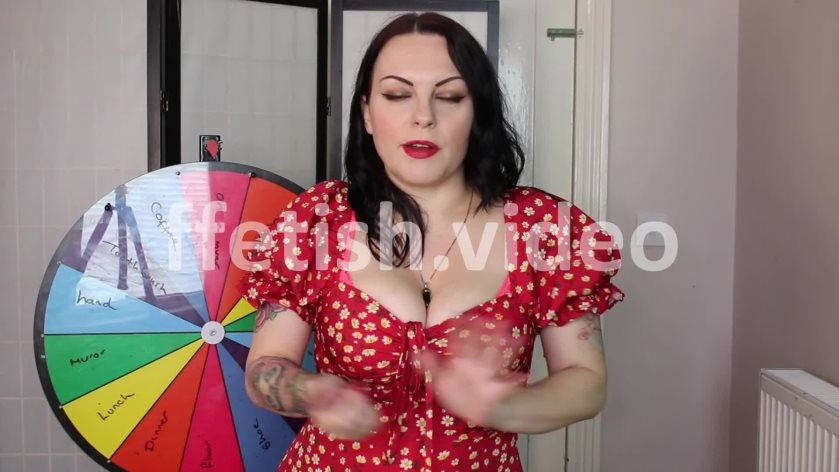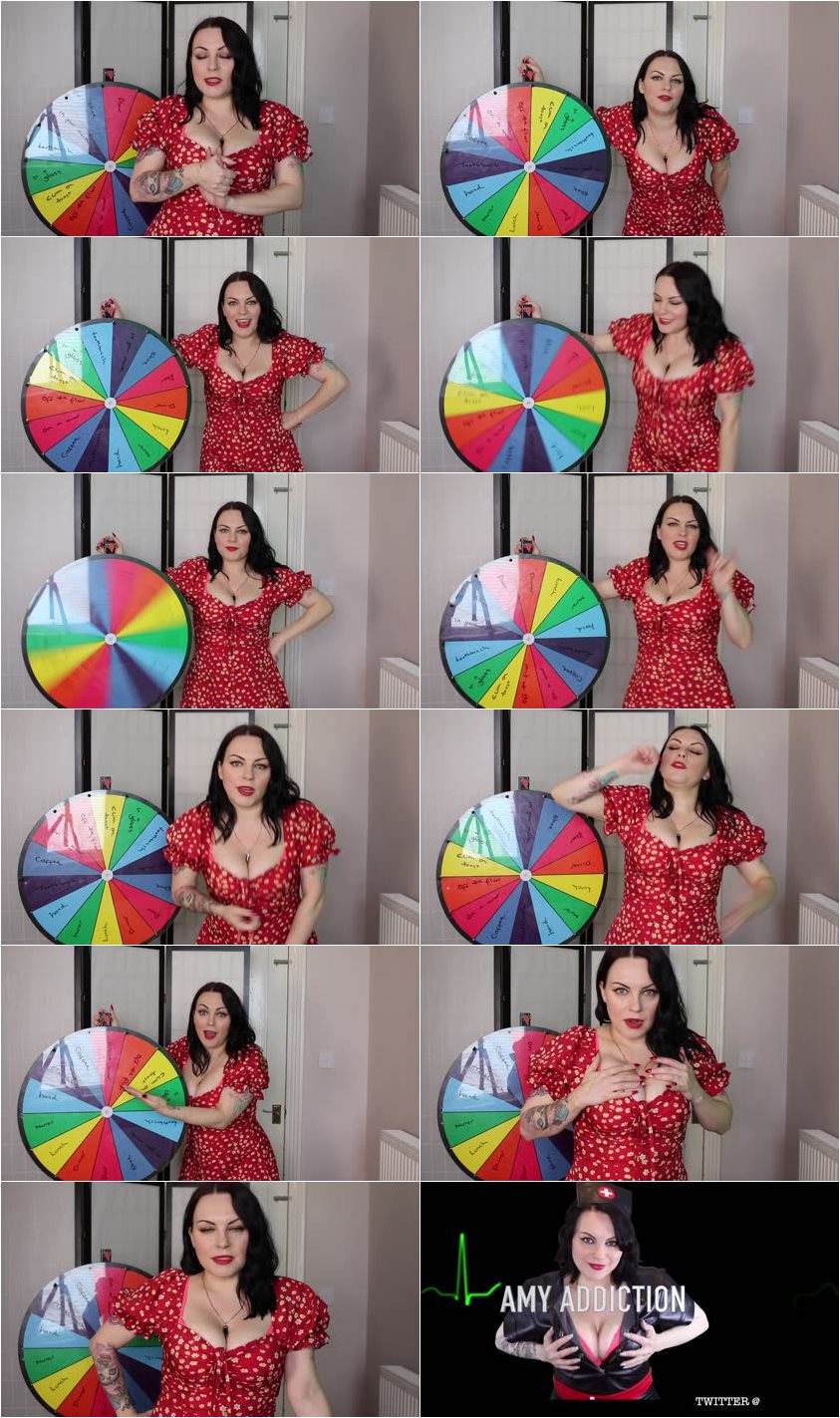 Description:

Hello cum slut welcome to The Humiliation Games CEI Edition. I am your host Amy Wynters & I am going to spin the wheel giving you 7 CEI tasks so you can spend the next week slurping up your cum like a dirty little slut for me. If you're lucky I might even throw in a kinky bonus. Ready to play slut?

Enjoy this one then don't forget to check out my other humiliation game videos.