Mandy Marx - Mandy Take The Wheel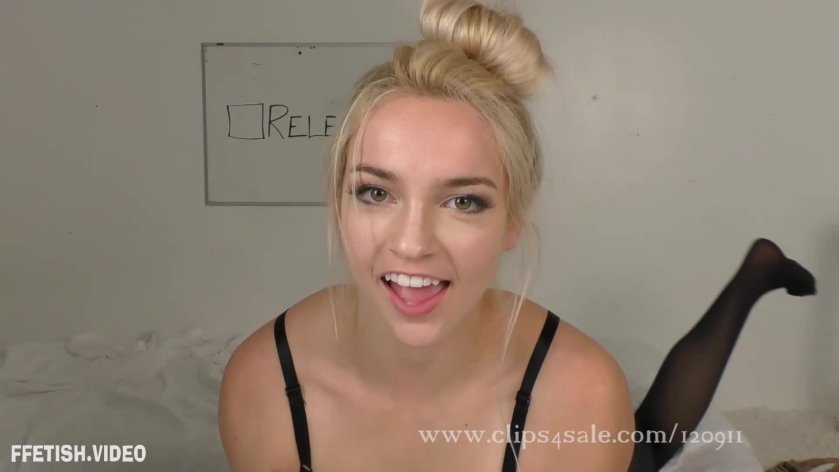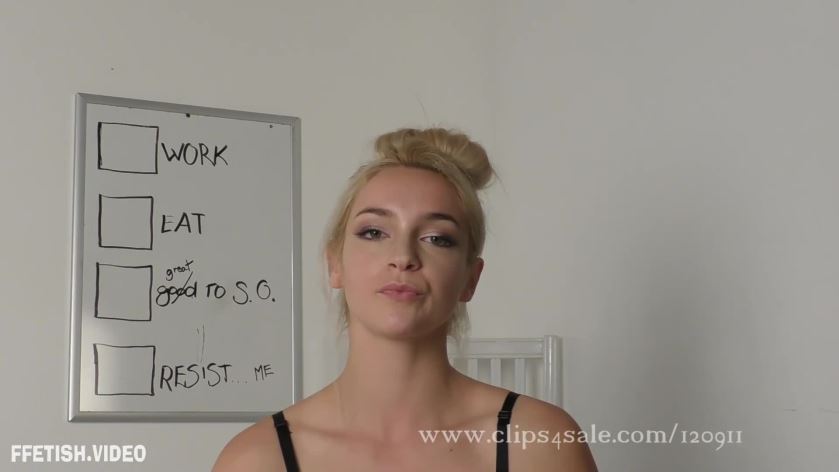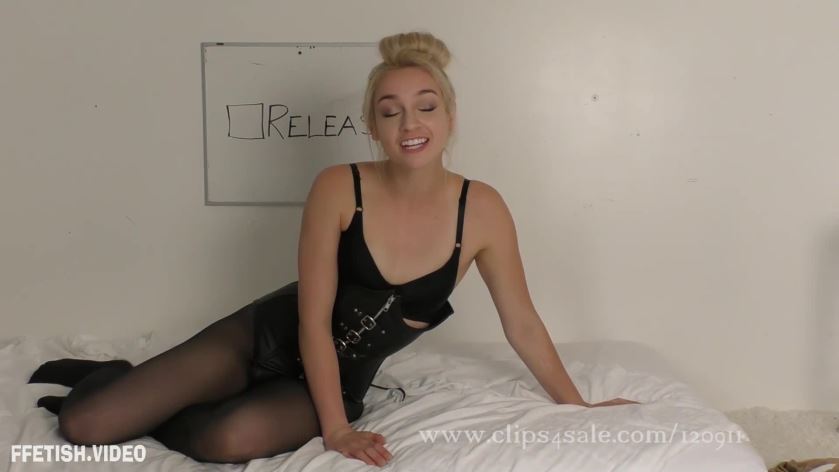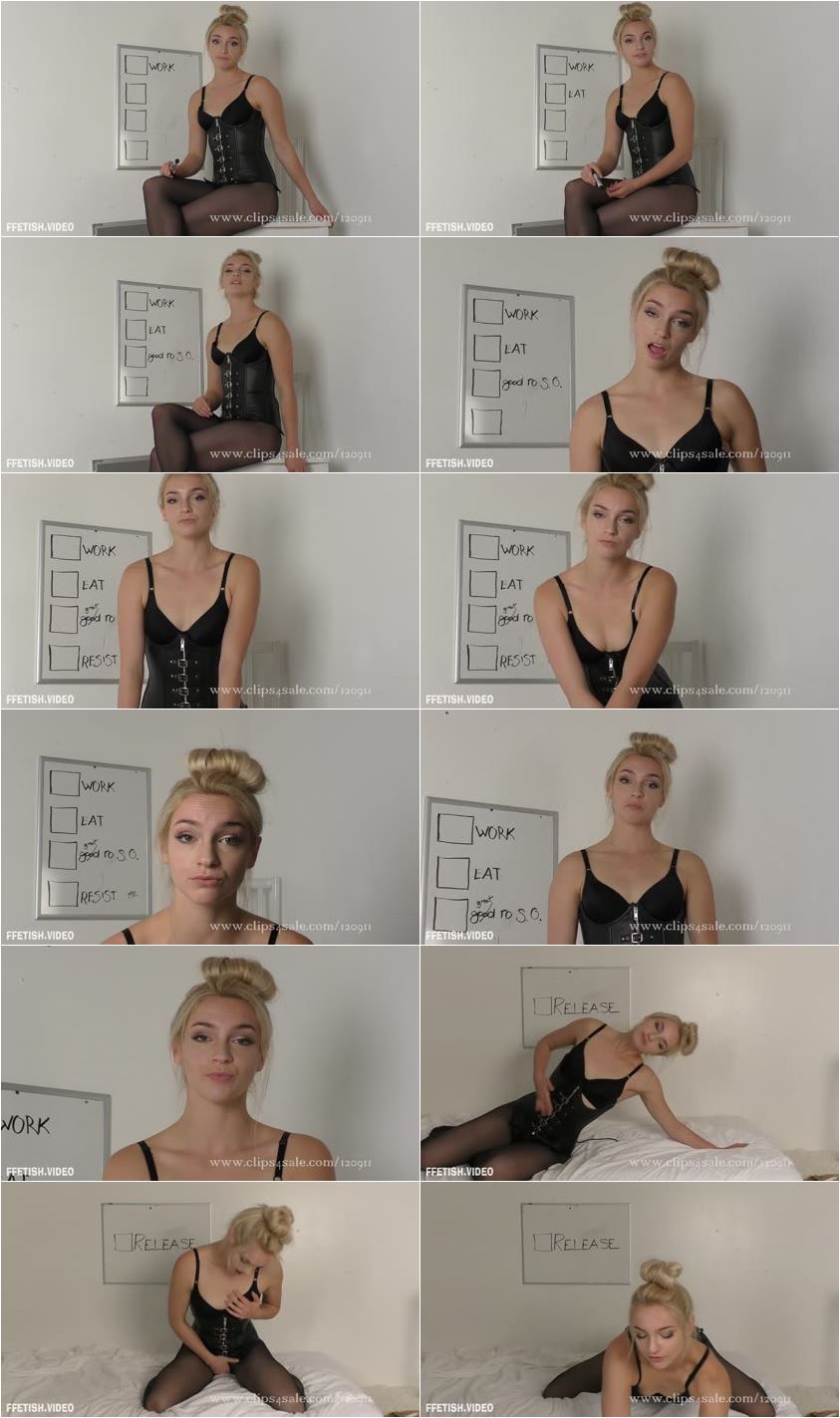 Description:

Fetish Life Coaching is a dream come true for me! Today I line up your day. This is not a casual clip, but my sincere desire to provide direction. While I can and will humiliate you, none of these are degrading. Today's four tasks are positive demands and will help you serve women in happiness and health.

The fourth task is deceptive and elegant. The fifth task is release. It is earned upon completion of your four tasks. I sincerely welcome further inquiries of this kind. *Clip works with or without chastity device.