Shrink U Down - Stomped under Niki's sandals & heels VR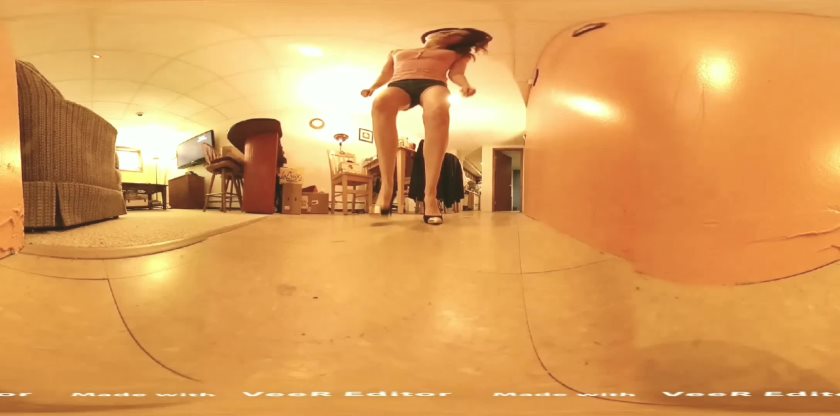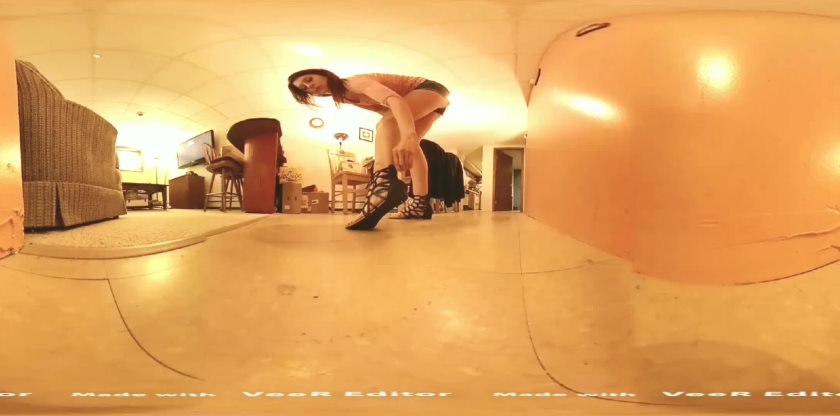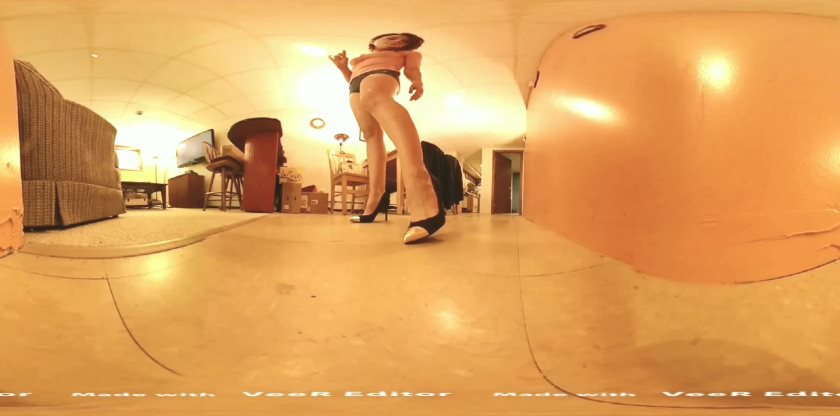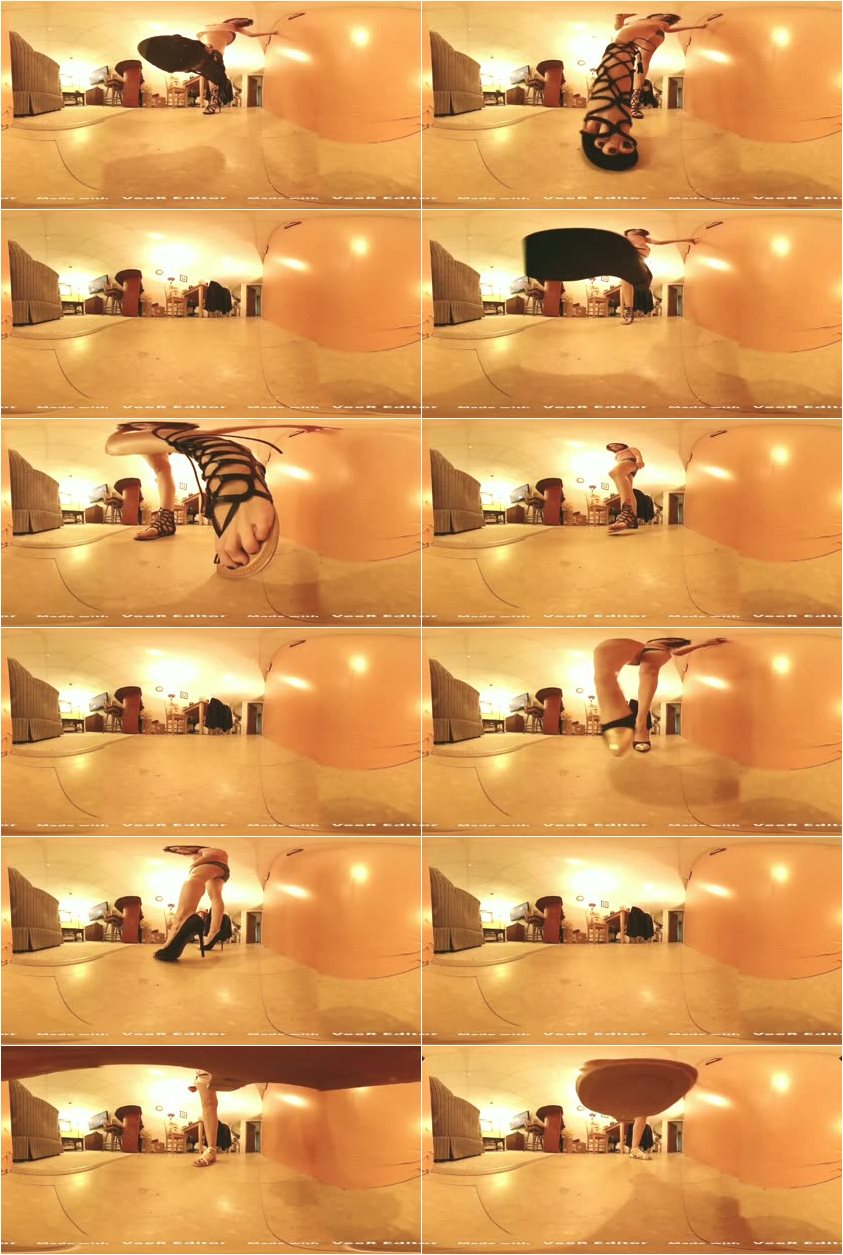 Description:

This clip was recorded with a 360 degree camera. You must use a VR headset or VR enabled player to enjoy.

You are 3 inches tall on Niki's kitchen floor. This 5'10 goddess comes in wearing some.lace up, open toed heels and proceeds to stomp them inches from your tiny body. You can feel the ground shake as her hard soled shoes slam into the floor. After tormenting and teasing you for a few minutes, Niki changes into her size 10 gladiator sandals. Her flat soles could easily flatten you like.a pancake. She then puts on some closed toed high heels. Standing nice and tall above you... showing she could end you with her sole or impale you with her heel. Finally she changes into some pretty flat sandals. They look elegant but don't be fooled. She will squish you like an ant with them.