Shrink U Down - Niki VR Giantess stomps in front of you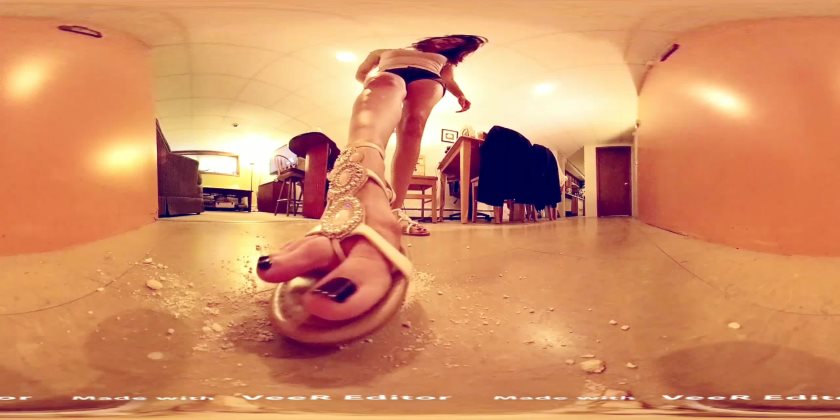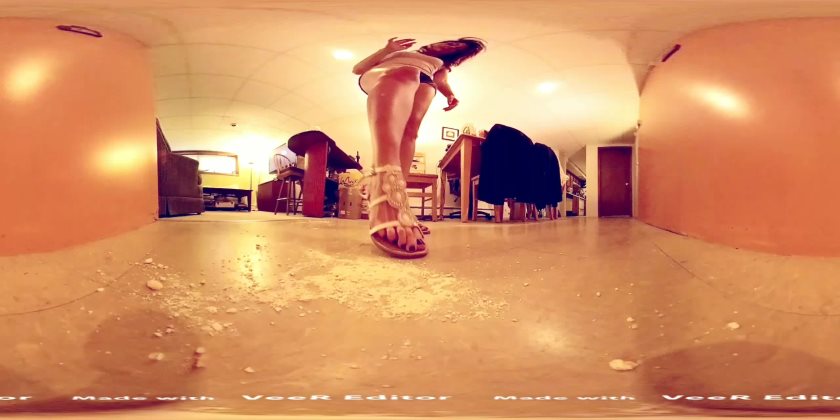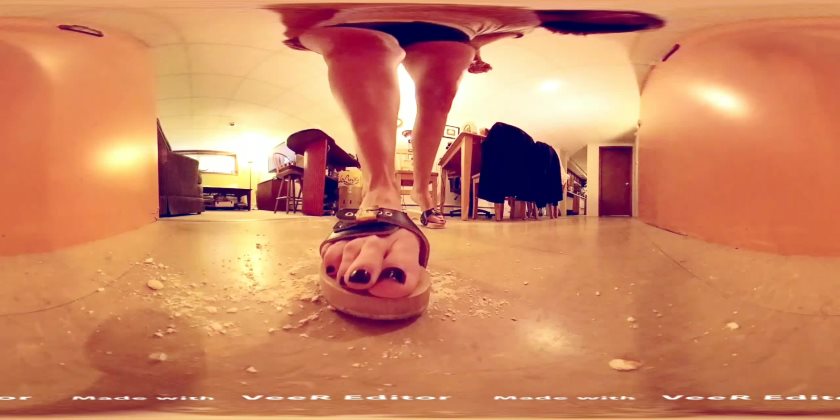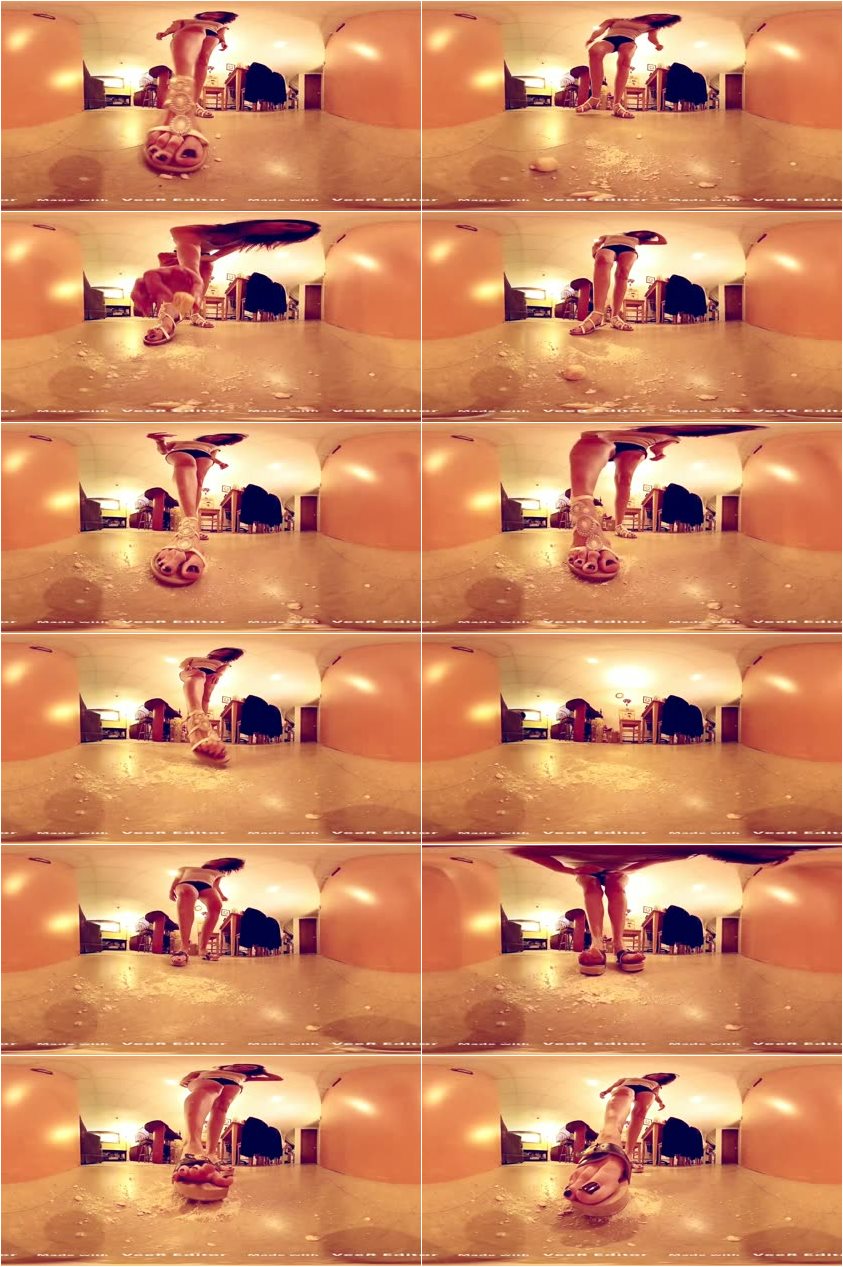 Description:

Shrinkudown is back! After beating cancer, it's about time to get back in the game with a new 360 degree camera.

I am also introducing Niki VR Giantess.... who is excited to show off her stomping skills to all her new little fans.

In this clip, Niki turns people into oyster crackers... And uses her pretty sandals to stomp them right in front of you.

She later decides the pretty sandals aren't lethal enough, and slips on some powerful wooden Dr Scholls instead.

You have a front row view, watching just inches from the victims. Be careful she doesn't stomp you by mistake!