Nikonwer - JOI - Veronica In Bath Will Squeeze Out Your Sperm - UHD 3840x2160 - 4K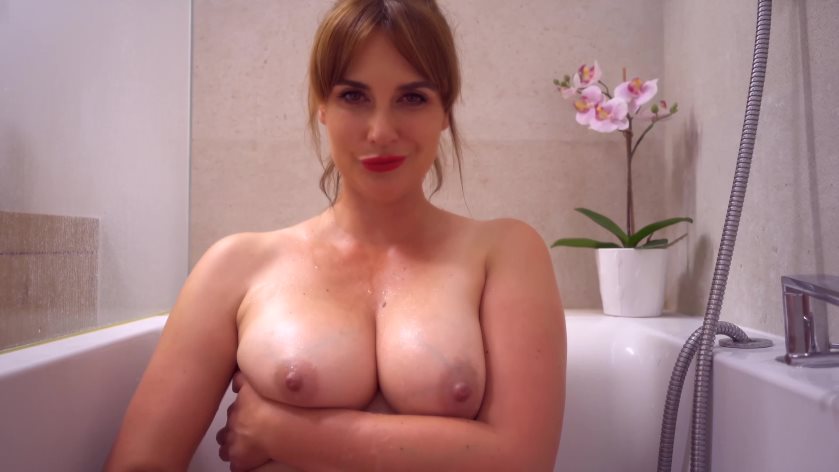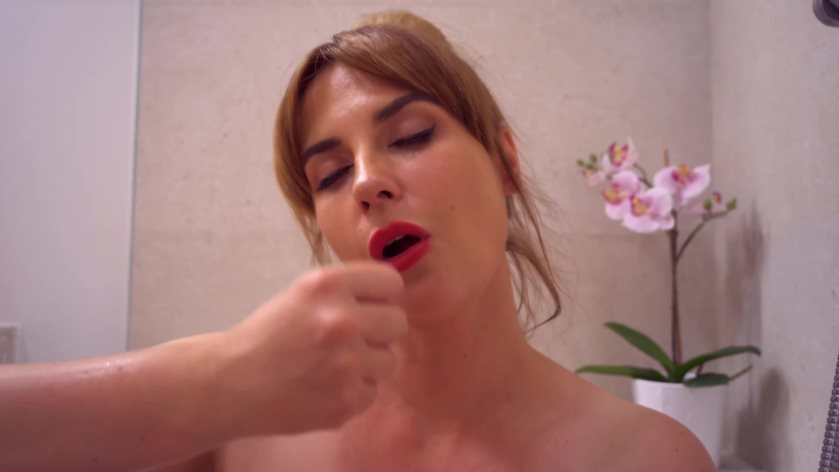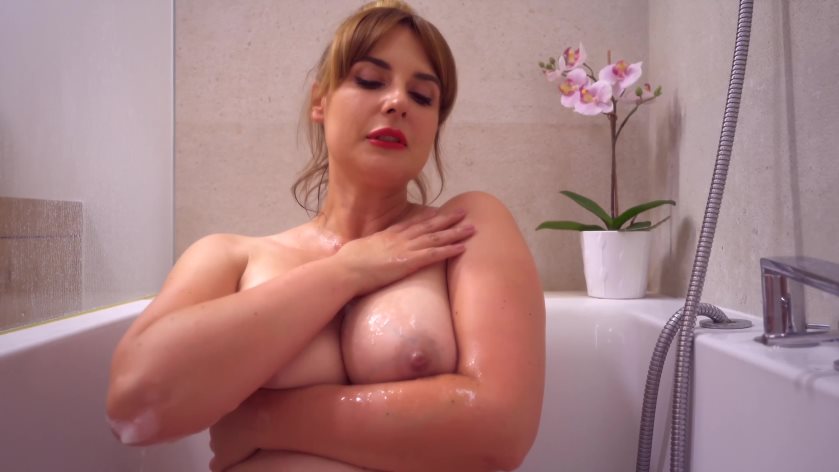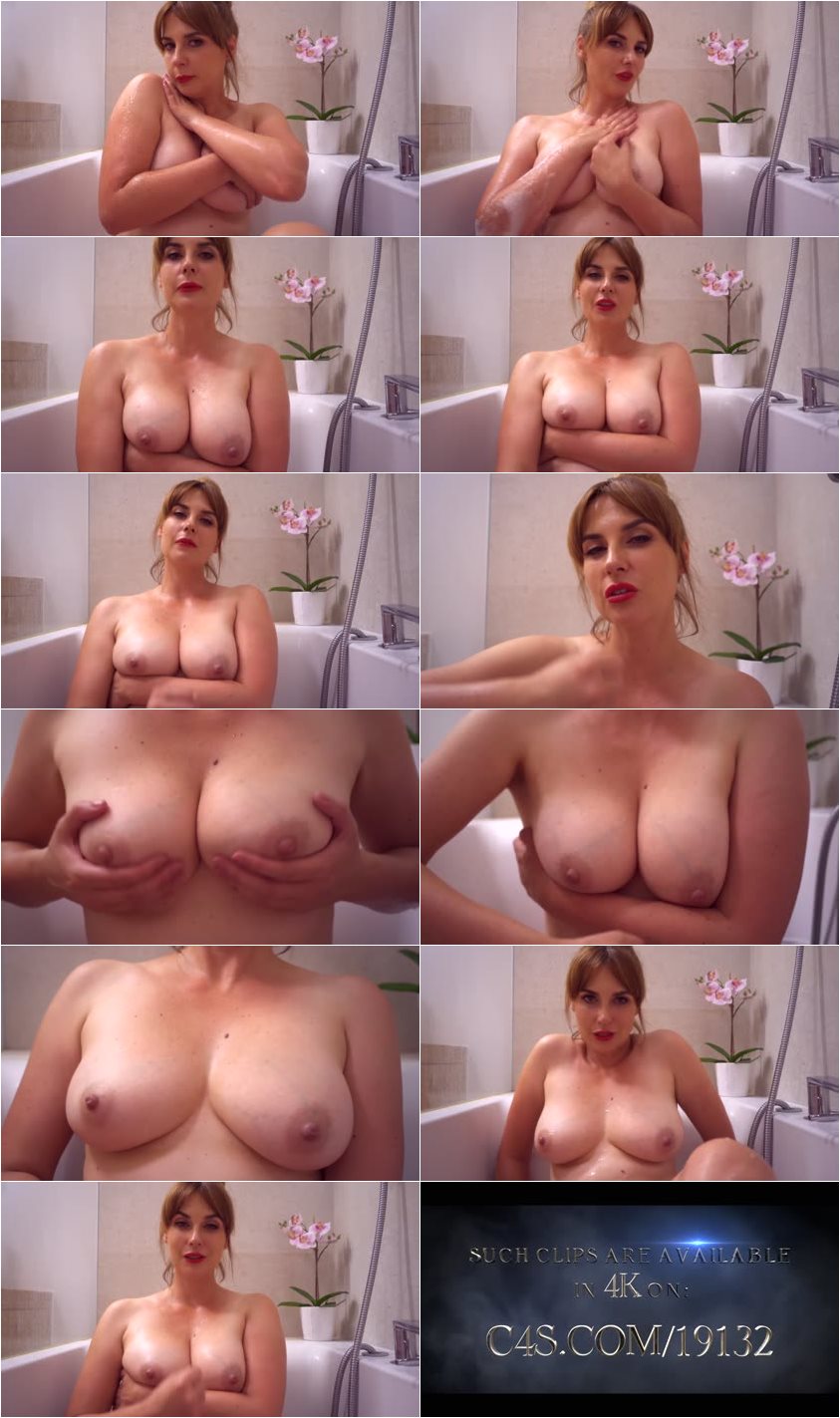 Description:

Screen Size 3840*2160

Time 12m 45s

You heard that she take a bath. Your dick itches you in the pants. You checked that everyone in the house are busy and slipped into the bathroom. Your hot stepmom is in the bath and finally you see her tits. You can not stand it and you go into the bathtub. You surprised her but there is only one way in this situation. She must help you with your big dick that no one would know about this. She make you the handjob. Ohh, yes. You love her so much. She sees that you like it and knows that you must be quiet and cum fast. Veronica offer you her breast and make the blow job. Everything to help you and your big cock.