Nikonwer - The Psychologist 01 - First Meeting - UHD 3840x2160 - 4K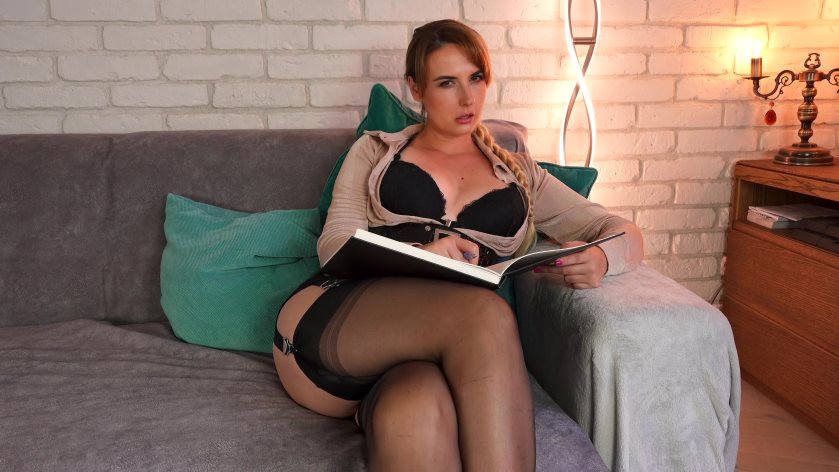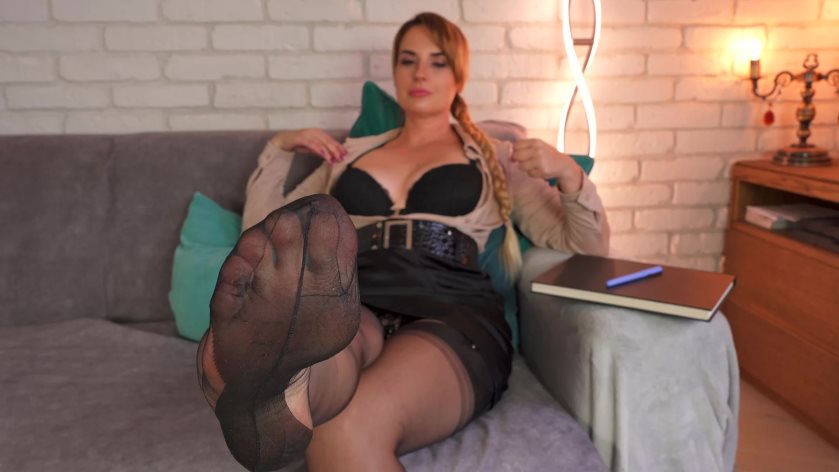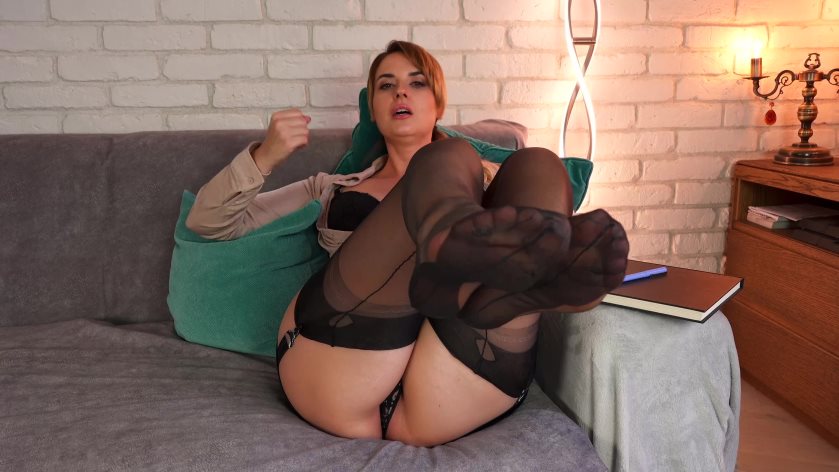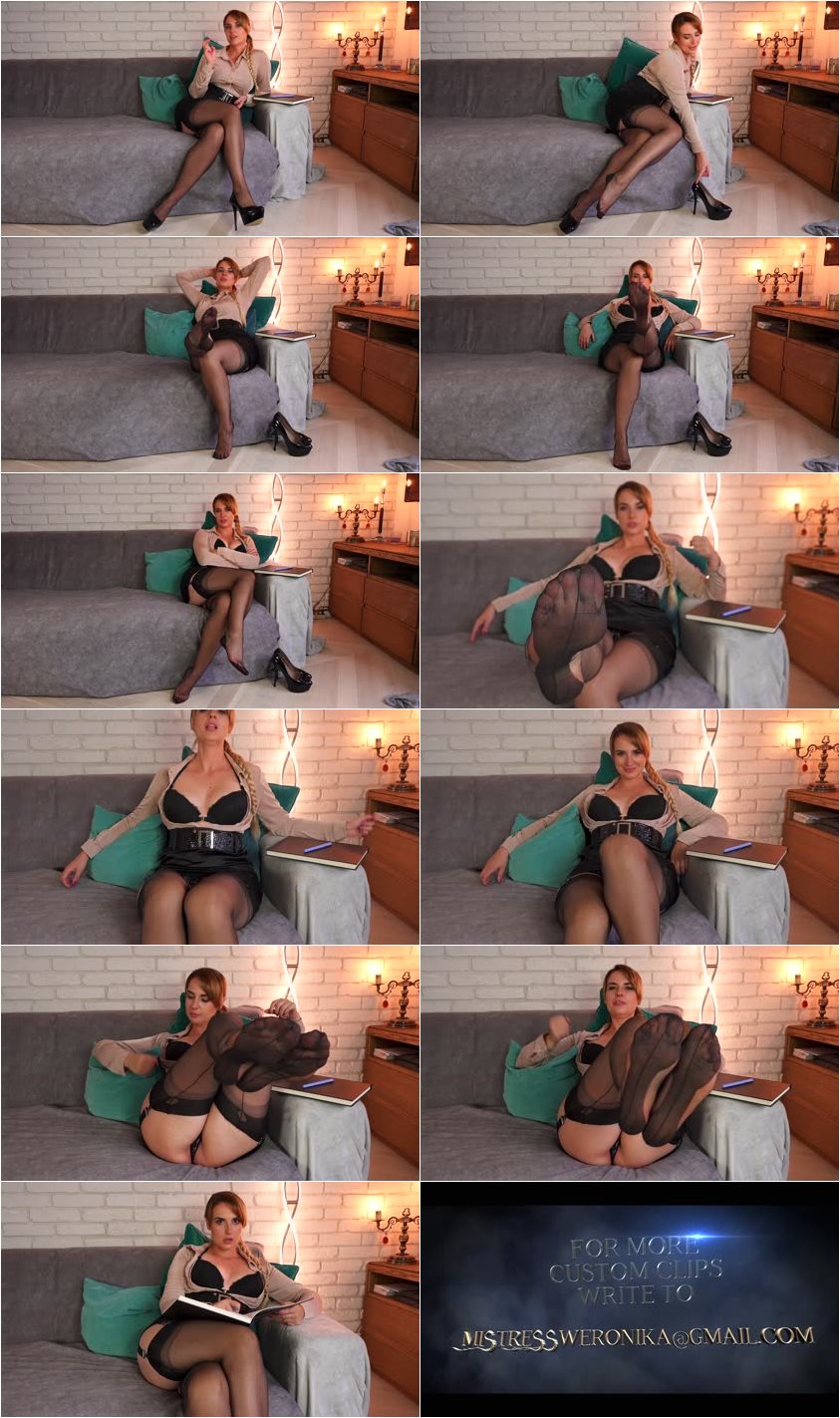 Description:

Screen Size 3840*2160

Time 18m 22s

You came to the sexy psychologist again. Nothing has worked so far to help you fo the foot fetish. The sexy psychologist proposes you an experiment which you agree to. She will do and say things and you just have to look, not touch her or yourself. Beautiful woman talks about her shoes, stockings and feet. She touches her breasts. She unbuttons her blouse and shows you her feet. You can't stand it. You grab your dick and starts masturbate. She tells you to stop but you can't. She is afraid that someone will see it and decides to help you. She tells you to smell her feet and stockings. Shows you how to masturbate. After all she wants to see your cum on her feet. You cum and see how satisfied she is. Oh yeah, you wanted to do it from the first time that you saw her. You're starting to really like the idea of an experiment. You are going to ejaculate looking at her sexy feet multiple times and you are not going to treat yourself to toot fetish but that's your secret.