Polish Mistress - Larisa - New Kettle - Close Up Version - Russian Language - HD 2560x1440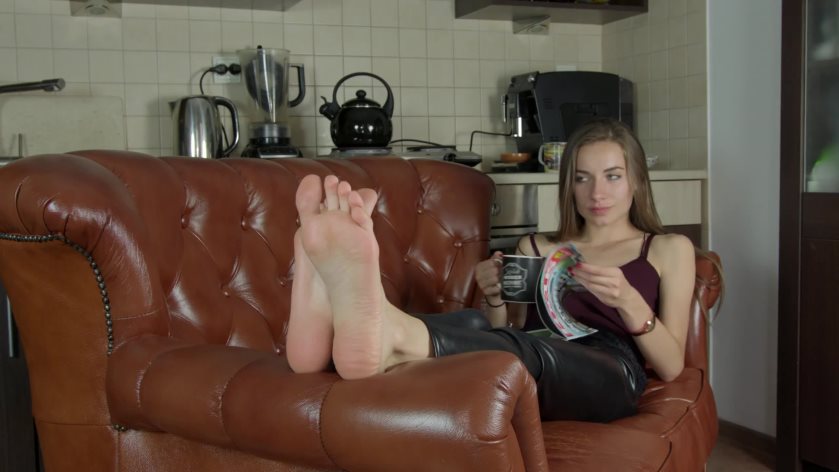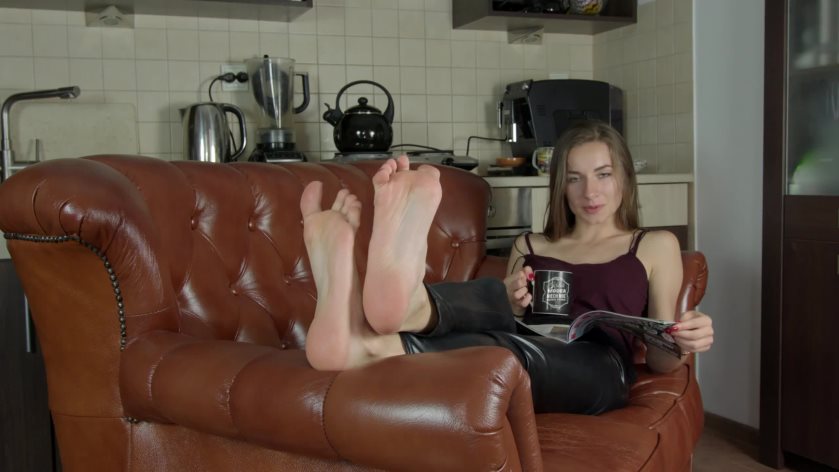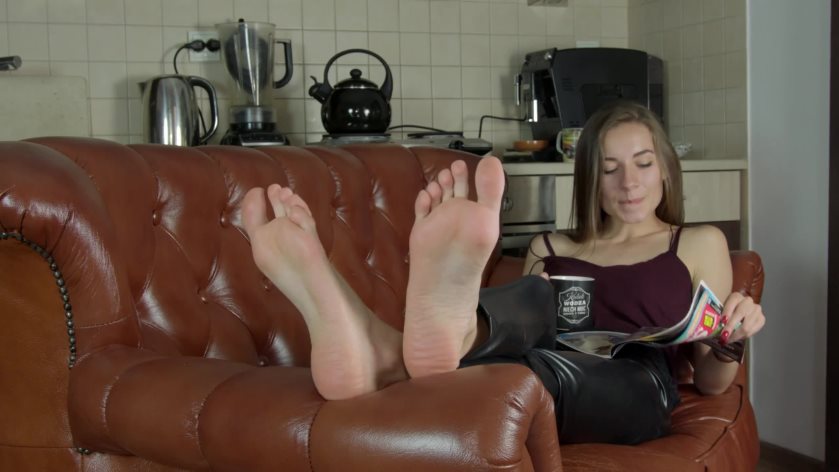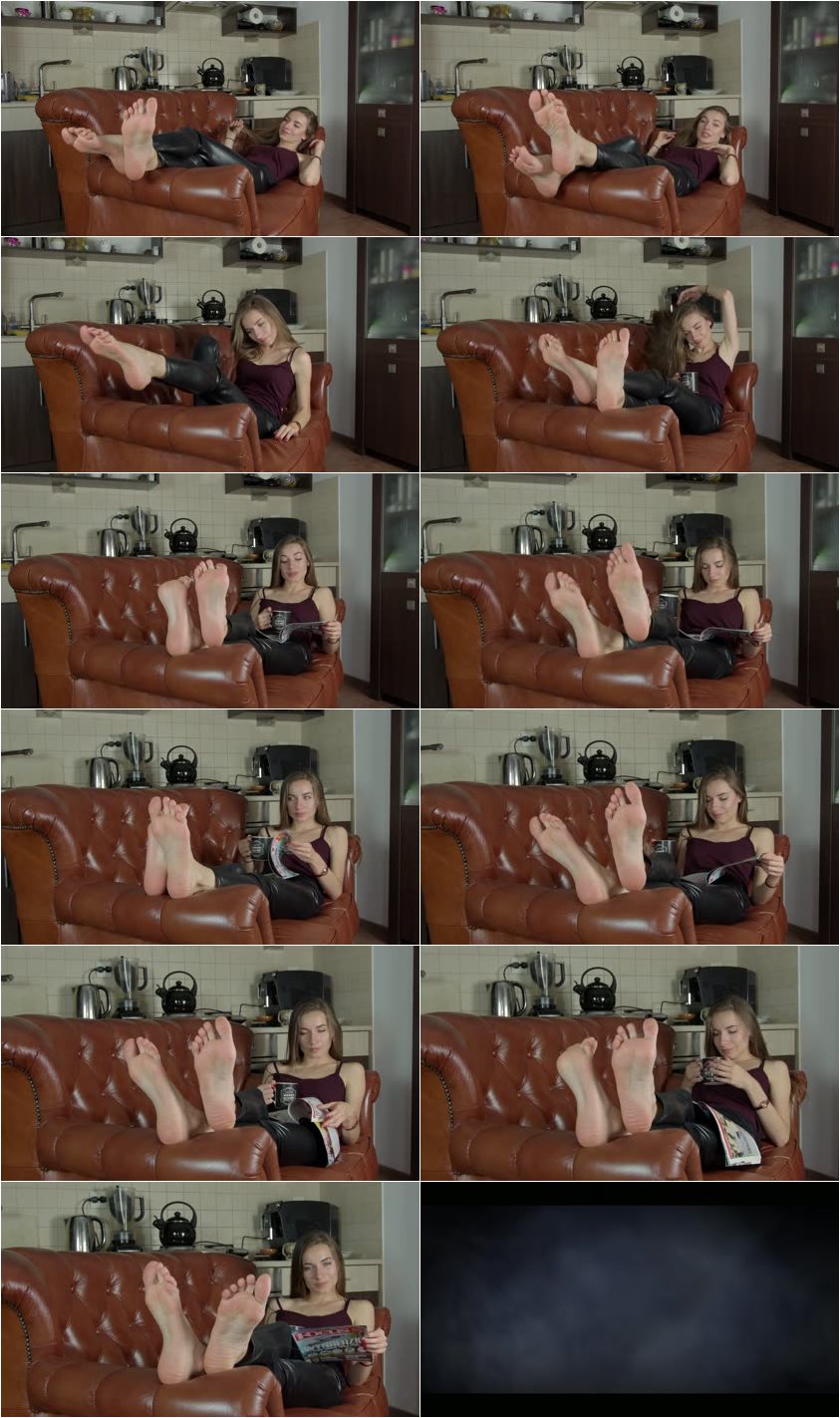 Description:

Screen Size 2560*1440

Time 12m 11s

Scenario:

Larisa tease me with her soles.

It's important for me to see whole soles,

That last thing I like is the sound of the kettle.

She can ignore the whistle and show me how loud it is.