Polish Mistress - POV - Dominika Talks A Lot Of Humiliating Things To You - Part 02 - Polish Language - HD 2560x1440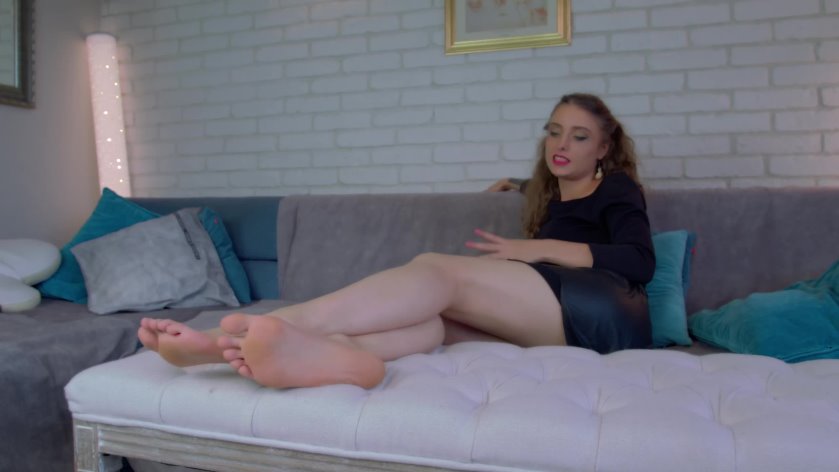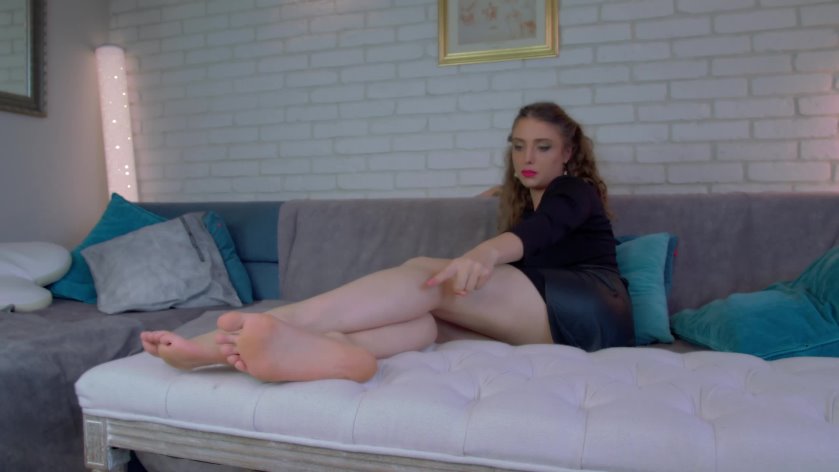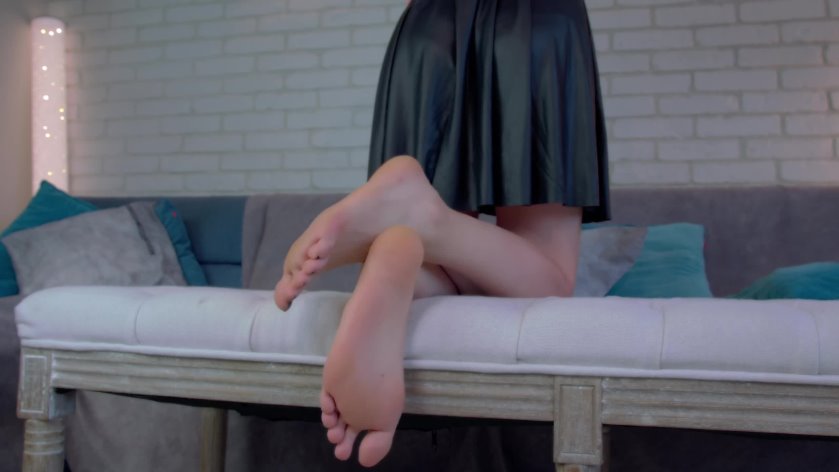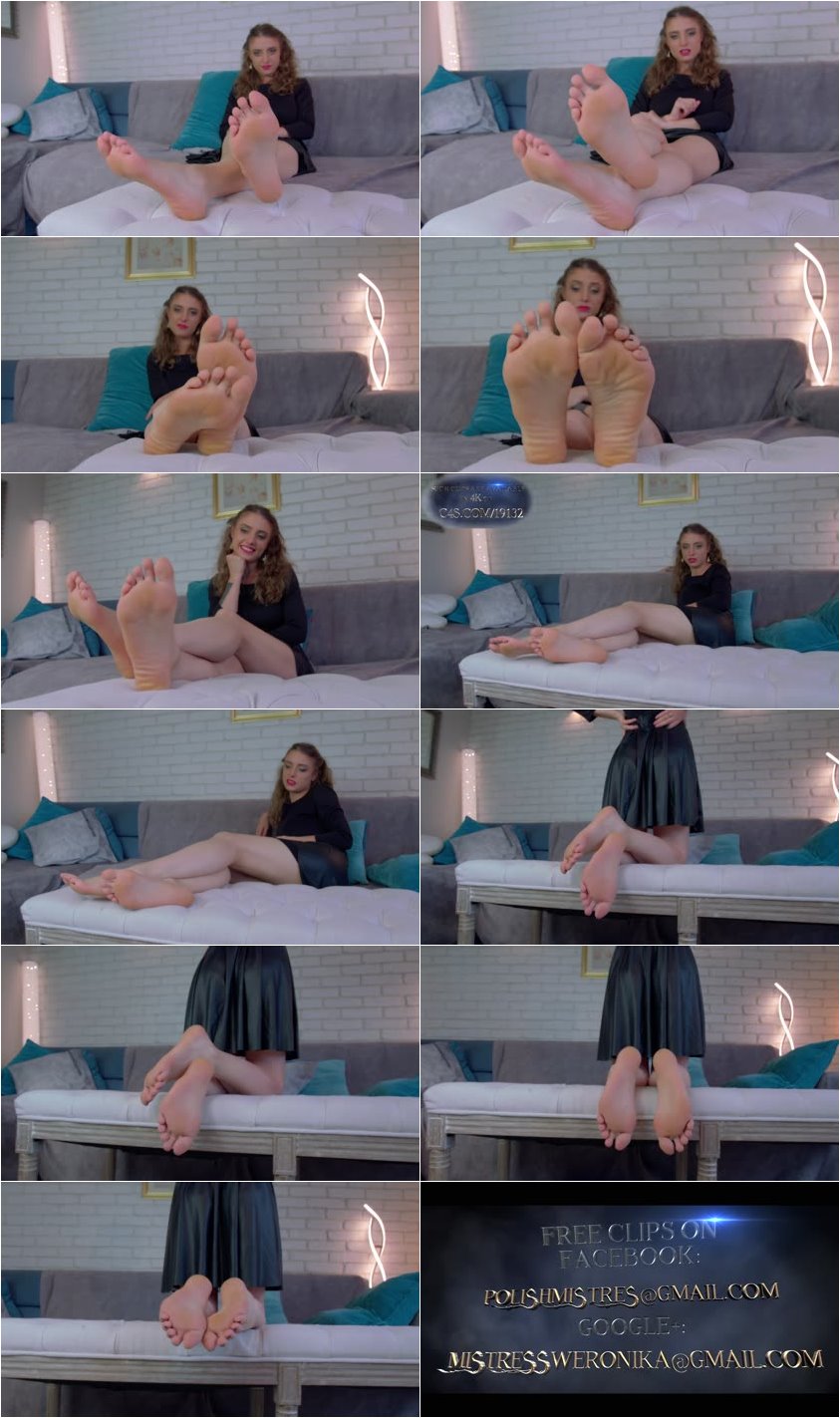 Description:

Screen Size 2560*1440

Time 13m 06s

Goddess Dominika will dominate you. You are zero for her. You must serve well for her feet but even that you can not do good.