Polish Mistress - Weronika And Helena - Day In Life Of A Mistress - HD 2560x1440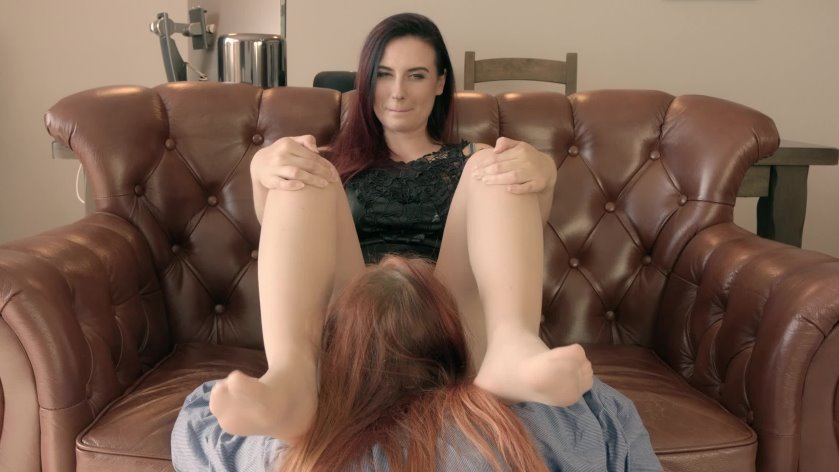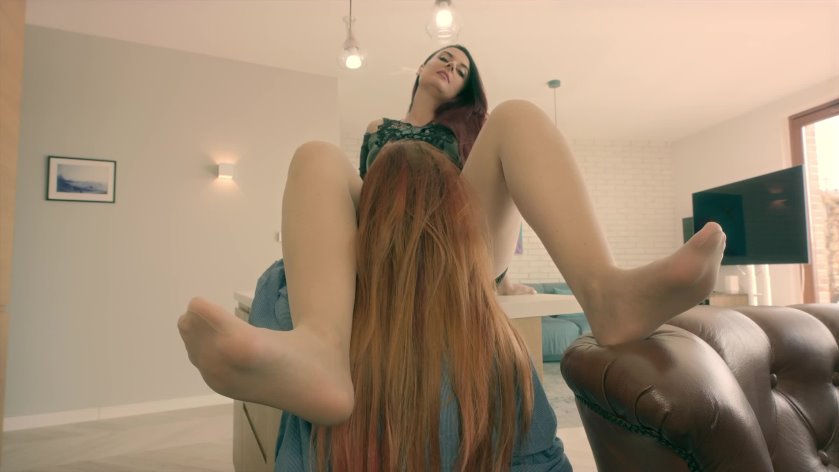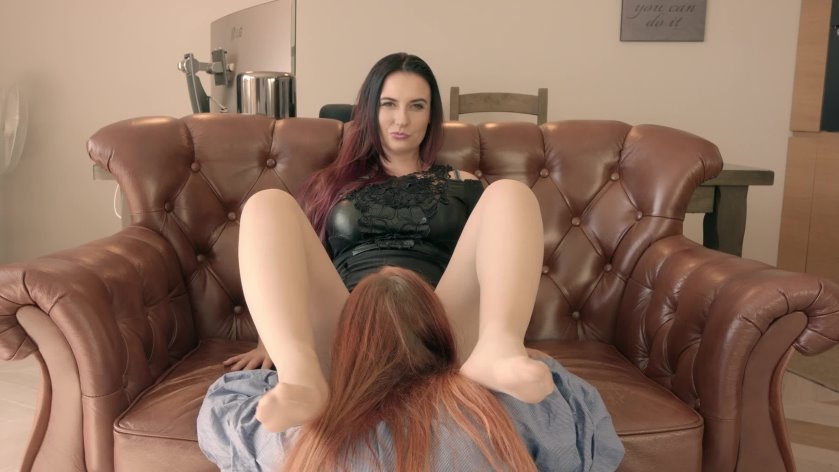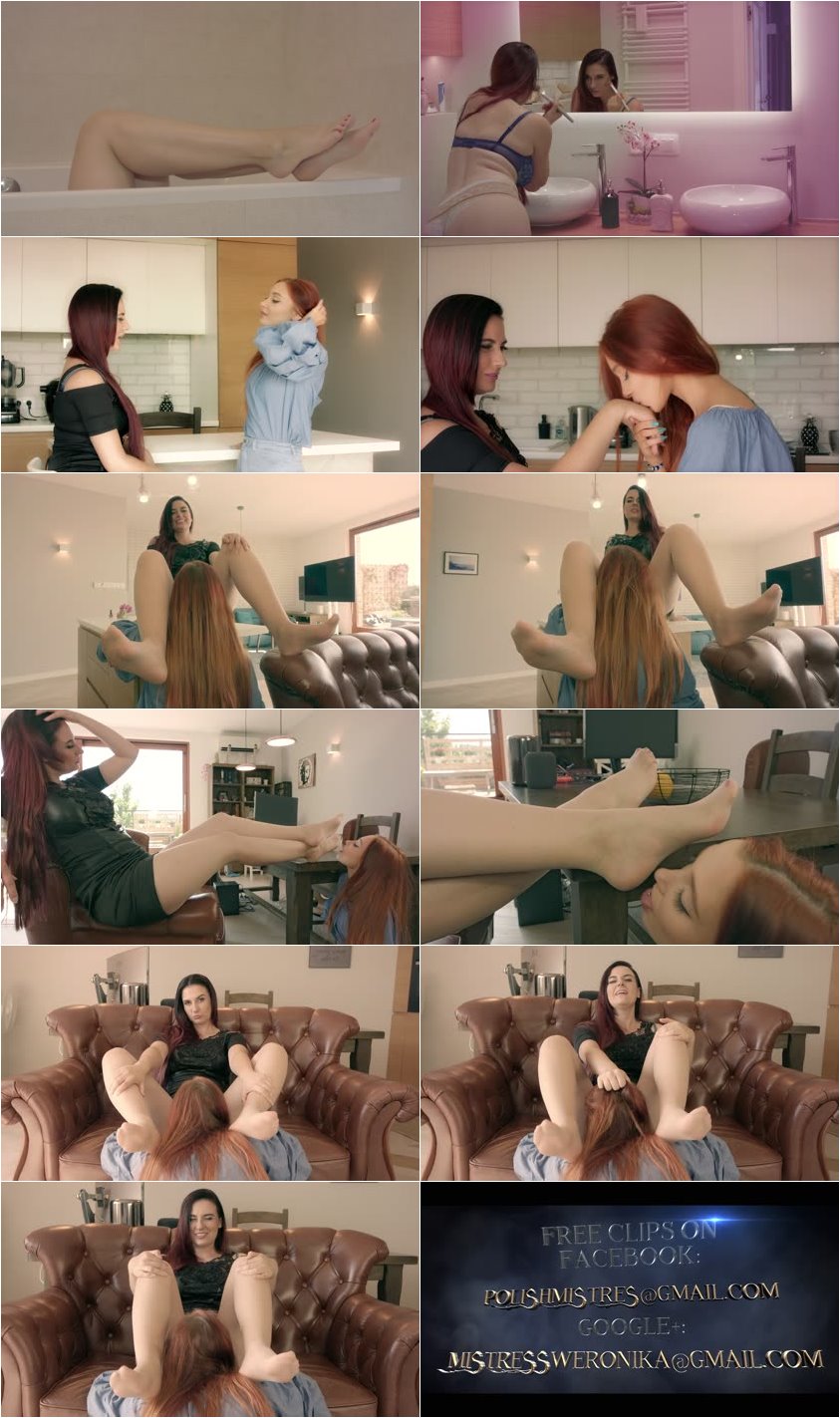 Description:

Screen Size 2560*1440

Time 21m 04s

Goddess Weronika ends her bath and prepare for a day.

She comes to the kitchen where Helena should serve her but she only anger her Lady.

Weronika slaps Helena face and want have hand kisses for apologize, but woman is still not satisfy.

Helena take off black shoes from pretty feet and worship feet and pantyhose of Weronika.

Next, Weronika use her servant to worship her pussy.