Domestic Femdom - Sockgagged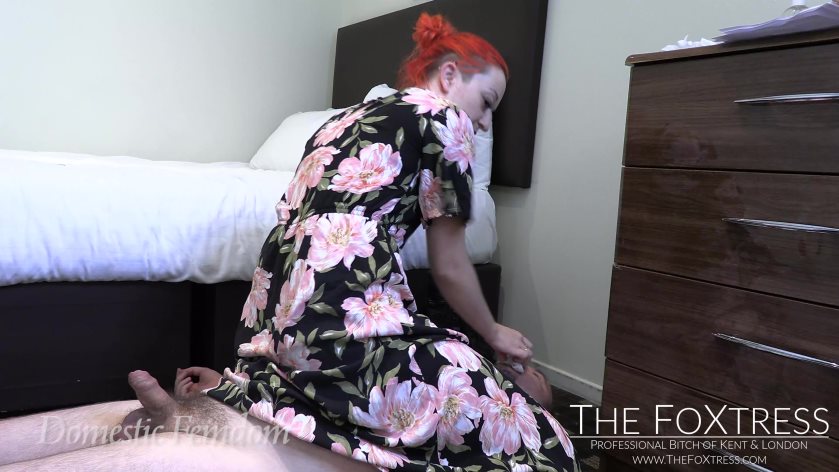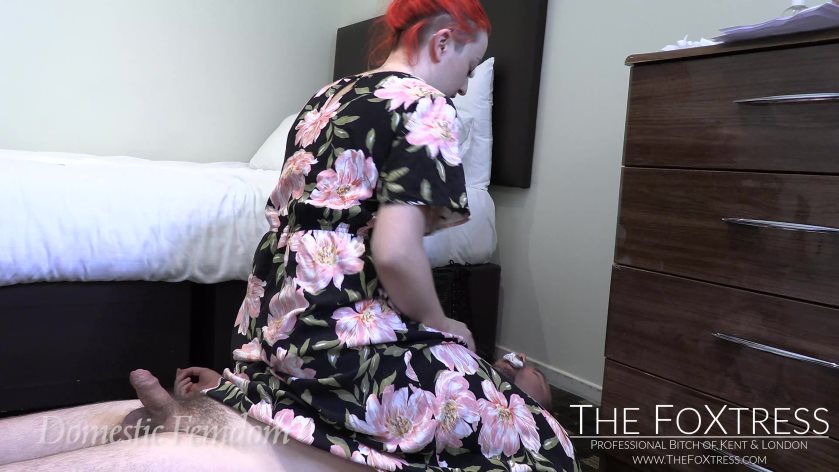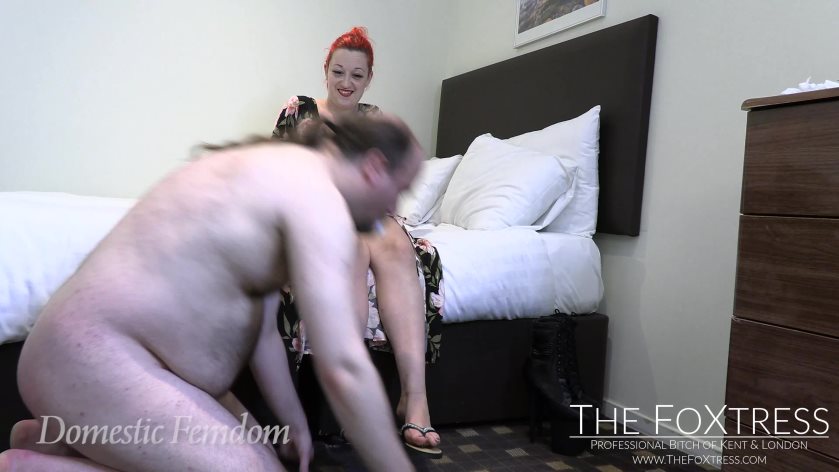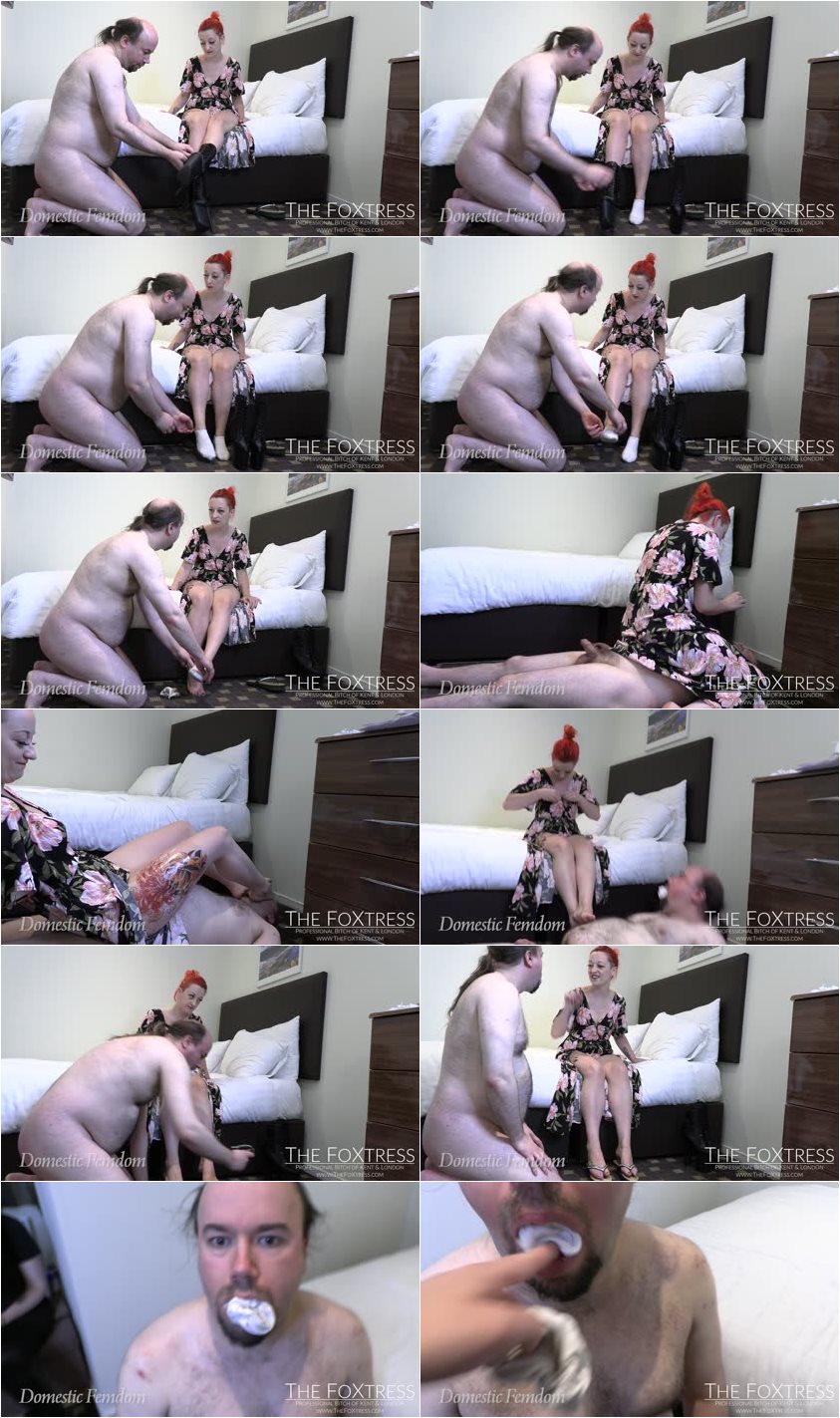 Description:

It's been a long day - and so it's time to wrap up. Foxtress calls in her sub. He scurries in and is instructed to remove her boots.

This was a hot July day and there is a smell. He can't get over how damp the socks are.

Tired of his moaning, Foxtress pins him down, sits on his chest and gags him with the sweat soaked socks.

She pushes her sweaty stinky feet into his face.

Tired of the moaning, she has him leave in the damp socks while he finishes helping her get ready for going out to dinner. A humiliating end to the day.