Domestic Femdom - Bagged with Stinky Socks and Smoke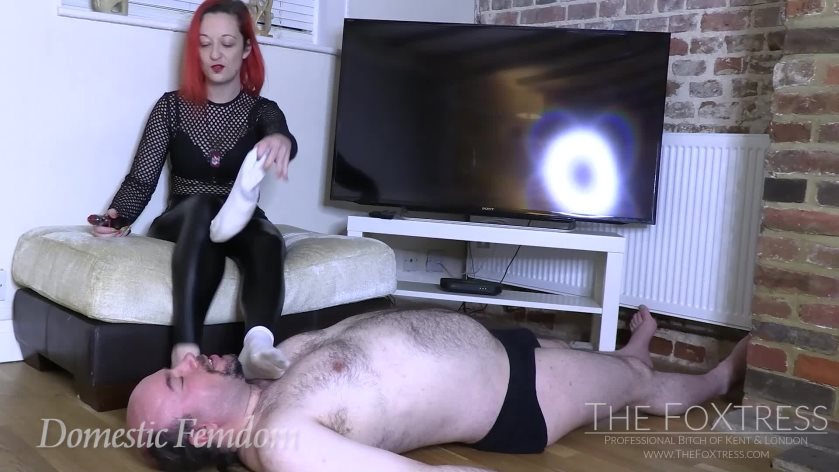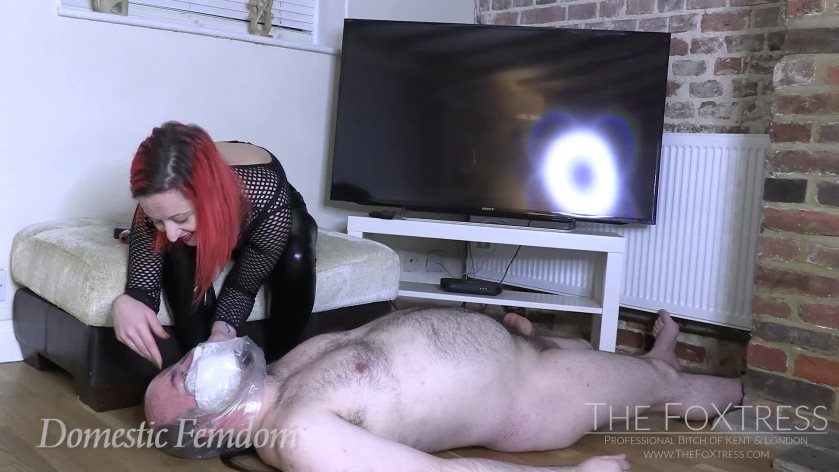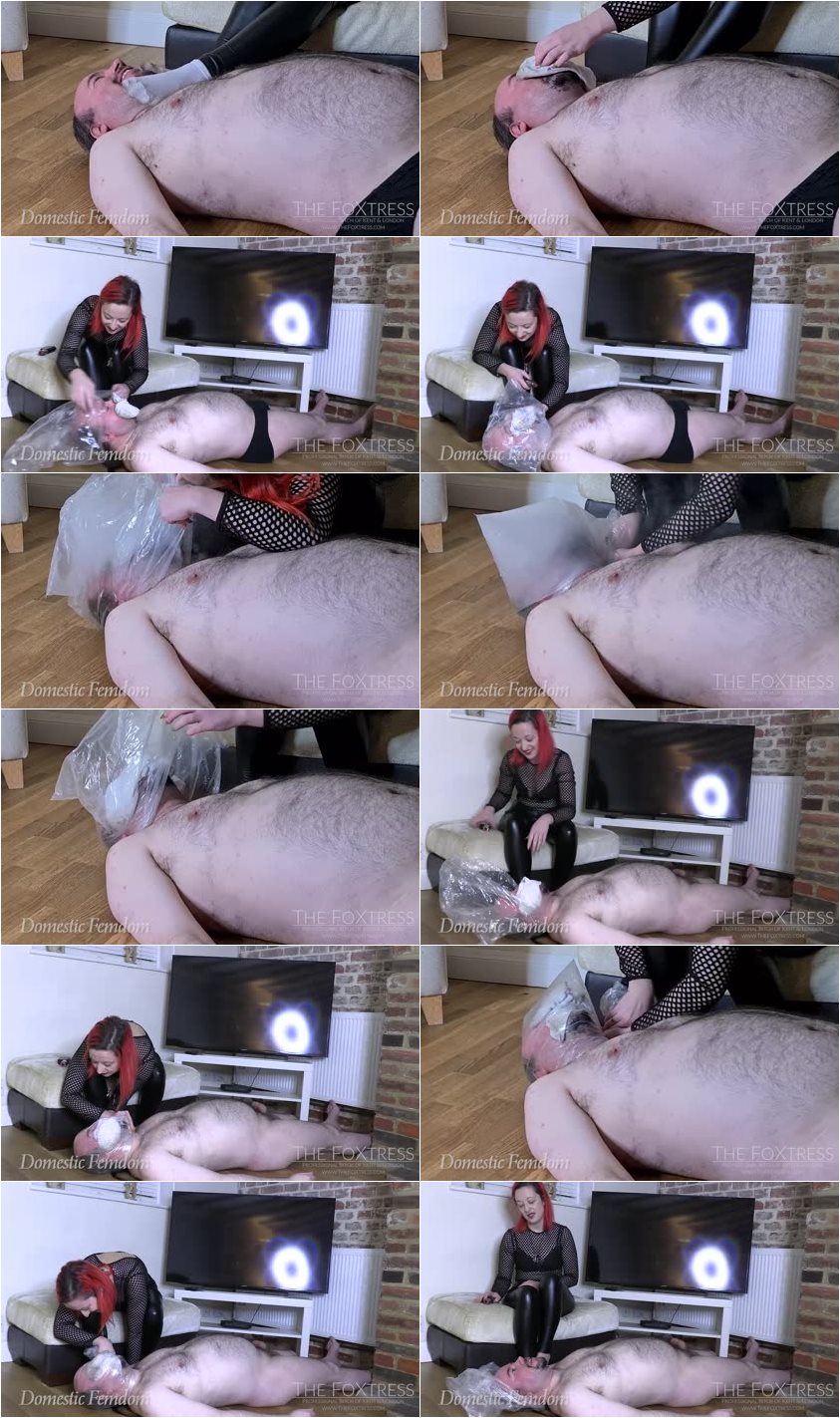 Description:

For some back story... the socks Foxtress is wearing are on for their third day of wear. Another sub had requested some well worn socks and knew she would be wearing them to a film day.

The sub is a pervert for sweaty feet - and - there's been many previous incidents involving his face/mouth and Foxtress' socks (both on and off camera - the two really do have genuine rapport)

So, it's time for Foxtress to have fun with her socks and the sub.

She has a plastic bag and places it over the subs head, with the socks tucked in.

This means, as she tightens the bag, his gasps for air only breathe in the stench from the socks.

Despite being a fan of sweat, he complains this is too much - which makes it even more fun for Foxtress!

To add to things, Foxtress decides to smoke. She blows in the vapour into the bag also - which means he's also rebreathing her air and all of the fruity vapour - a real mix of senses.

It's hilarious to see the bag fill with the haze of the vapour.

Certainly an intense way of playing with scents as well as with breath control.