Miss Urbex - MY CLOGGS AND DIRTY SOLES LEAVE YOU SKINT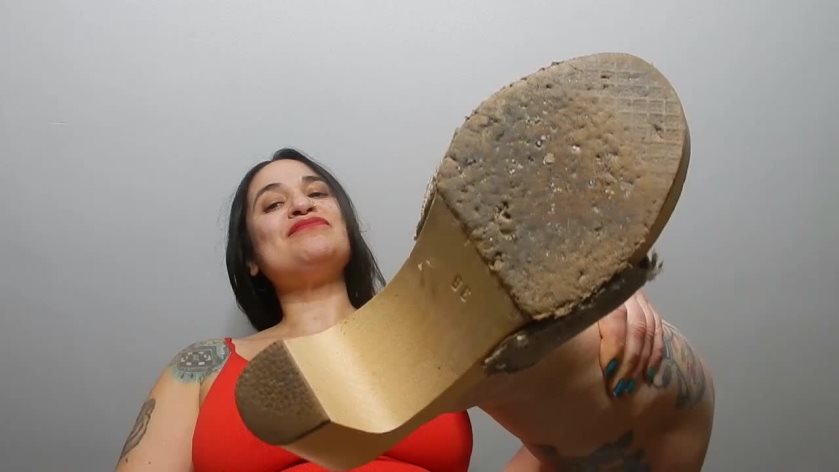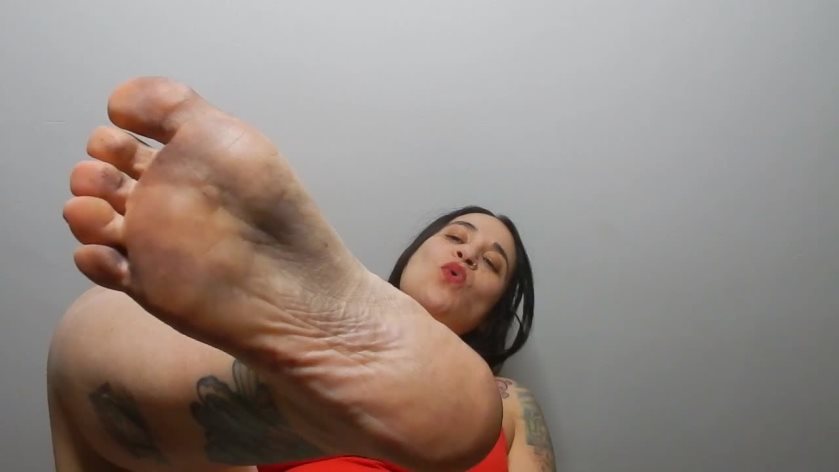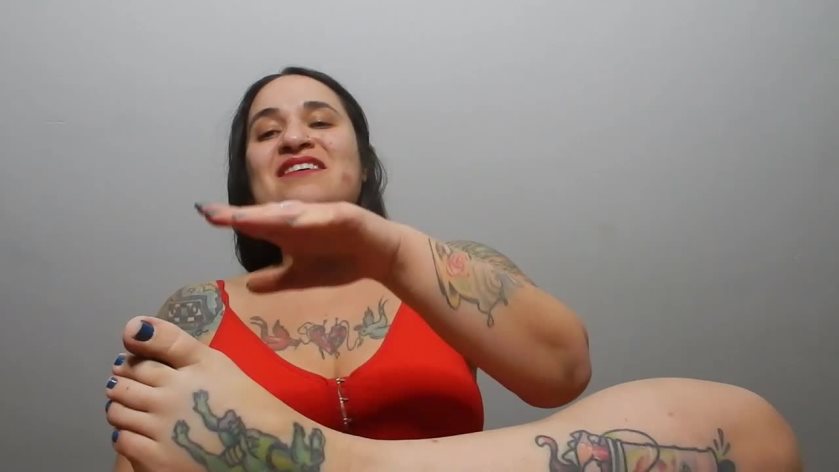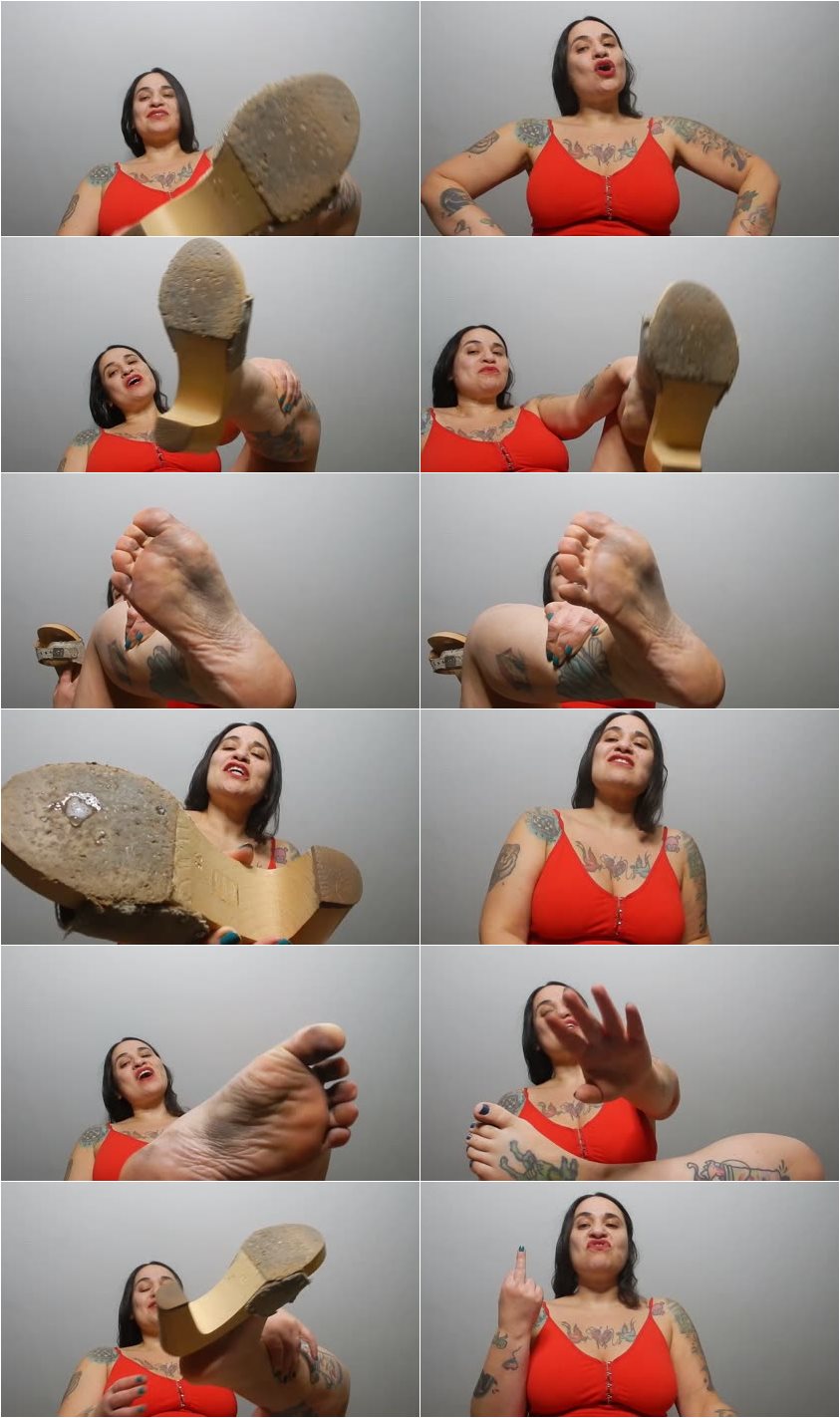 Description:

Hi trash spastic boy,

You are totally addicted to my dirty feet and cloggs and you cannot stop to worship them.

They're your gods and your and your fucking relatives are starving for them.

That's the way it is: I become richer and richer and you'll spend the rest of your life in a dump, where there are many pics of my feet to admire.

My cloggs can also reach you at home, it depends on the amount you're ready to give me!

The honour to have a piece of me in your have is very, very expensive!