Miss Untamed - Dirty Foot Tease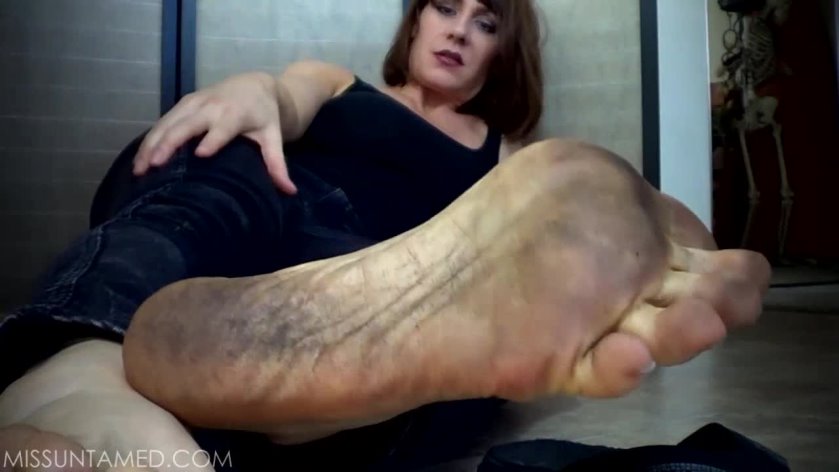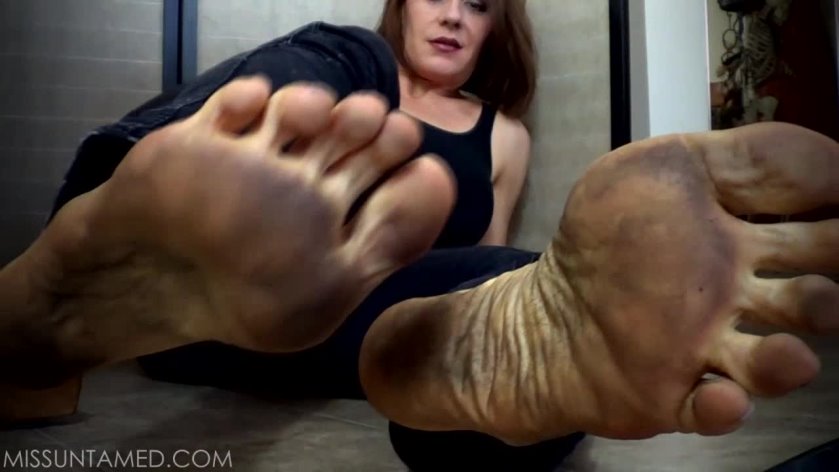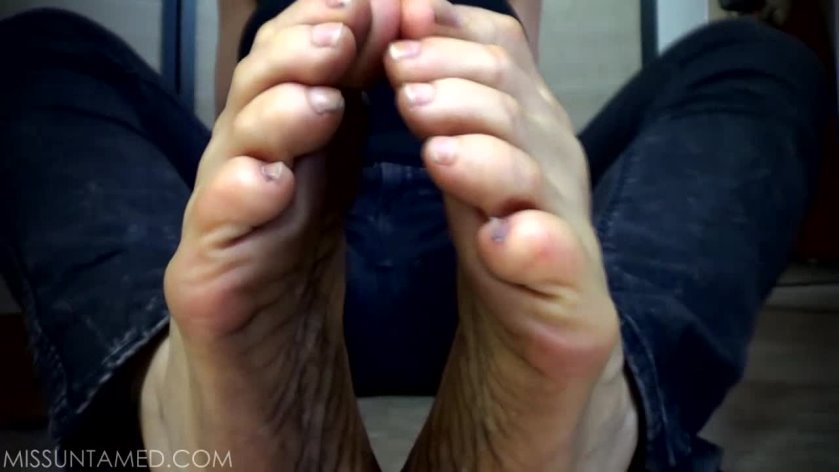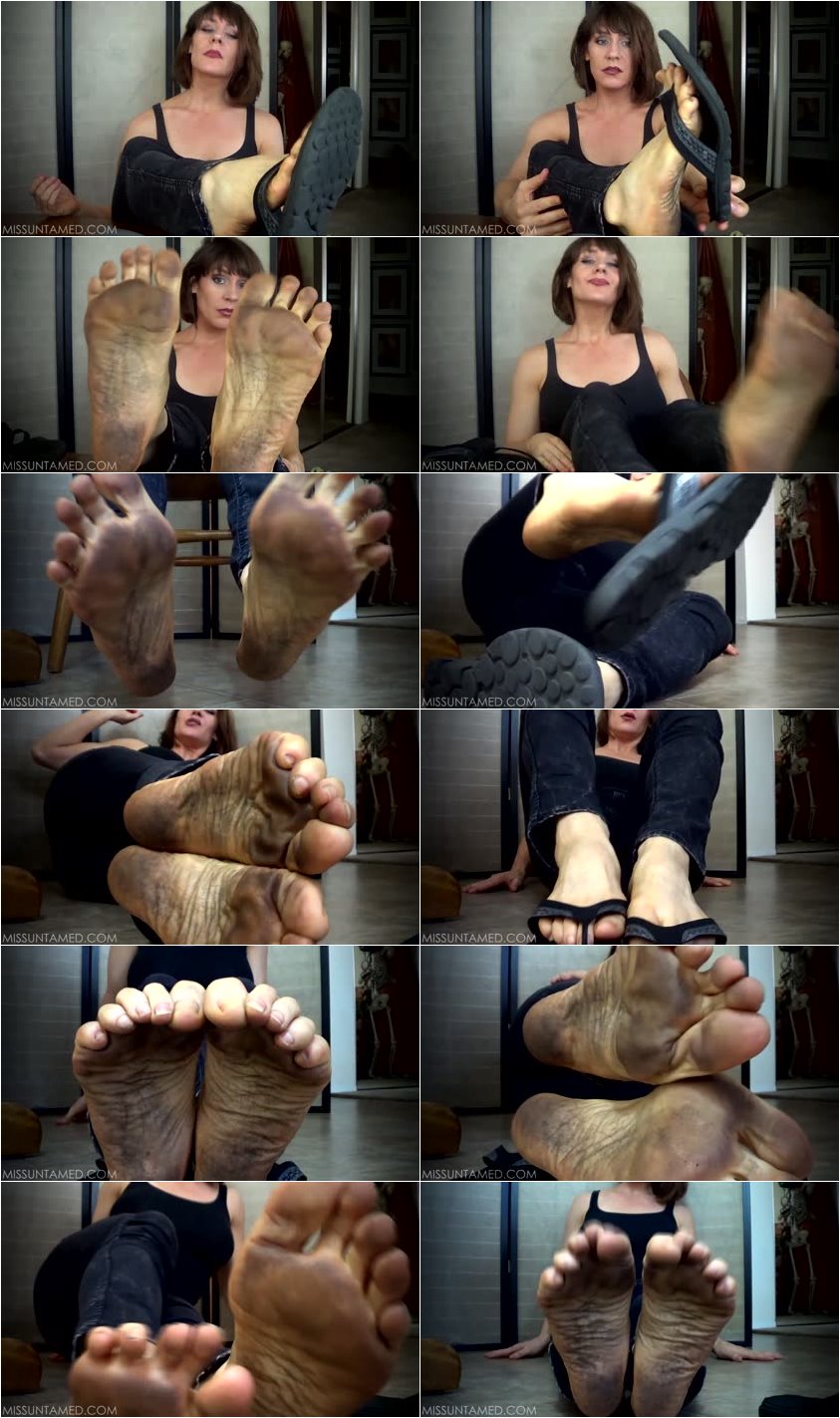 Description:

Custom Clip: "Dirty feet clip without nail polish. This would be more of a teasing kind of clip...

teasing me with your dirty feet, dangling and dipping in the flip flop Exposing-Fantasy your dirty soles without nail polish."

I know how much You love dirty feet. That is why I enjoy teasing you so much with them. I just got back from a day of shopping. My shoe broke so I had to walk around the shopping mall barefoot. You can imagine how dirty my feet have gotten. I did not even have time to get my toes freshly painted. What a day! How can I make this day better? How about I have some fun and tease you with my glorious big dirty feet. It's just too much fun to pass up.

This clip is a dirty foot fetishist dream!