Miss Untamed - Forever Foot Slave Step-Son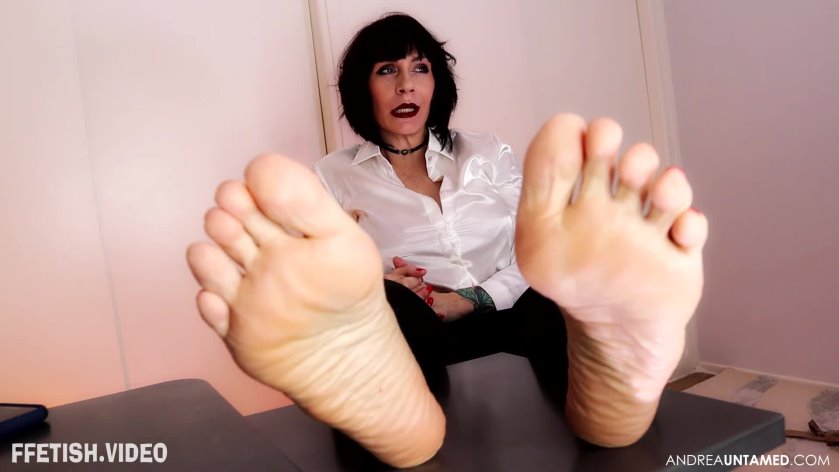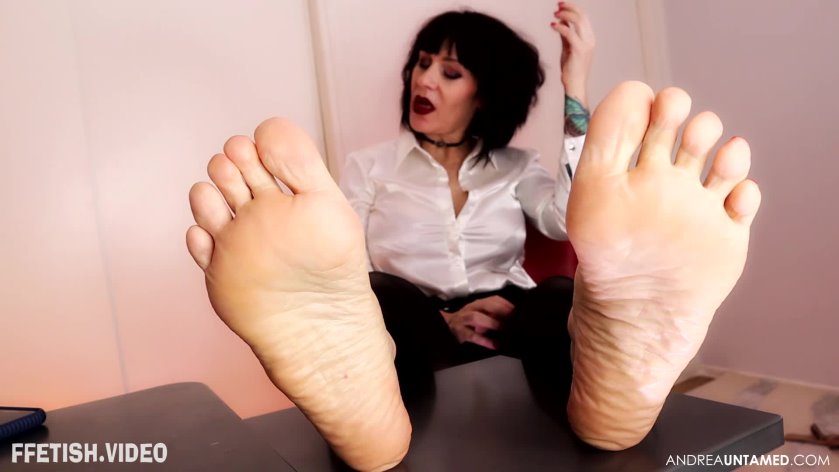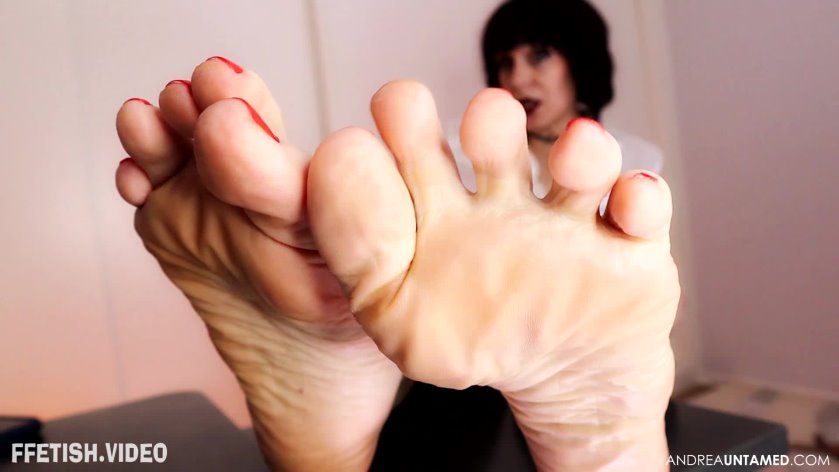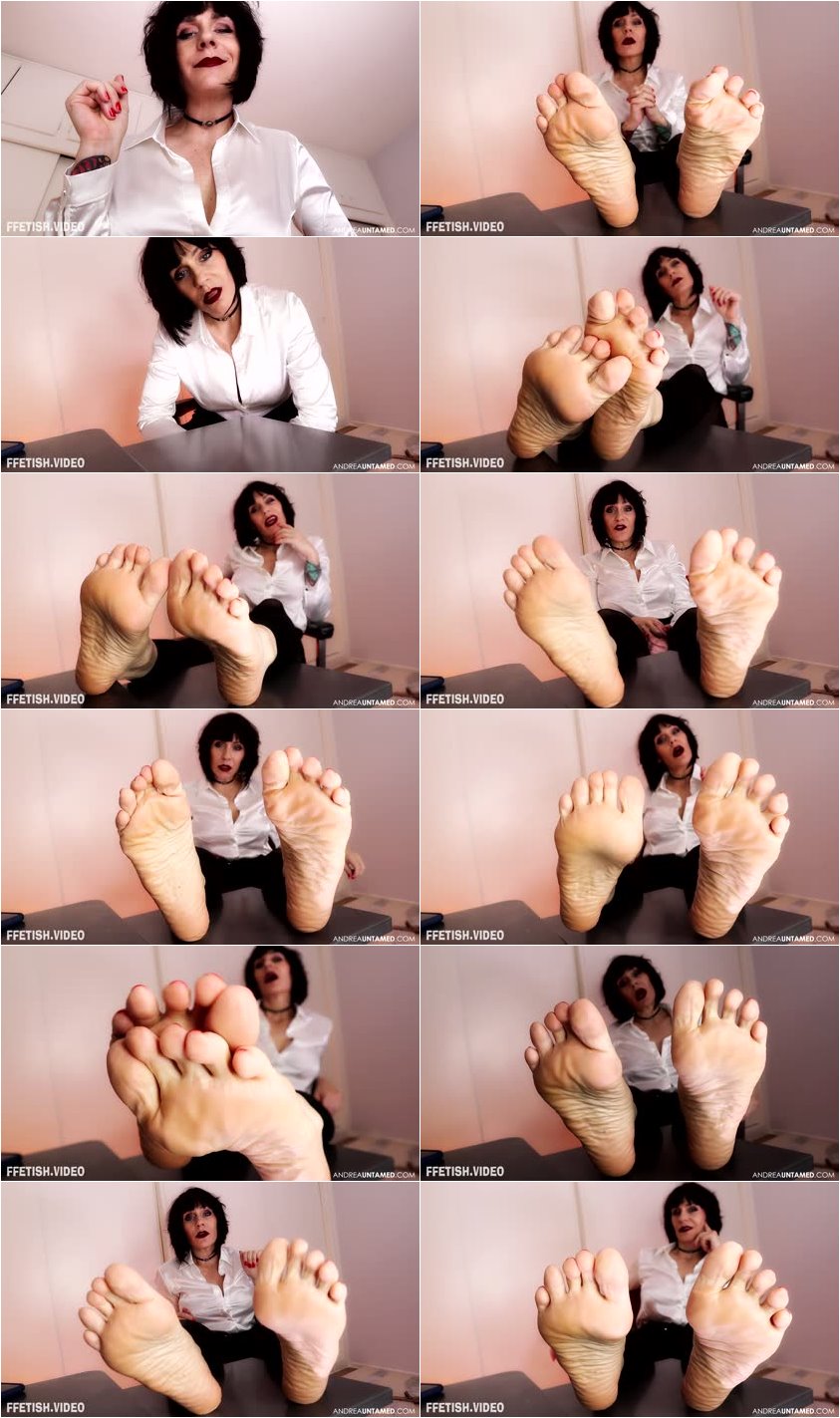 Description:

Custom Clip // Is Not Personalized

You come home from work to a package of me inside your step-son. A note describing how I tied myself up and gagged with your dirty gym socks. The note says I'm giving myself to you as your mother's day gift to be your foot slave and maid. You tell me how disappointed you are of me and how you wanted more for me as your step-son. You tell me that If I want to be your slave that don't think for a moment that you're going to go easy on me. Plus, there's no going back.