GoddessChristineNYC - Teased Into Chastity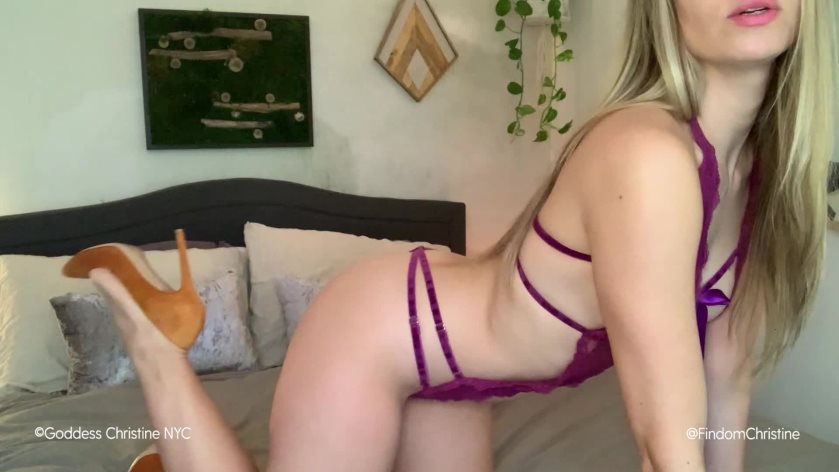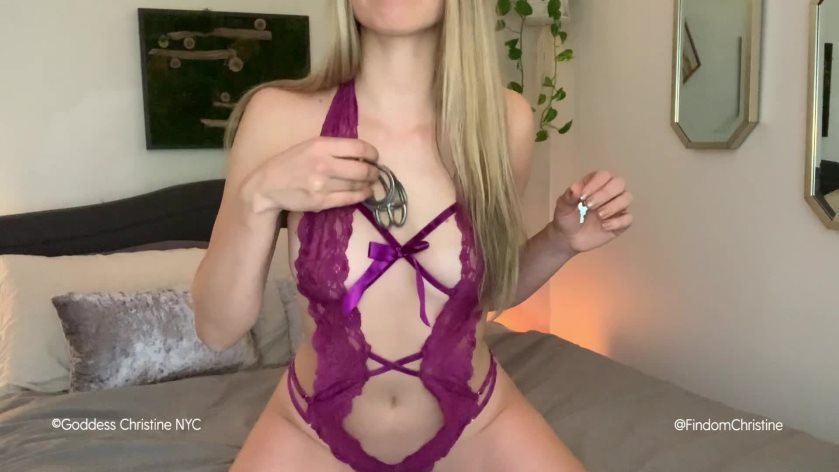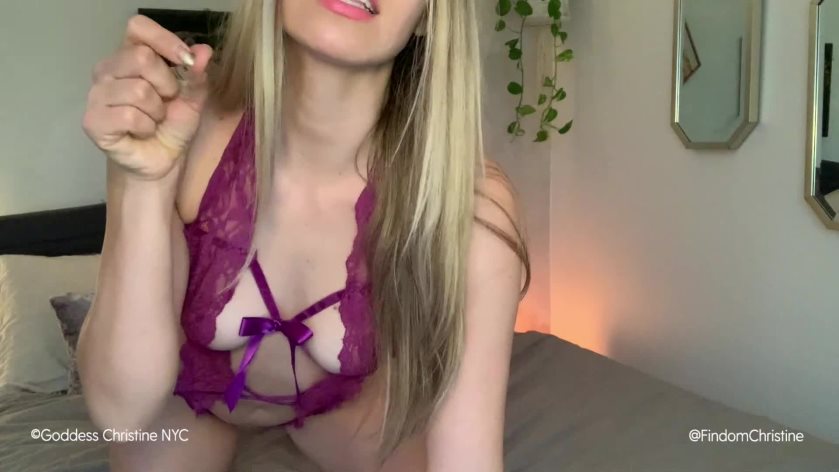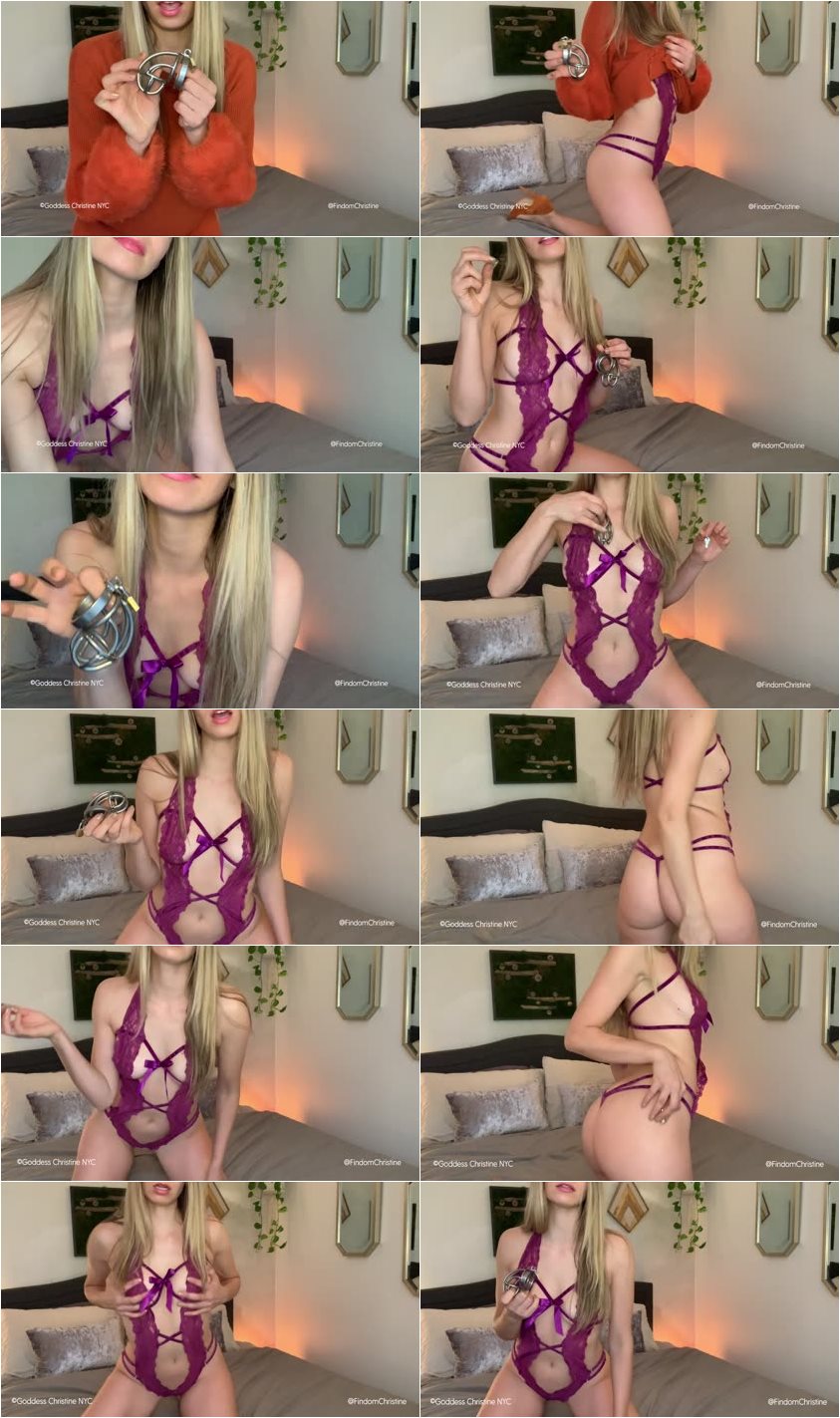 Description:

You know what needs to happen. You need to be locked up for me. Teased mercilessly while I hold the key. You can't concentrate on anything else. Now be a good boy and put the cage on. It's the only way you could be even remotely productive. You need me to control your orgasms. To control your cock. I decide everything. After all, you can't say no to me. It's time to be locked up in chastity. It's so scary yet it feels so right.

Good boys use markup code SLAVE4CHRISTINE for 100% more at checkout!