GoddessChristineNYC - Barefoot Brat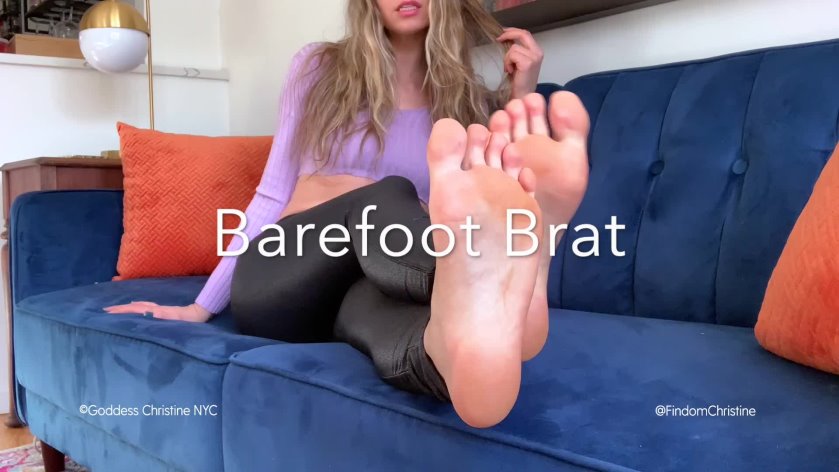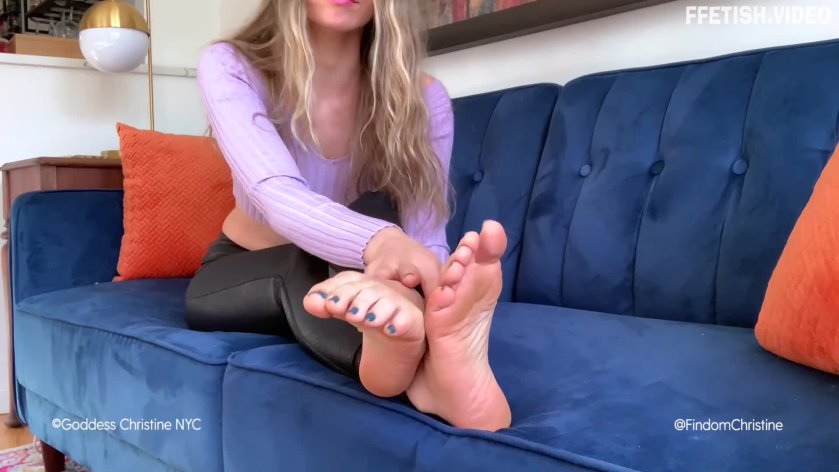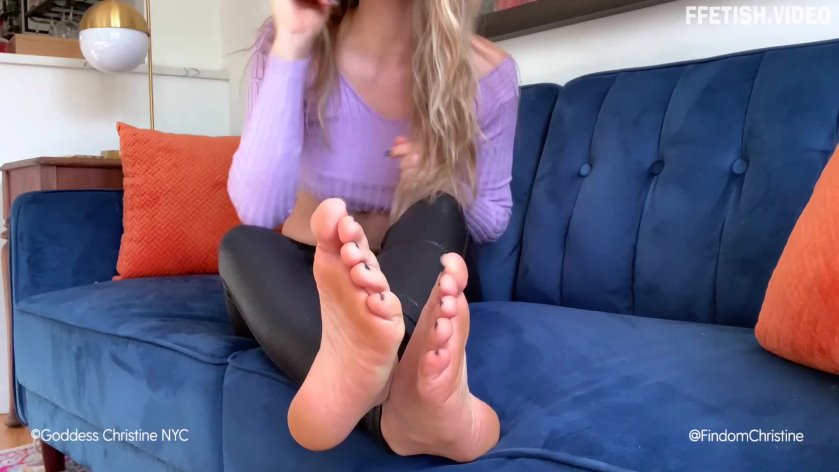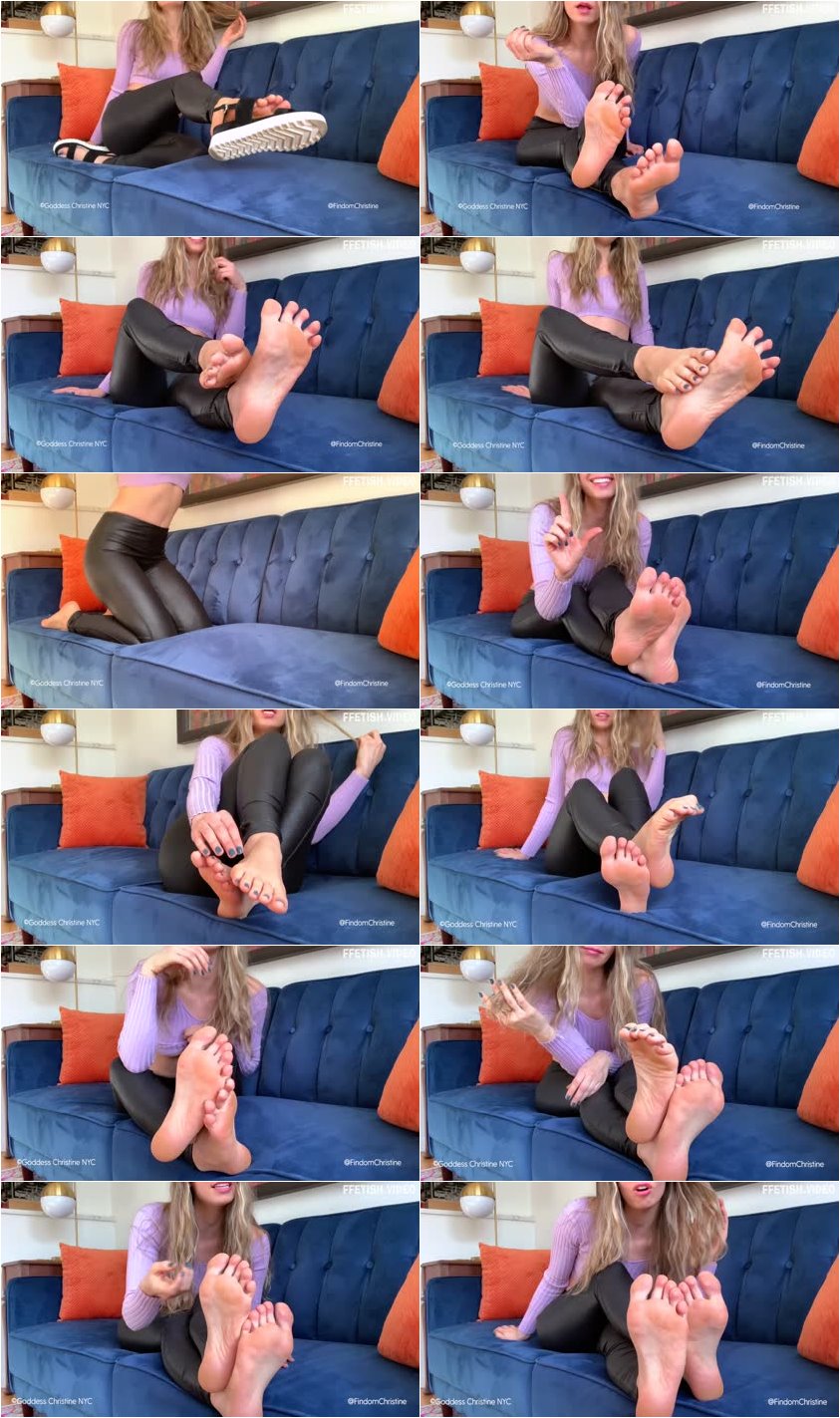 Description:

I'm such a hot spoiled brat. I always get what I want. I own and control so many men and you are just one of them. Watch and stroke while I brag about my conquests. Watch helplessly while I tease you with my feet, breasts, and ass and degrade you like the gooning loser you are for me. My hot bratty nature controls you and your orgasms. I'm even going to count you down to when you're allowed to cum at the end.

****Good boys use my markup code SLAVE4CHRISTINE for 100% more at checkout!!!!