Lalita Lolli - Suck and Stroke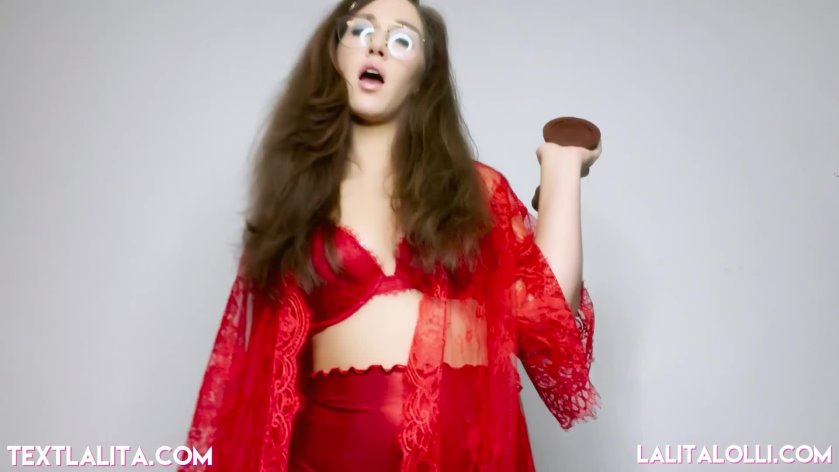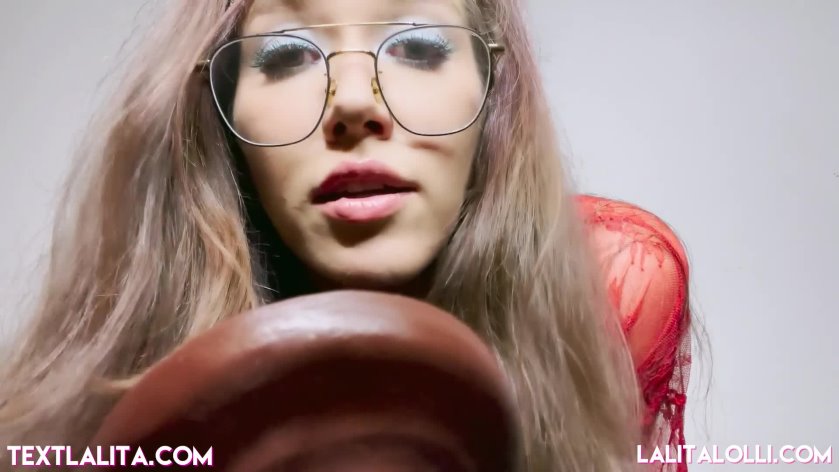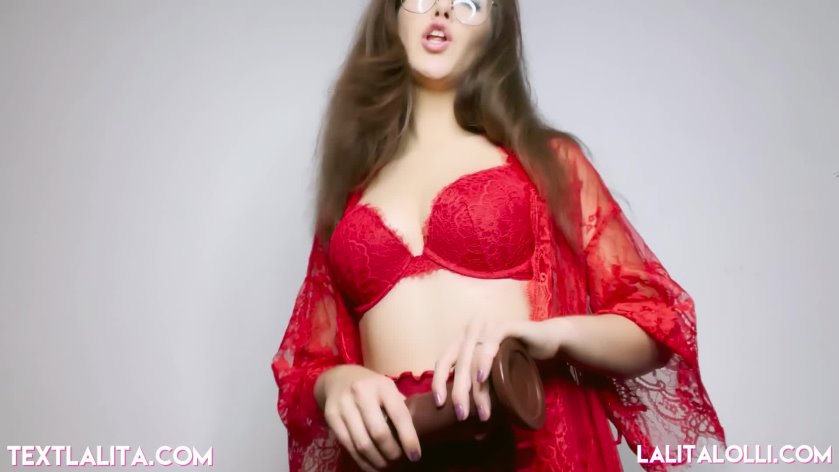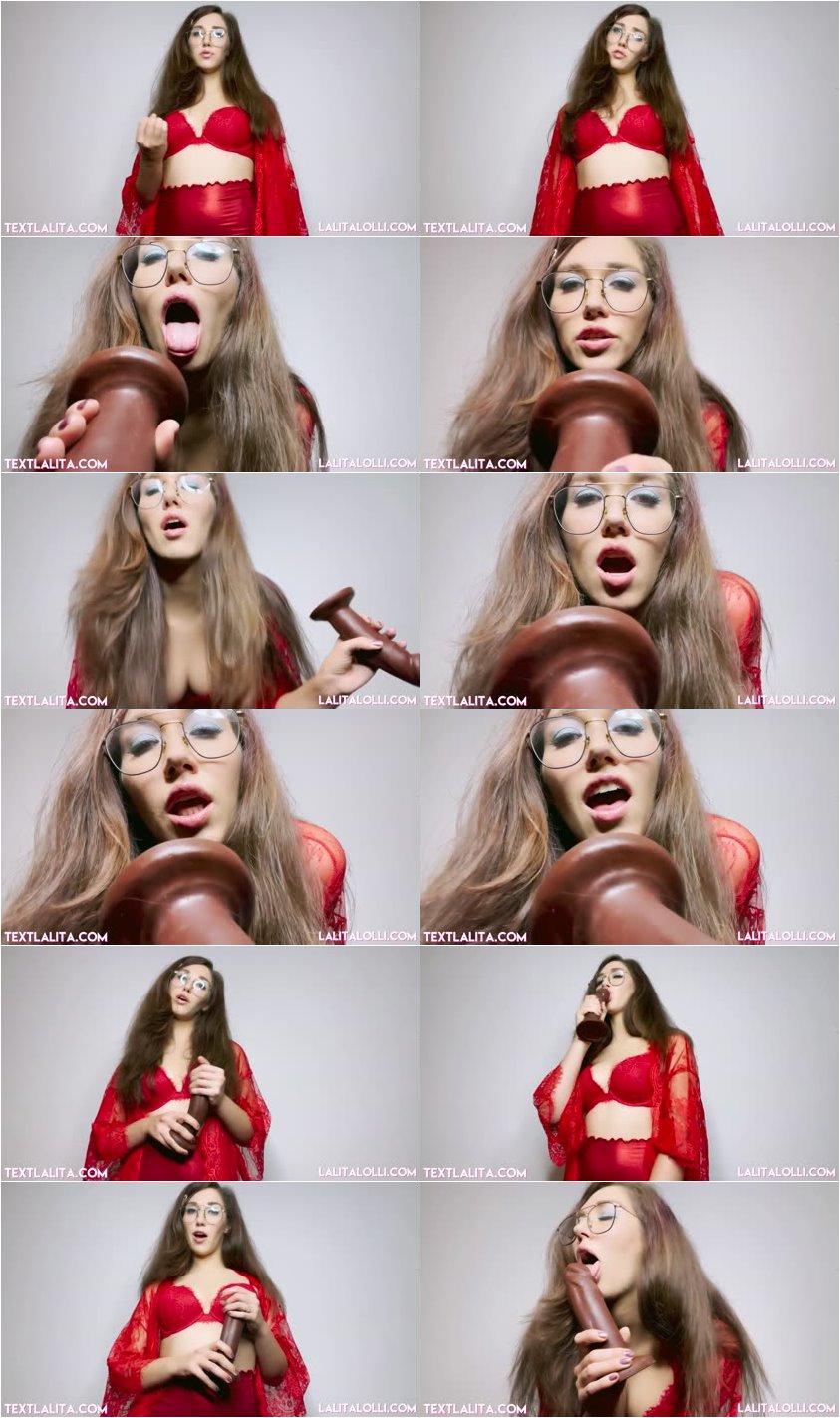 Description:

You've gone weeks without orgasm after I made you edge every single day. Denying your orgasm and leaving you with aching full balls has been so fun. Today I want to try something new with you......I want you to open wide and suck this huge dildo I have like a good little slut. Ohhh. You really like it...I can tell because you're getting so much harder. Will I let you cum after all of this? Hmmmm. Should I allow you to relieve yourself of your blue balls?

Simp, Stroke and Send Tribute. Don't forget to use a Markup Code:

LOVELALITA, PAYLALITA, WORSHIPLALITA, DEVOTED2LALITA, SMALLDICKTAX, LOSERTAX1

Want something specific? Order a custom clip through my iWantClips page.