Lalita Lolli - Suck It for Me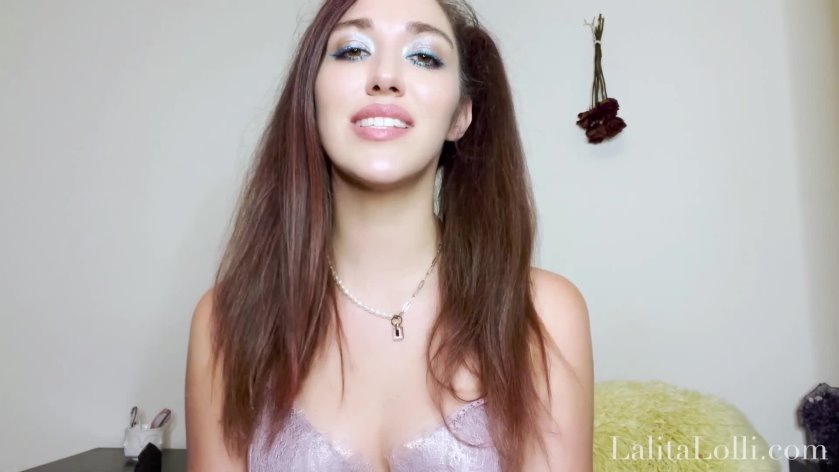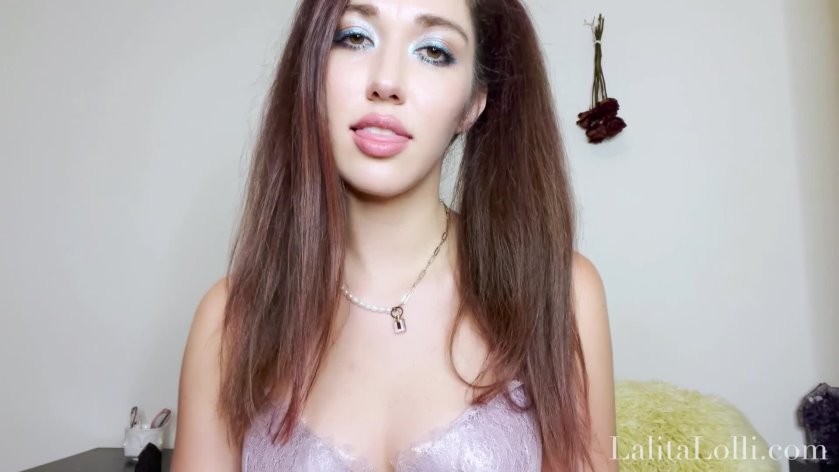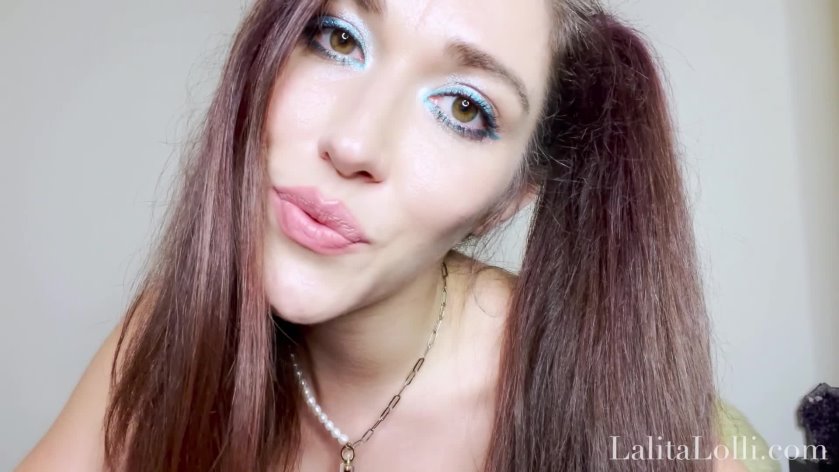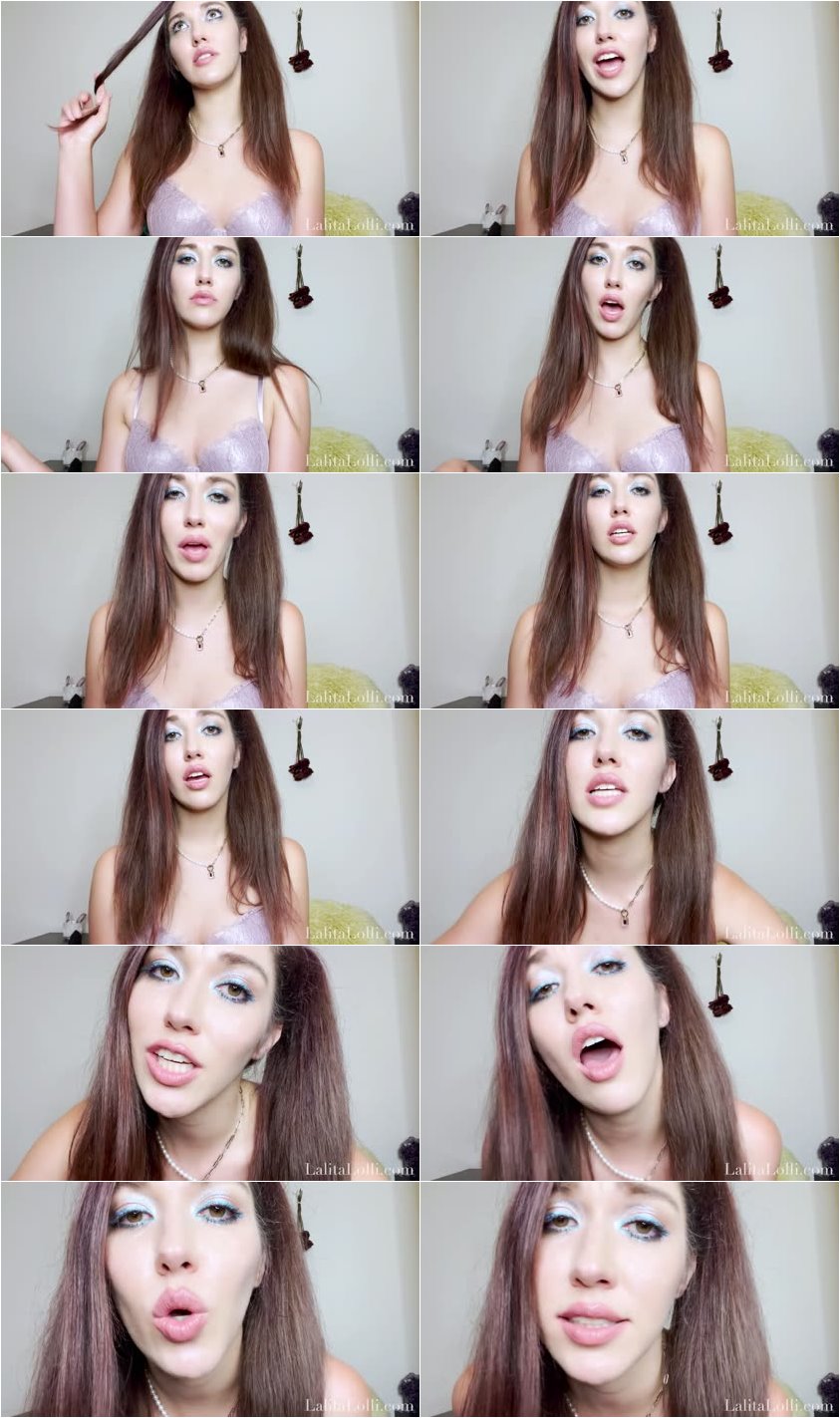 Description:

Lookie here'.someone 'accidentally' stumbled upon one of My bisexual encouragement clips. Maybe not so accidentally? Yeah'.that's what I thought. You're so lucky you found Me to encourage you. To help you along this journey of liberation and exploration. I want to hear you say 'I'll be a good cocksucker for you, Lalita!' You're going to make D--dy sooooo proud by sucking a real life COCK. Don't worry little bitch, Lalita is here to guide you the whole way.

Simp, Stroke and Send Tribute. Don't forget to use a Markup Code: LOVELALITA, PAYLALITA, WORSHIPLALITA, DEVOTED2LALITA, SMALLDICKTAX, LOSERTAX1

Want something specific? Order a custom clip through my iWantClips page.