PetraFeet - End of the day 2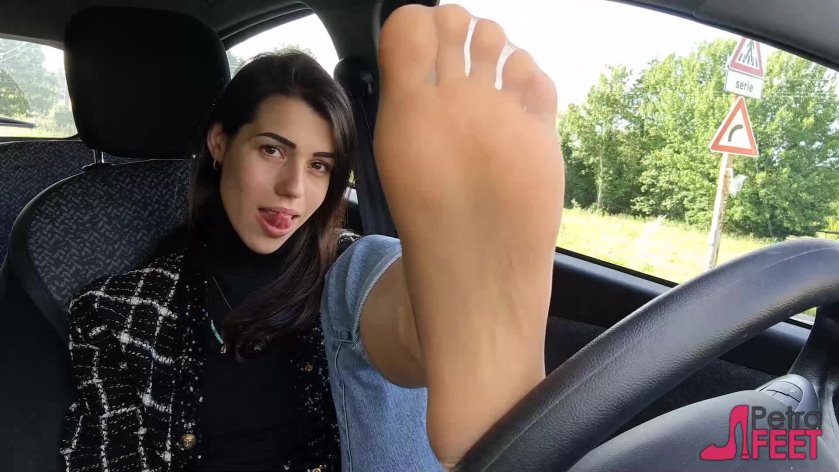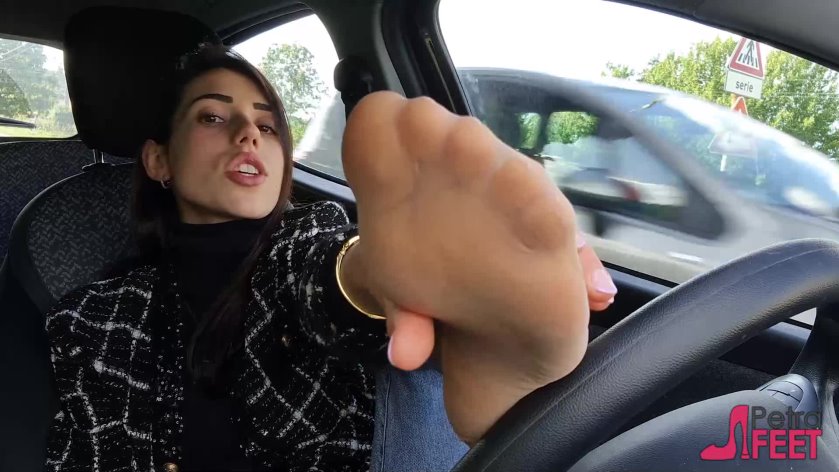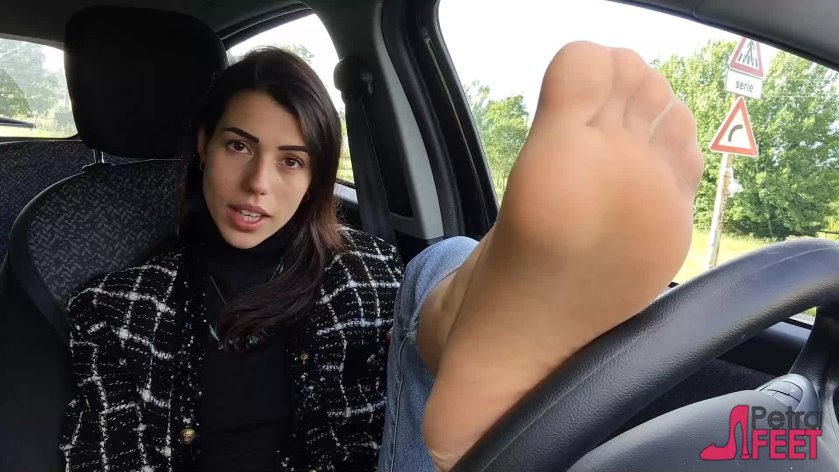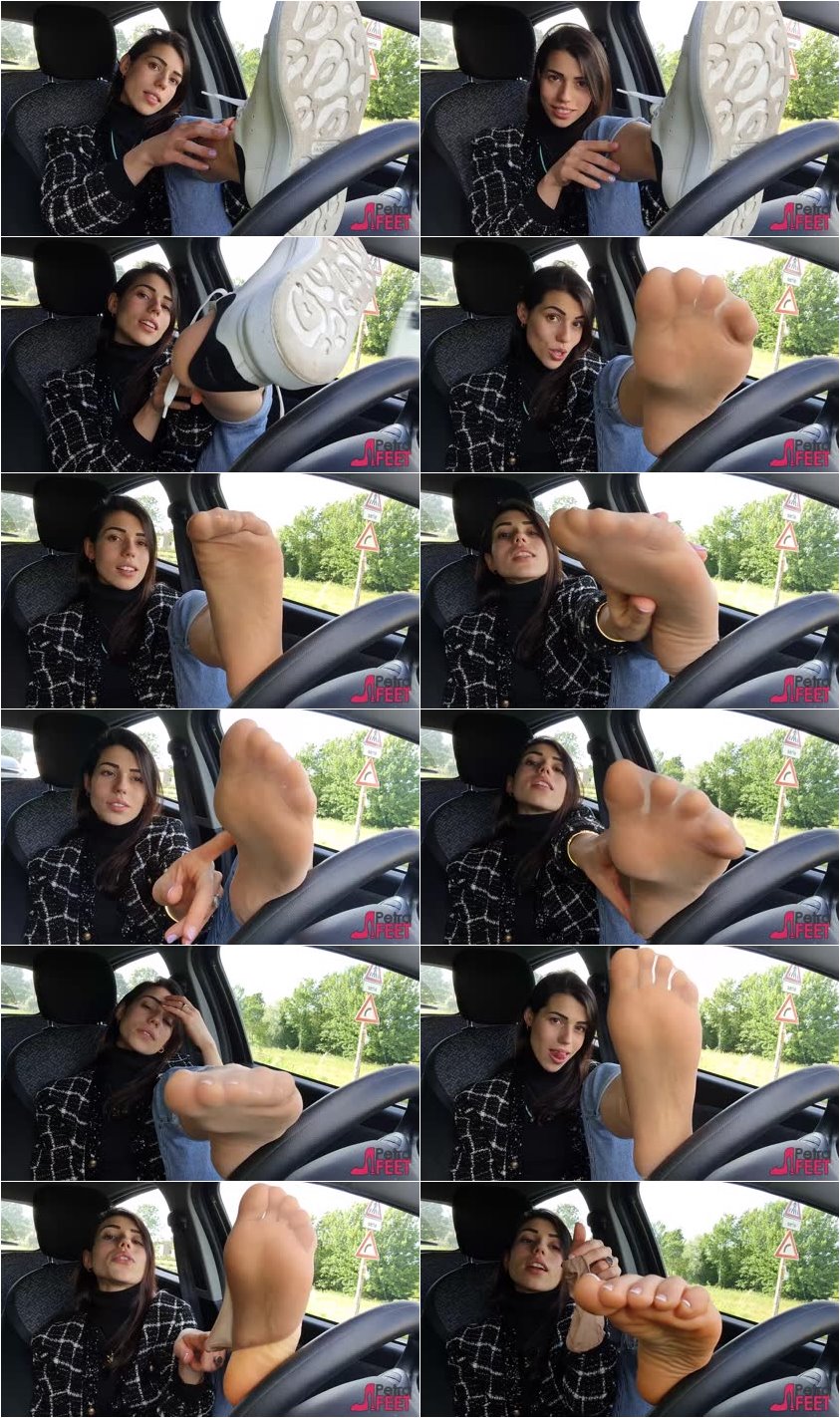 Description:

ENG: End of the day: my day is over. I'm just home. I've been to the town with friends! We walked for hours! My feet are very tired. We're in spring; I start to use a very particular socks: they're made by nylon. Do you want to sniff it? Come here, follow my instructions and let me guide you.

ITA: Fine serata: la mia giornata è giunta al termine! Ho appena parcheggiato la mia auto davanti casa! Sono stata in centro con le mie amiche! Abbiamo camminato per ore in centro! E adesso... i miei piedi prendono fuoco! Siamo in primavera; ho iniziato ad indossare i salva piedi di nylon... questi calzini sono molto particolari perché prendono subito l'odore dei miei piedi! Vuoi annusare? Vieni qui, segui le mie istruzioni e lasciati guidare da me!