PetraFeet - Revealed secret (1st part) (Footsie - Foot Fetish)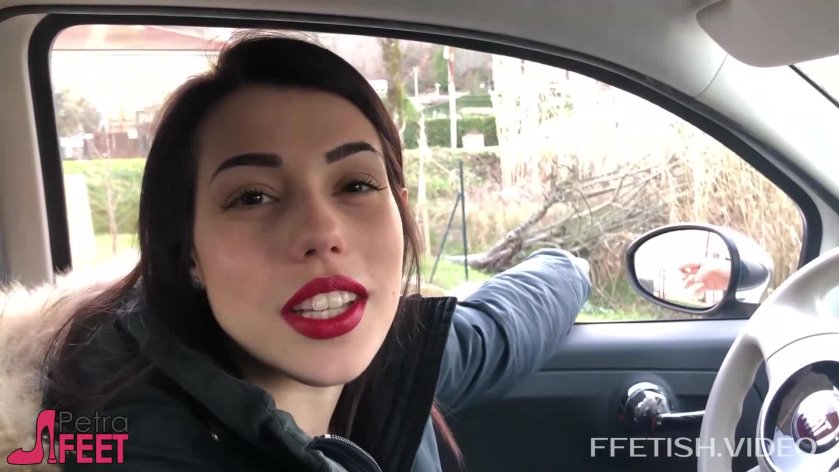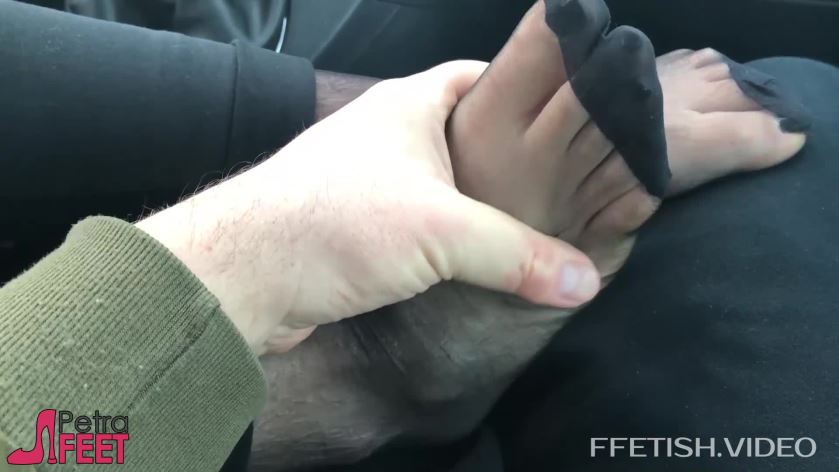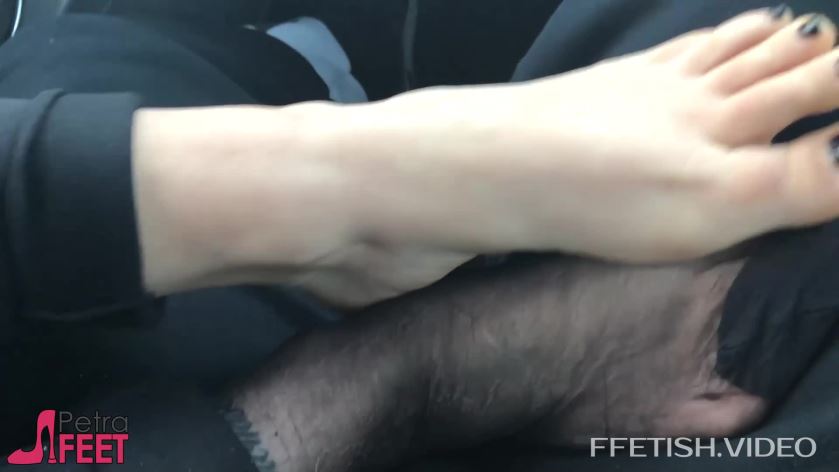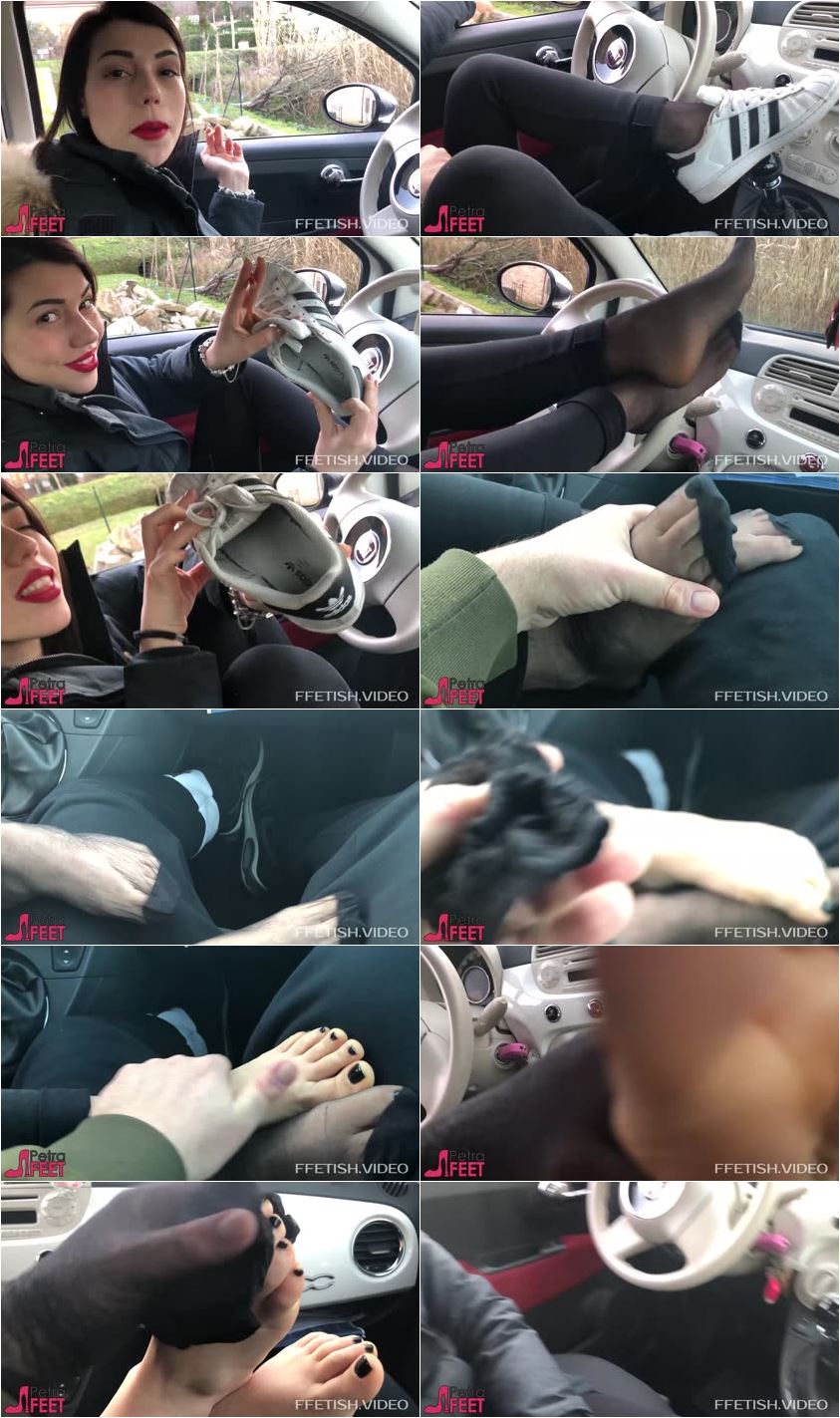 Description:

ITA: Segreto svelato: Ho scoperto il tuo segreto! So della tua passione per i piedi femminili! Ti porto in un parcheggio, e dopo averti fatto mille domande in compagnia di una sigaretta inizio a provocarti usando la mia arma letale: i miei piedi. Gioco con il cambio della macchina, sfilo le scarpe, te le faccio annusare, ti faccio piedino e... finalmente hai preso confidenza! Mi sfili i collant, li annusi, mi massaggi i piedi, li lecchi! Adesso puoi stare tranquillo! il tuo segreto è al sicuro.. solo se farai tutto ciò che voglio!

ENG: Revealed secret: I discovered your secret! I know about your passion for female foot! I'm in a parking with you, and after a lot of question in company of a cigarette, I provocate you using my letal Tool of Torment: my foot! I'm playing with the transmission, I take off my shoes, you sniff it you massage my feet, you lick it. your secret is safe. only if you do what I want!