Mistress Gaia - MISTRESS GAIA - BRAT GIRLS - HD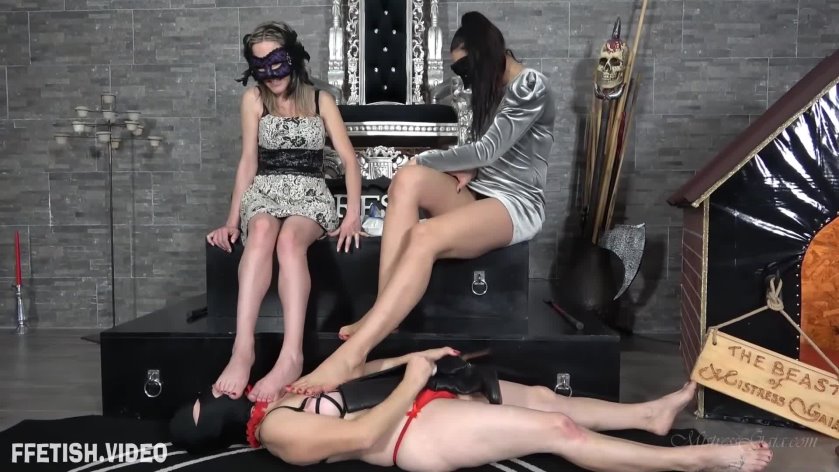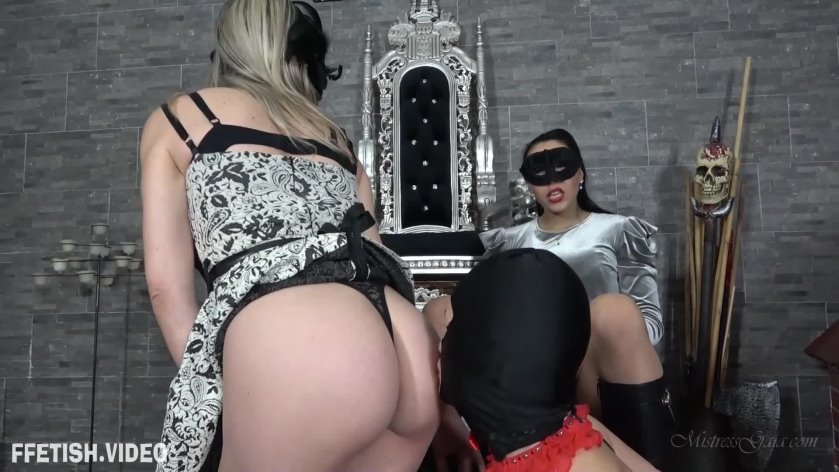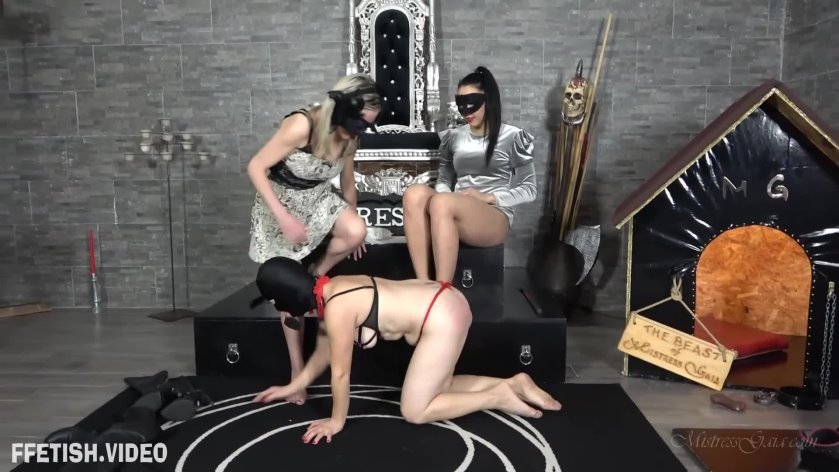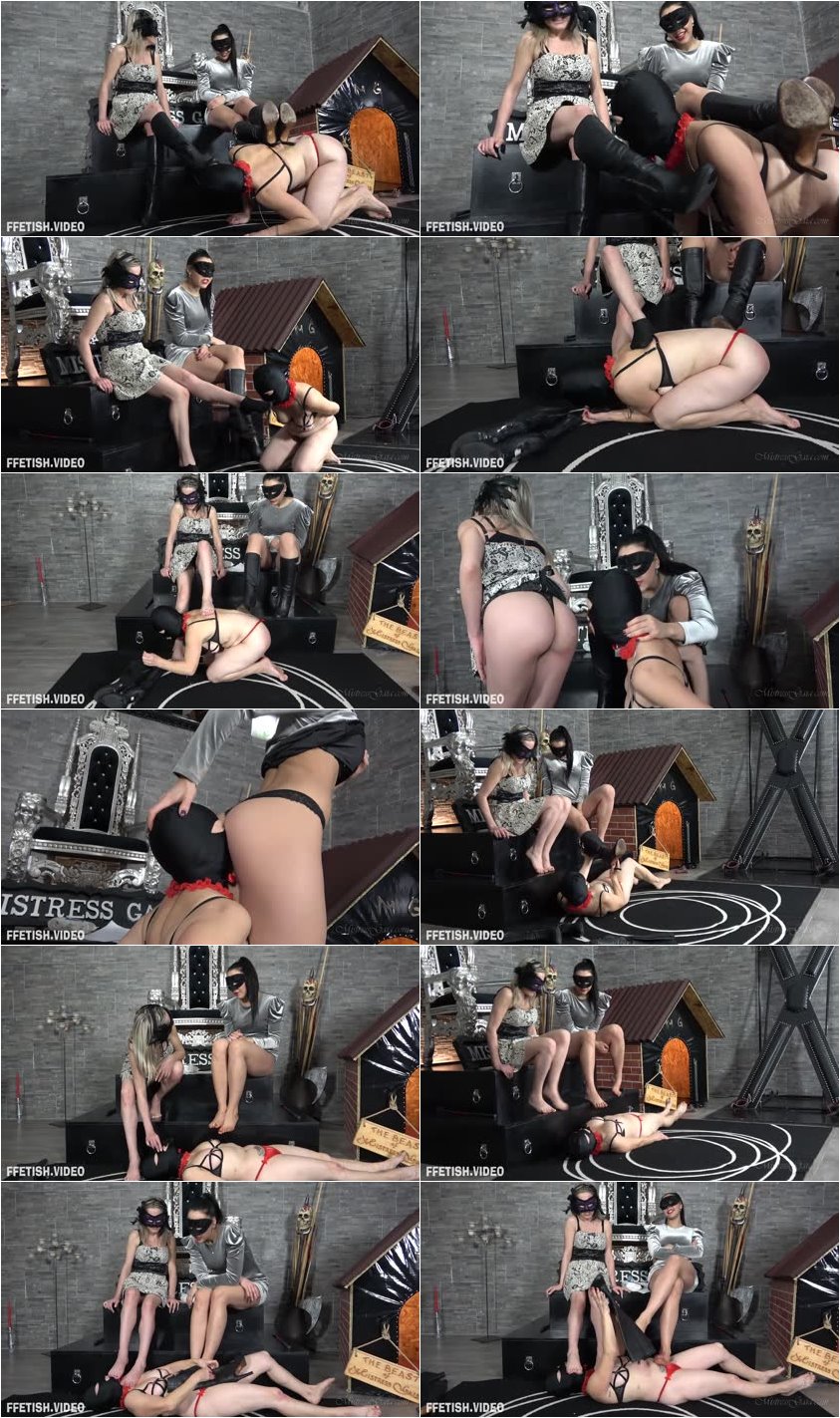 Description:

ITALIAN SPEAKING

CUSTOM REQUEST - You and your friend are two bratty rich girls. With you two, there is another girl. This girl is not your friend, but you use her and take advantage of her kindness. You are always asking her to bring you stuff, clean your room, clean your shoes, and rub your feet. She doesn't like to do that at all, but she really wants to be your friend, so she never says no. Because your rich friend is with you today, she treats her like garbage. Like she's her servant. Her feet are sore as she's been walking all the day. She wants the servant to rub her feet but doesn't ask her. It's you who asks the servant to be nice, and rub your friends feet.

The servant is very annoyed, and your rich friend is enjoying the situation. When the servant rubs her feet, your friend directly puts her other feet on the servant shoulder. Her feet stink so much, both of you can smell them. Your friend teases the servant by puting her feet on her face, and mocking her. After the massage, you command her to do your feet. Your friend keeps her feet on the servant shoulder, legs crossed. She continues to put her feet from time to time in the servant face, laughing. Then your friend asks to the servant why she always does what you say to her. The servant says that she loves you, and that she can't resist you. But she doesn't like your friend, and the way she treats her, and says that she wants to stop serving her. You tell her that she's right, but you decide to use her as you want and your friend can use her as well. The servant has no choice but to agree. She's very sad with the situation.

Your friend enjoys all of this, and begins asking her to do some humiliating things. The girl has to kiss your hands, ass, pussy, and feet. Your friend puts your socks in her mouth, and you begin to shut her nose with your hands. Then you use her like a pony. Everything you ask, you and your friend, she does it but she doesn't like it at all. In the end, your friend wants her on the ground, like a footstool, she's lying on her back, you put tour feet on her stomach, and your friend puts one of her feet on her throat, the other is leg crossed. The servant is really in pain to breathe with all the weight on her throat. Both of you are laughing. In this position, the servant has to bring your shoes in her hands and clean them with her tong, while her throat is blocked by your friends bare feet...