Mistress Gaia - MISTRESS GAIA - EVEN HER BITCH NEEDS EATING!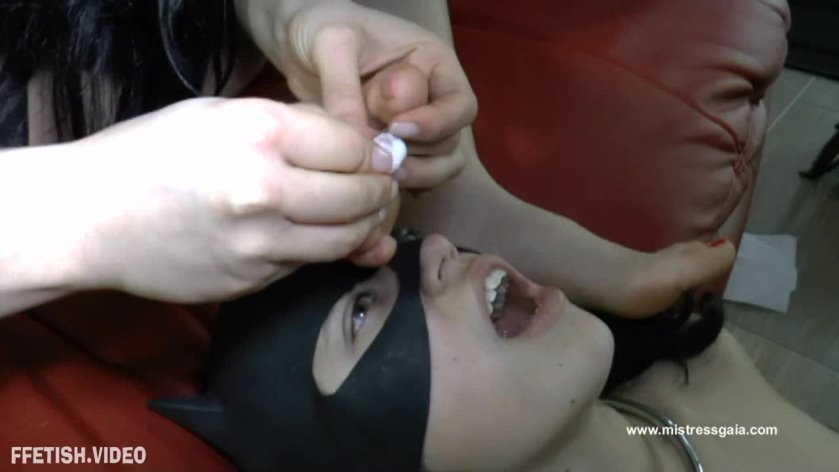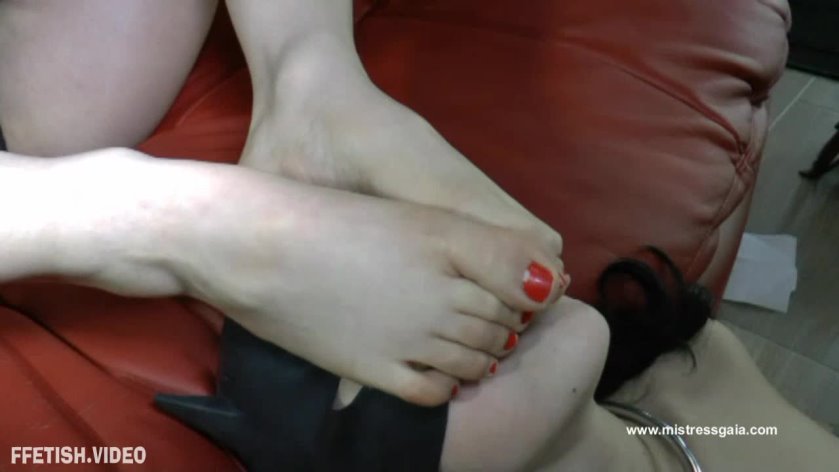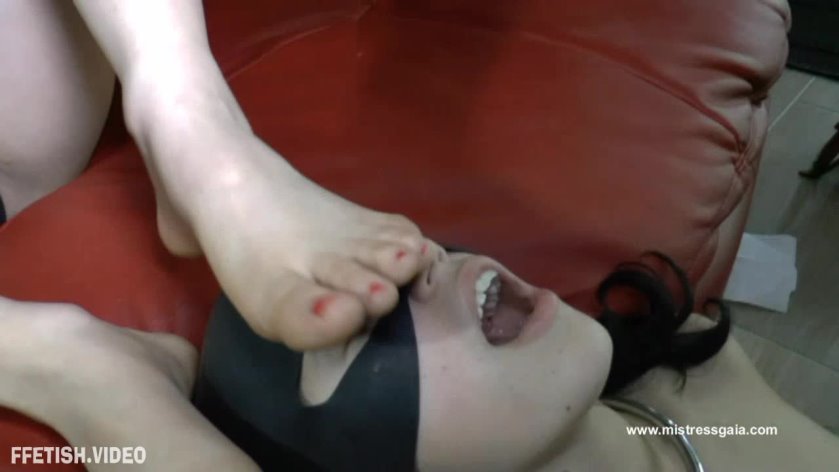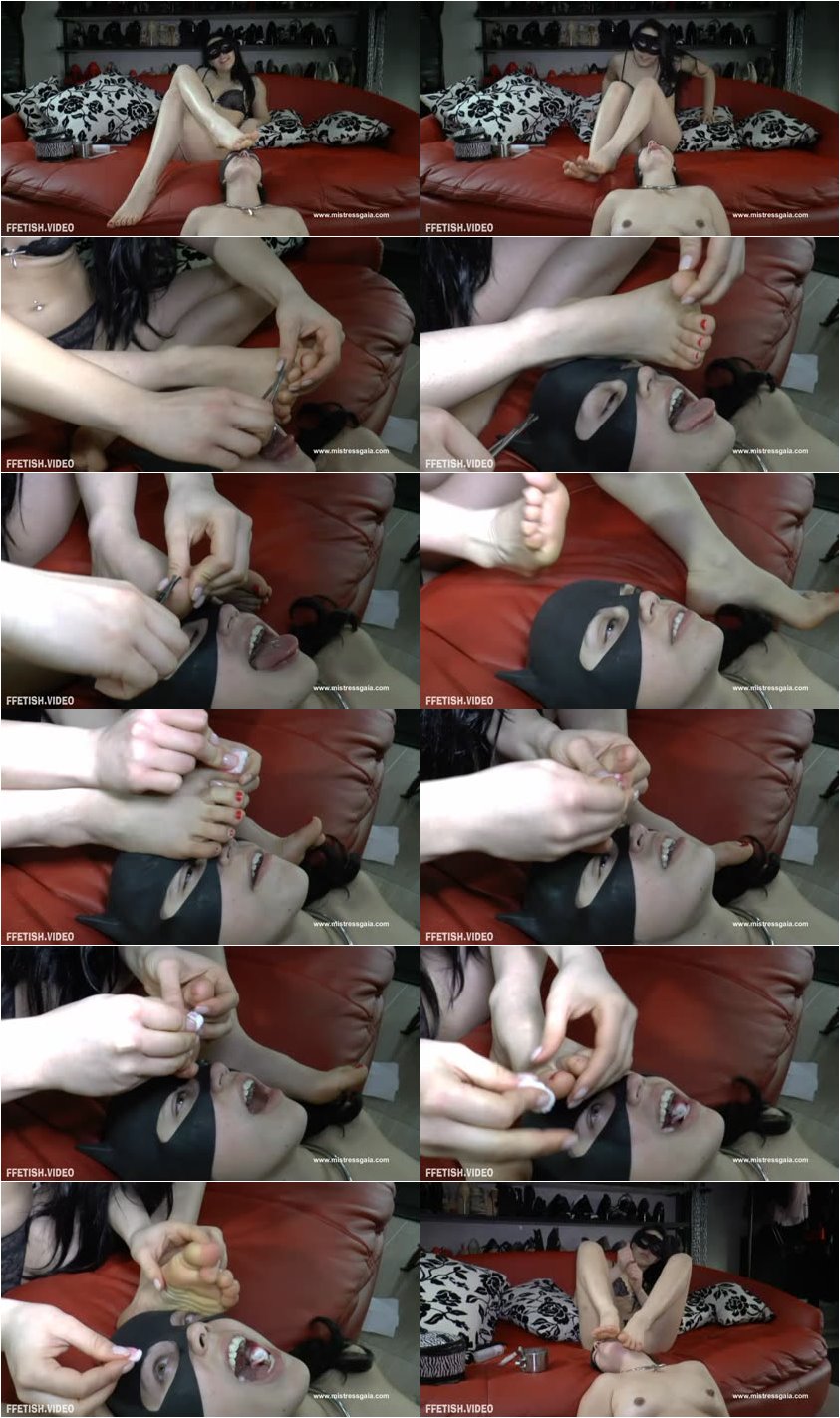 Description:

Even my little bitch needs to eat today, and I'm generous enough for feed her with... my feet nails! She cannot refuse the gifts of her Goddess, so I have put her under my feet with mouth open to use her as a garbage pail. She will swallow all my shredded nails and, to help her in swallowing, I put down my saliva in her mouth in abundance. To complete the job, she will do as a footstool while I am putting the glaze.

Don't forget to visit my website Mistress Gaia.

Anche la mia cagnetta ha bisogno di mangiare, oggi, e io sono abbastanza generosa per nutrirla con... le unghie dei miei piedi! Lei non pu rifiutare i doni della sua Dea, cos l'ho messa sotto i miei piedi con la bocca aperta per usarla come secchio della spazzatura. Lei ingoia tutte le mie unghie tagliuzzate e, per aiutarla a deglutire, le verso la mia saliva in bocca in abbondanza. Per completare il lavoro, mi far da poggiapiedi mentre metto lo smalto.

E non scordarti di visitare il mio sito: Mistress Gaia.