SuperiorWoman - Squirting For Soles - CEI/JOI HD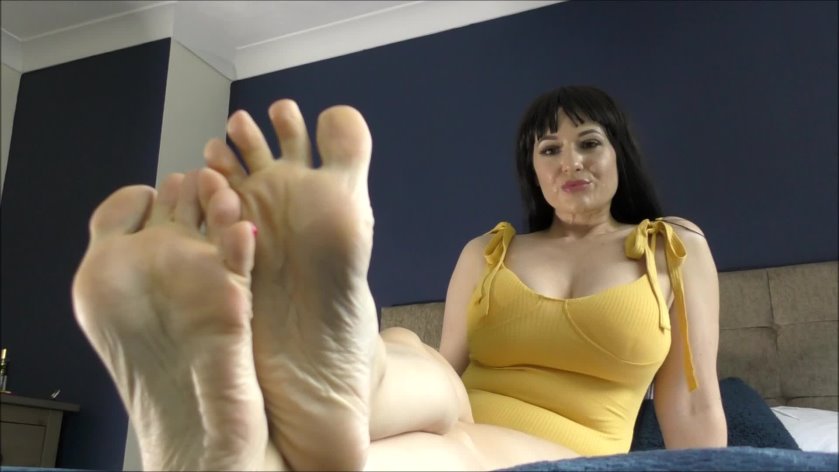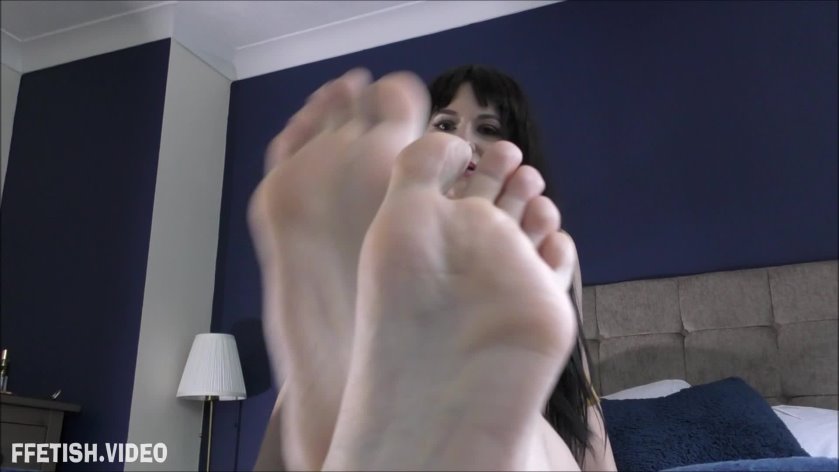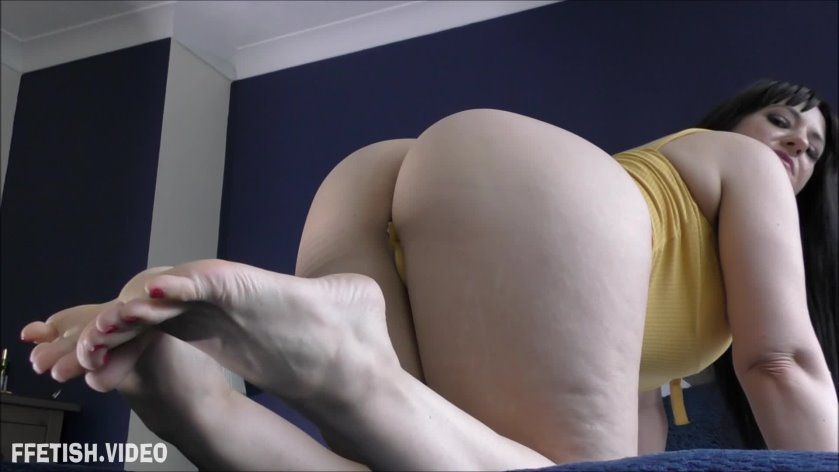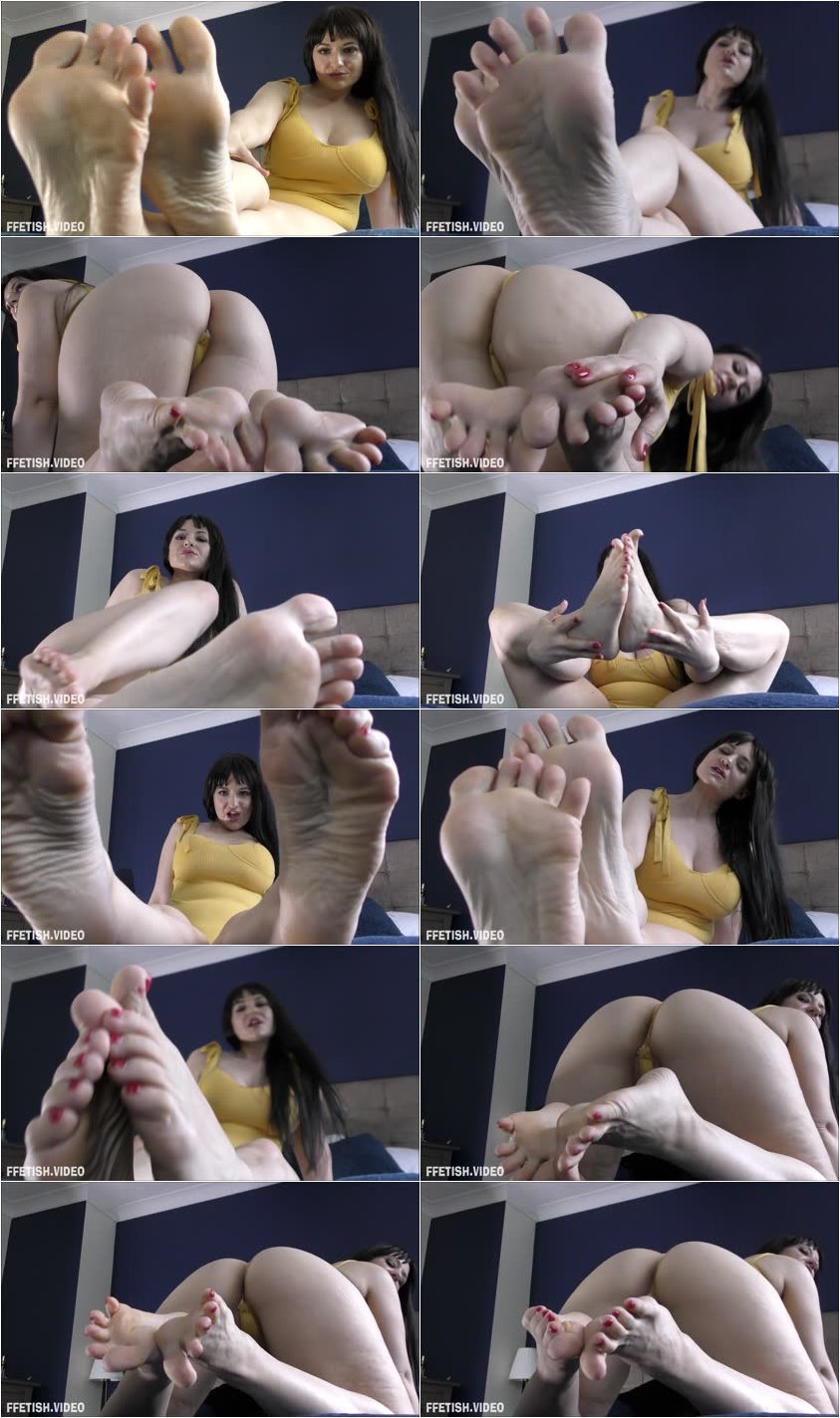 Description:

My soft soles get you every time don't they. You know you don't deserve pussy so you squirt for my soles instead. My soft soles make you so hard.

Show me your cock, I want to see how hard my soles make you.

You'd do anything to squirt for my beautiful dominant feet right now.

Would you like to suck my toes as I order you to stroke your aching cock? You'd like that wouldn't you!

Such a little perv. You love looking at my arse as you worship my feet. It's your little treat isn't it. So enticing and humiliating. You don't cum for pussy anymore. Just feet!

Now stroke for them, stroke for my soles, they're telling you to stroke right now, my dominant feet have so much power over you, bossing you around. owning your cock, your mind and your finances.

Stroking your mind as they dip into your bank account, weakening my little foot perv as he edges his cock to my sadistic feet.

How about I fuck your mouth with my feet? Then tease your bell end and wank your cock with my arched soles before they order you to stroke again, this time for denied pussy as you lust for my feet, then order you to squirt for my soles and eat up your mess off of my feet like a good little foot perv! Lick every last drop off of my pretty red toes!!

This clip is so hot!! It will leave you feeling so dirty and pervy but fully sole satisfied!