SuperiorWoman - Fully Interactive Goddess Porn HD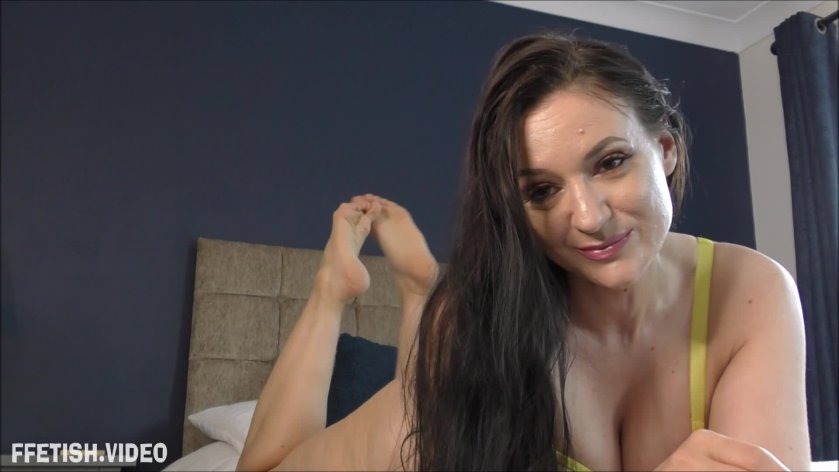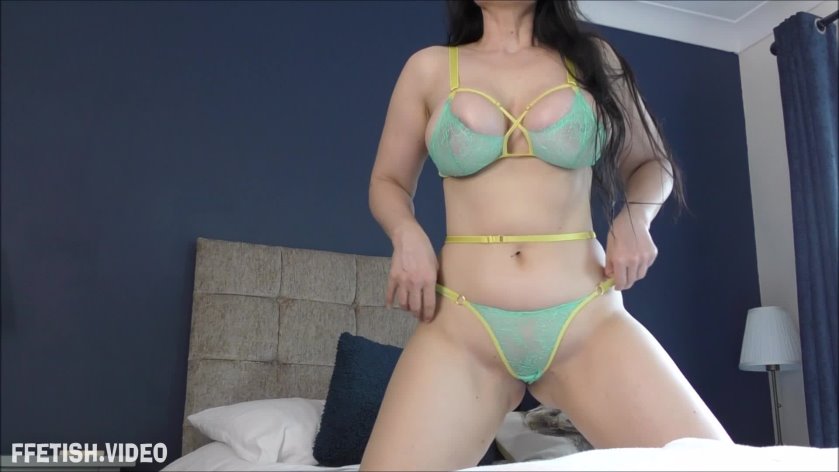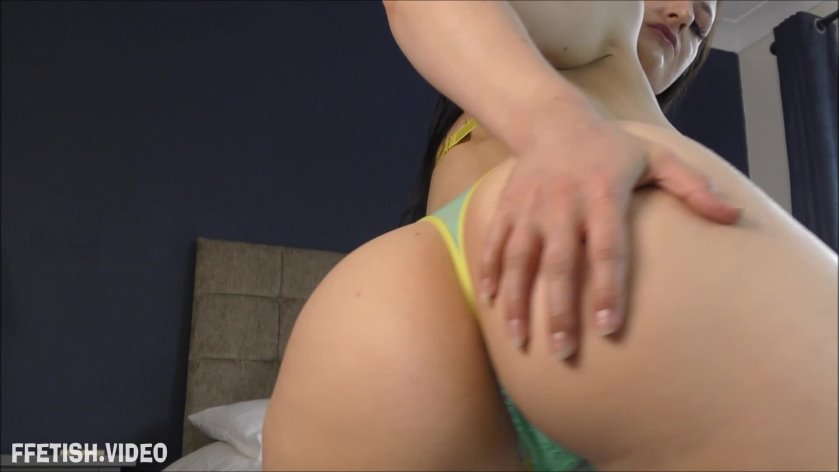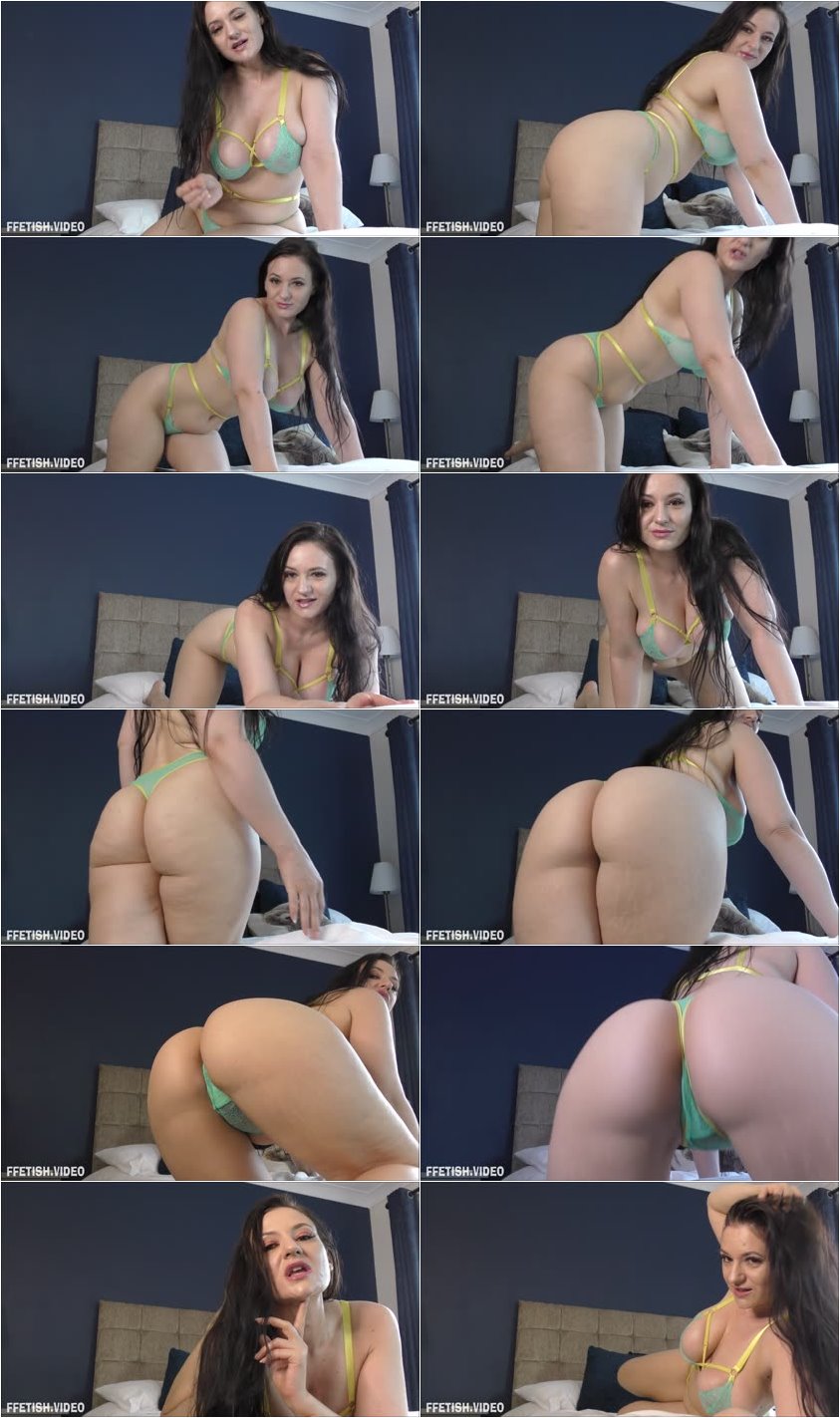 Description:

You've not accepted that you are a dirty little Goddess porn addict. 100% addicted and in love with my Goddess porn. Your cock constantly in need of those Goddess porn strokes.

You need my soothing voice in your ears and curvy body in font of your eyes It's become part of your daily life now - wanking over me, being a good addict, spending your money on my porn, being obedient, worshipping me and falling deeper under my femdom spell.

I want to take things even further now, I want to go to the next level. I want to make your porn addiction even better, you might be thinking how can it get better than this but it can get much much better! It can get fully interactive, it can get live online! You can watch me in real time action, fully live interactive porn where I am talking right at you!

You can get your 1 on 1 interactive Goddess porn, you won't even begin to comprehend how good it will feel, being right there with you, fucking your mind live online in real time Goddess porn.

It's the addicts dream, the next step in your world of addiction! Making those fantasies and adventures even hotter.

Taking your porn addiction to a brand new height. Worshipping me in real time as I order you to stroke and wank your cock for me. A new level of Goddess porn addiction begins, a new level of thrills and excitement as I dominate you live online.

I know you might be feeling a little nervous about that but there's really nothing to feel nervous about, I will take control like I always do, you wont even be thinking, just gooning, drooling, mesmerised and wanking as I mind fuck you repeatedly.