Foot Goddess Mia - High school spoiled brat – part 2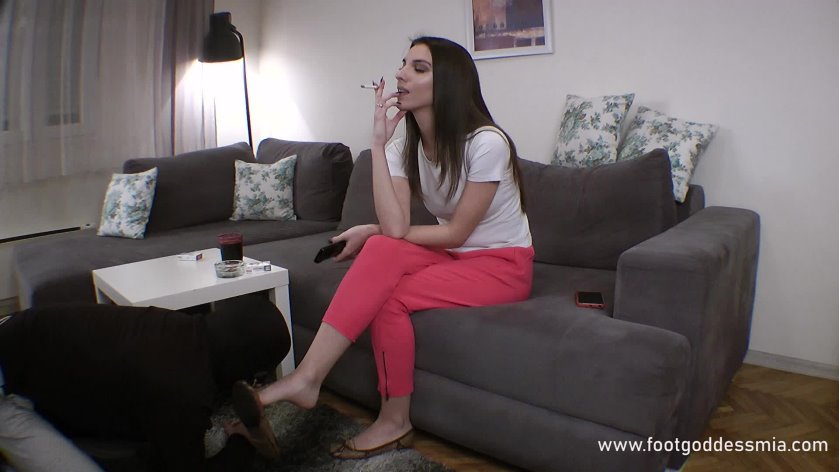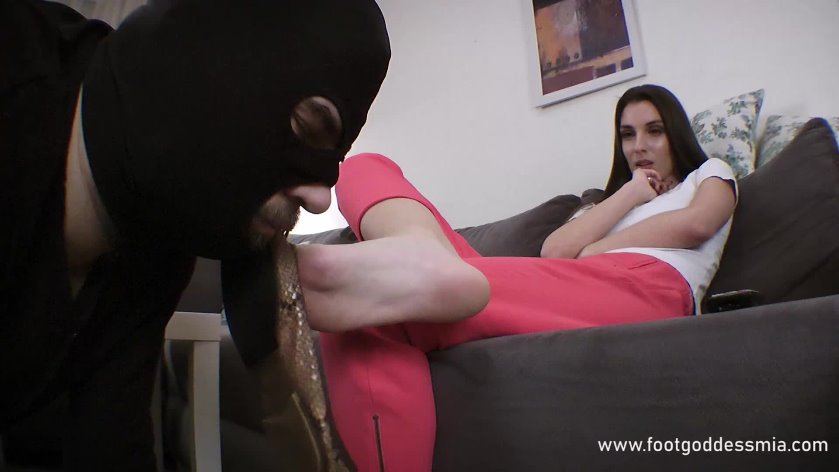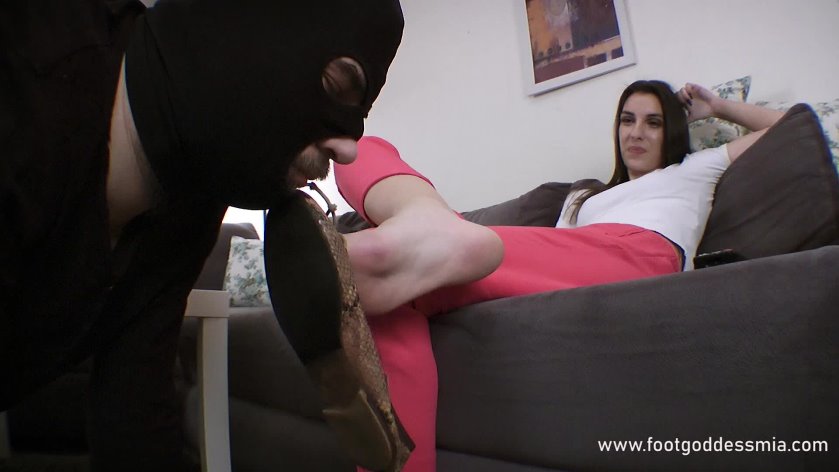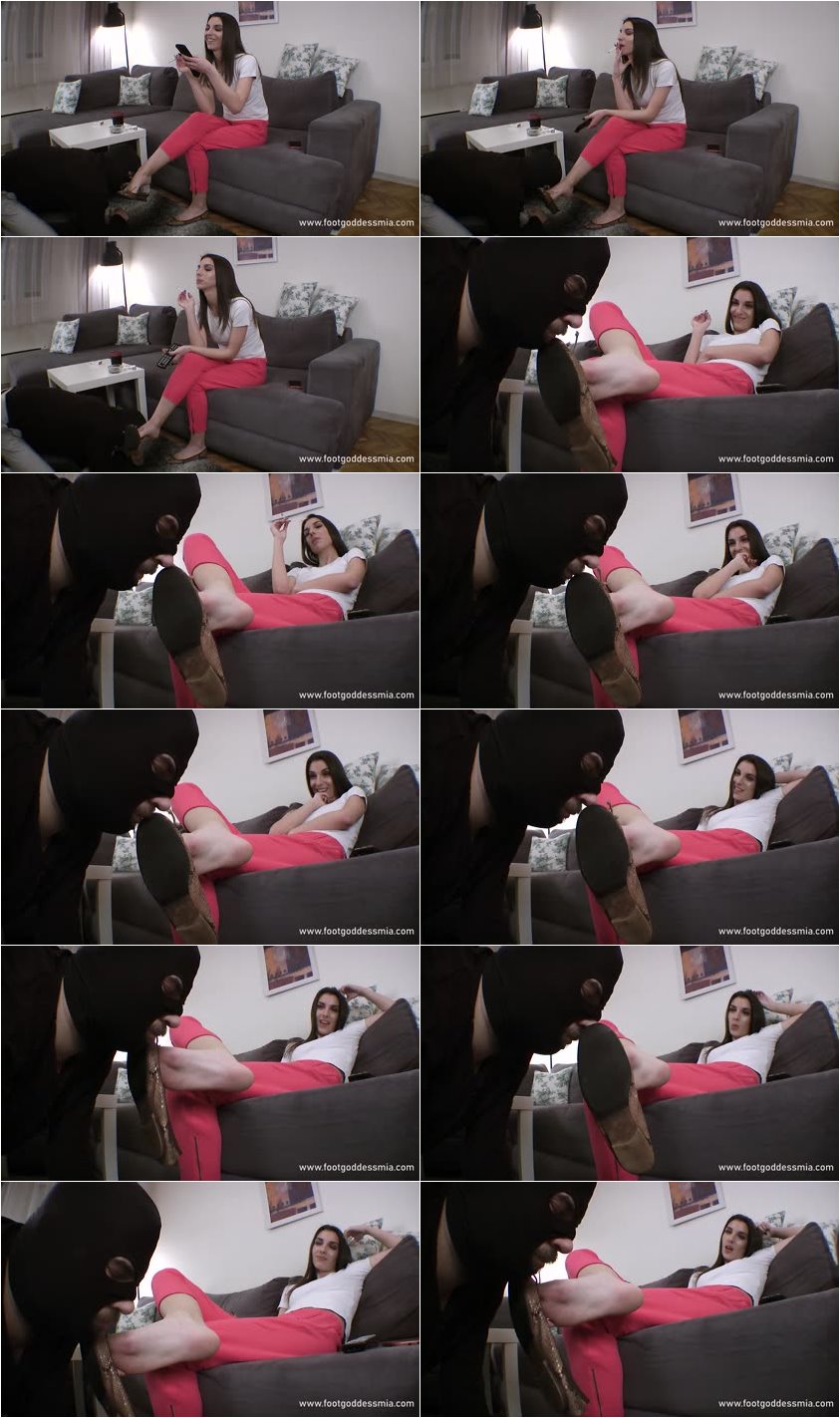 Description:

Since it's been so hard day at the school (all those bitches approaching me, agh sooo annoying) and my feet are literally burning inside these flats, they need deep cleaning! Eaaasy slut, you can't have everything right now, I wanna enjoy teasing you a little hahah. Oh my gosh, your face right now it's priceless, just there on your knees waiting to touch my precious sols with your dirty little tongue. Just to be clear slut: you HAVE TO clean properly your tongue before even thinking of touching my sweaty, dirty feet. Love to feel human flash on my stinky sols, ah so beautiful.

Relax me, slut, I need it now!!!