Foot Goddess Mia - High school spoiled brat – part 1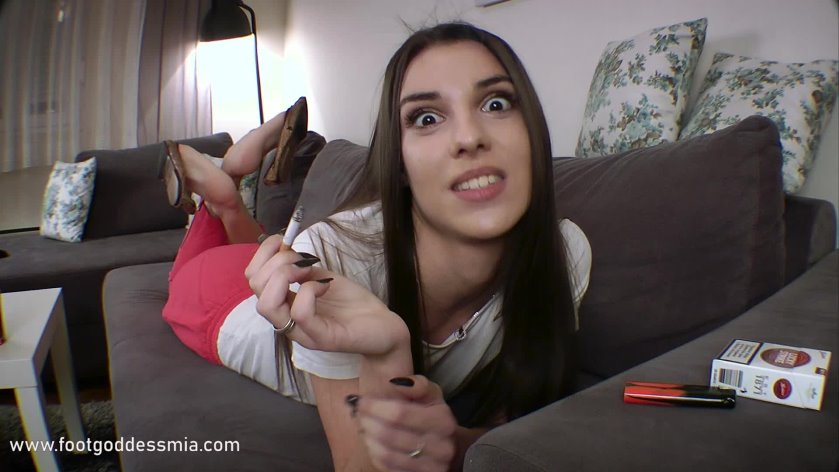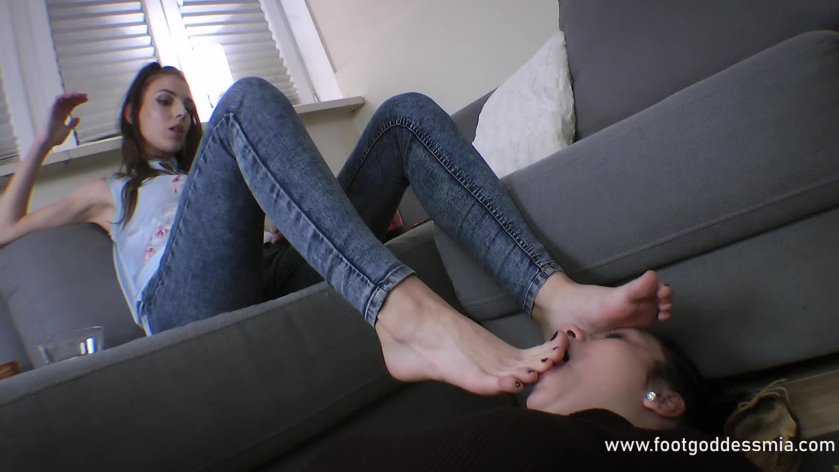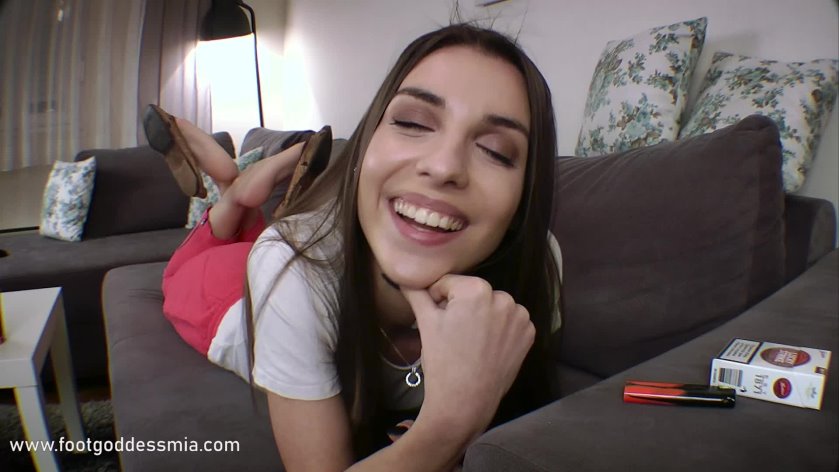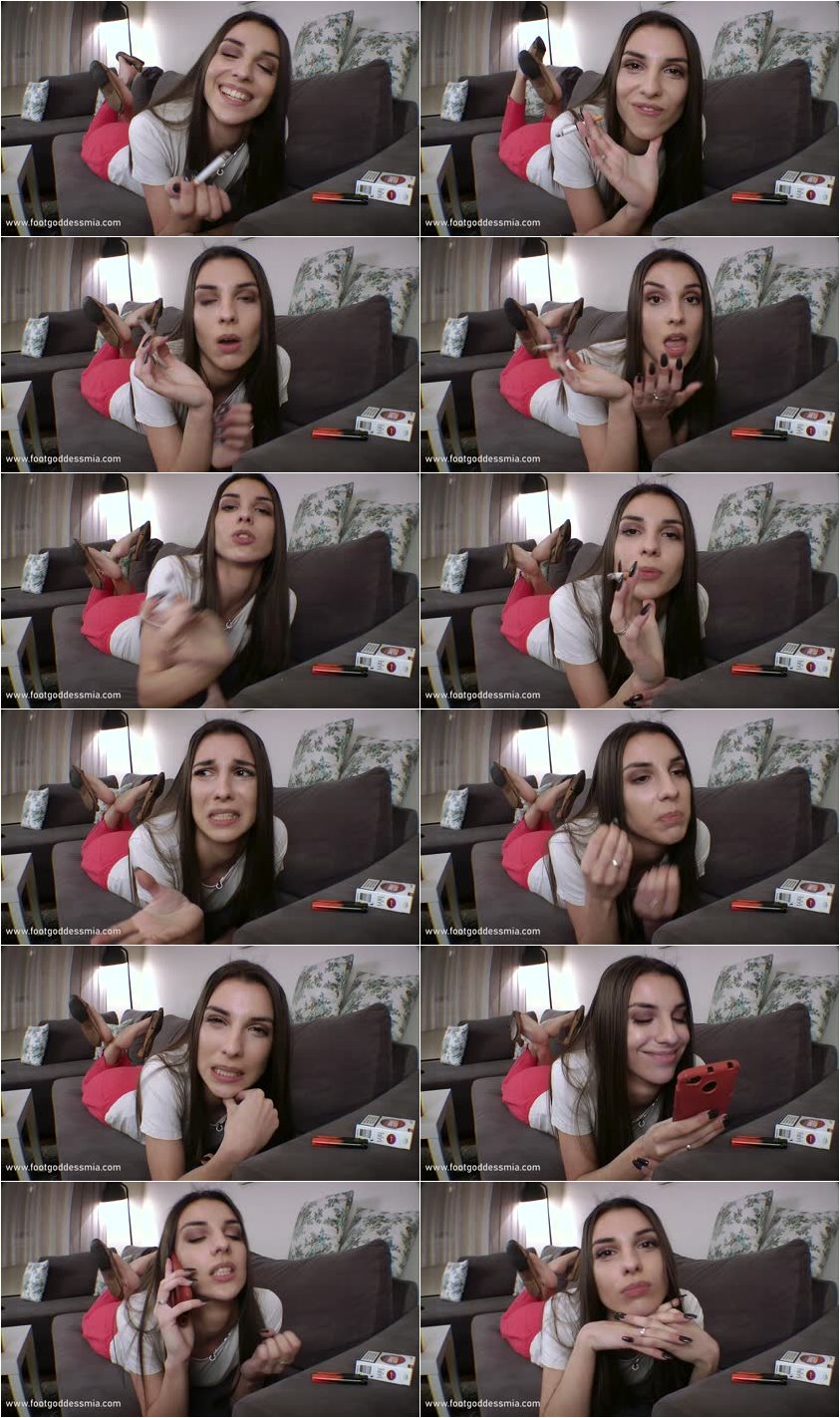 Description:

Agh… It's so fucking hard to be the most popular girl in school. All those bitches want to be like me haha. They all wanna talk to me and approach to me with bulshit like: "OMG, you're soo beautiful, OMG you're so talented"… like yeah bitch, I know I'm the best haha. Those jealous looks makes my sols sweat soo much and it's great, cause I'm saving all that for you sluts!!! Those sweaty, stinky sols are the best treat for you haha. But be careful sluts: cause I'm the best and I expect the best!

Get on it, slut, show me what you can do!