Foot Goddess Mia - It's time… – part 1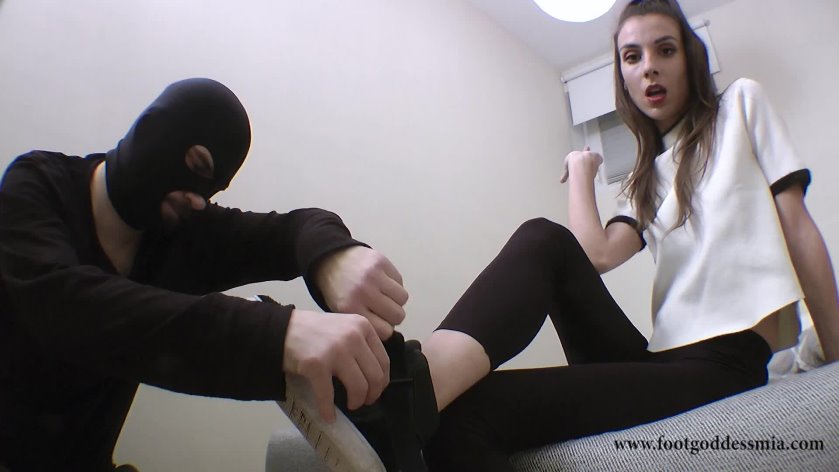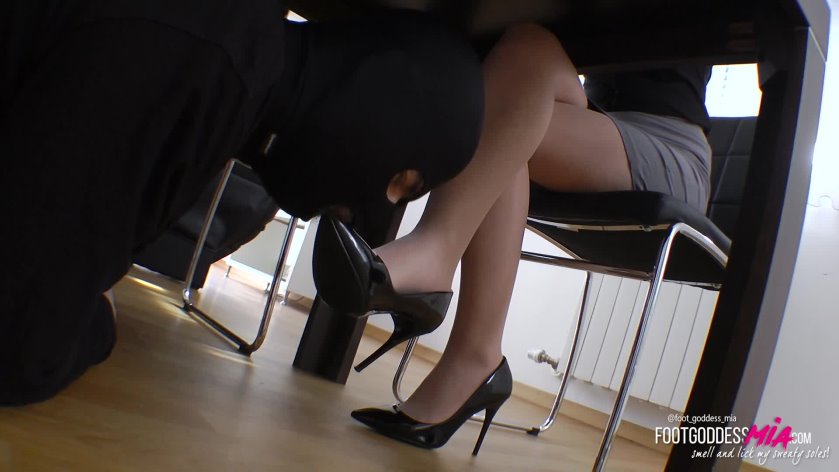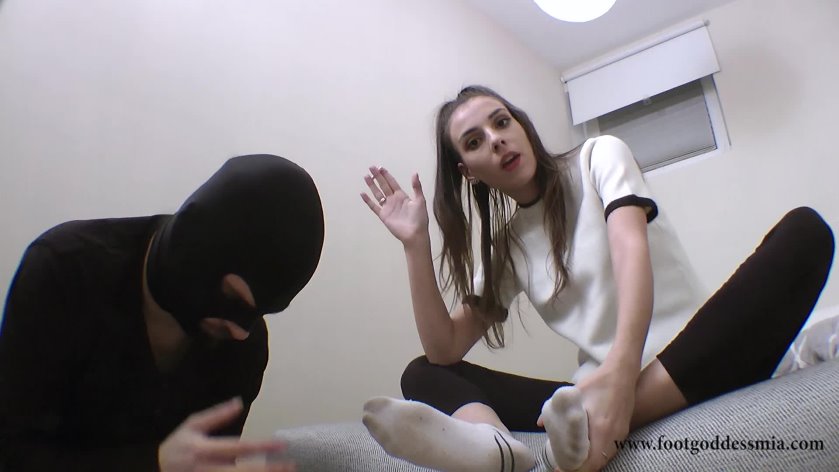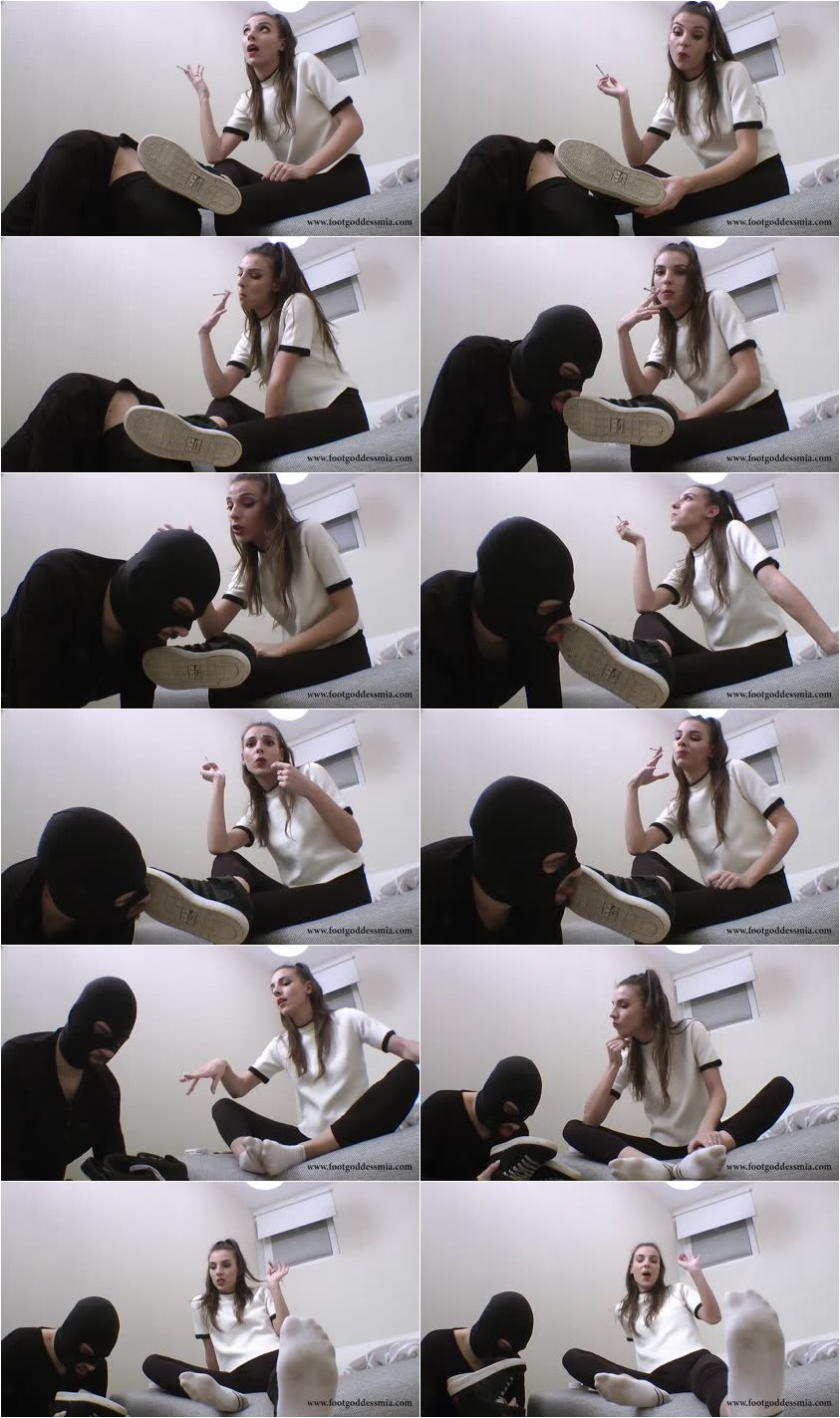 Description:

… for cleaning, slut. Oh, what a day. I came home so tired and my feet are so disgusting. Luckily, my slut is not that stupid, I managed to teach him something. For example, to wait for me on his knees as pathetic bitch as he is. Oh, this is going to be fun day after all.

My soles are so sweaty and smelly, it's time for my slut to smell them the way I deserve. And it's not going to be for free, I can promise you that. Haha he enjoys this so much, he is such a weirdo. Hm, maybe I can make this even more fun, to play with him in the way only I know… Prepare yourself slut, this is going to be a long night.