Foot Goddess Mia - Even if I'm tired after the whole day at the mall – part 1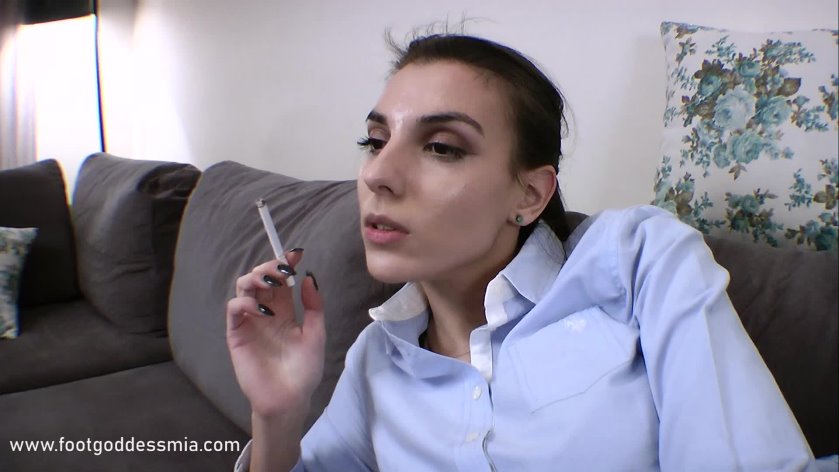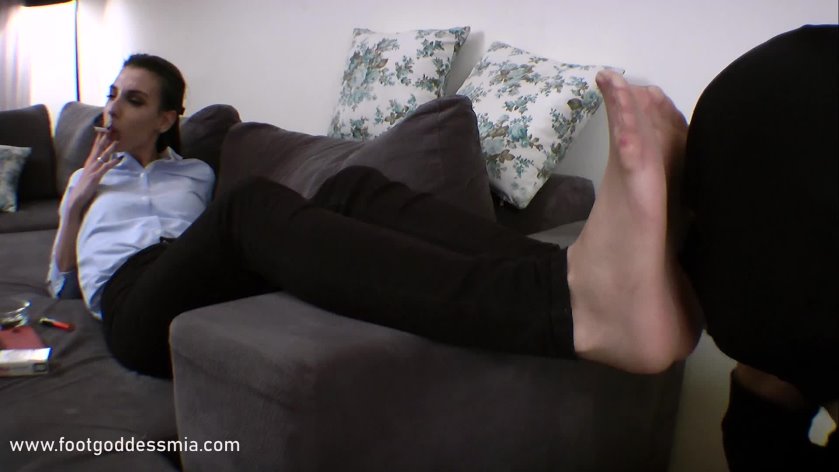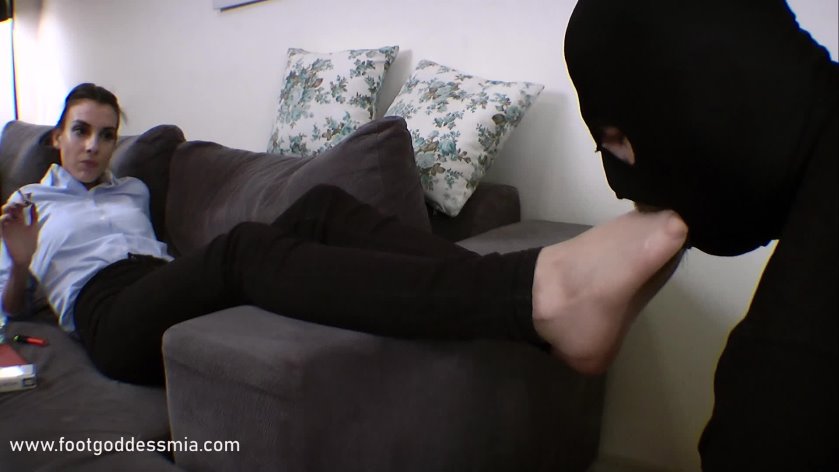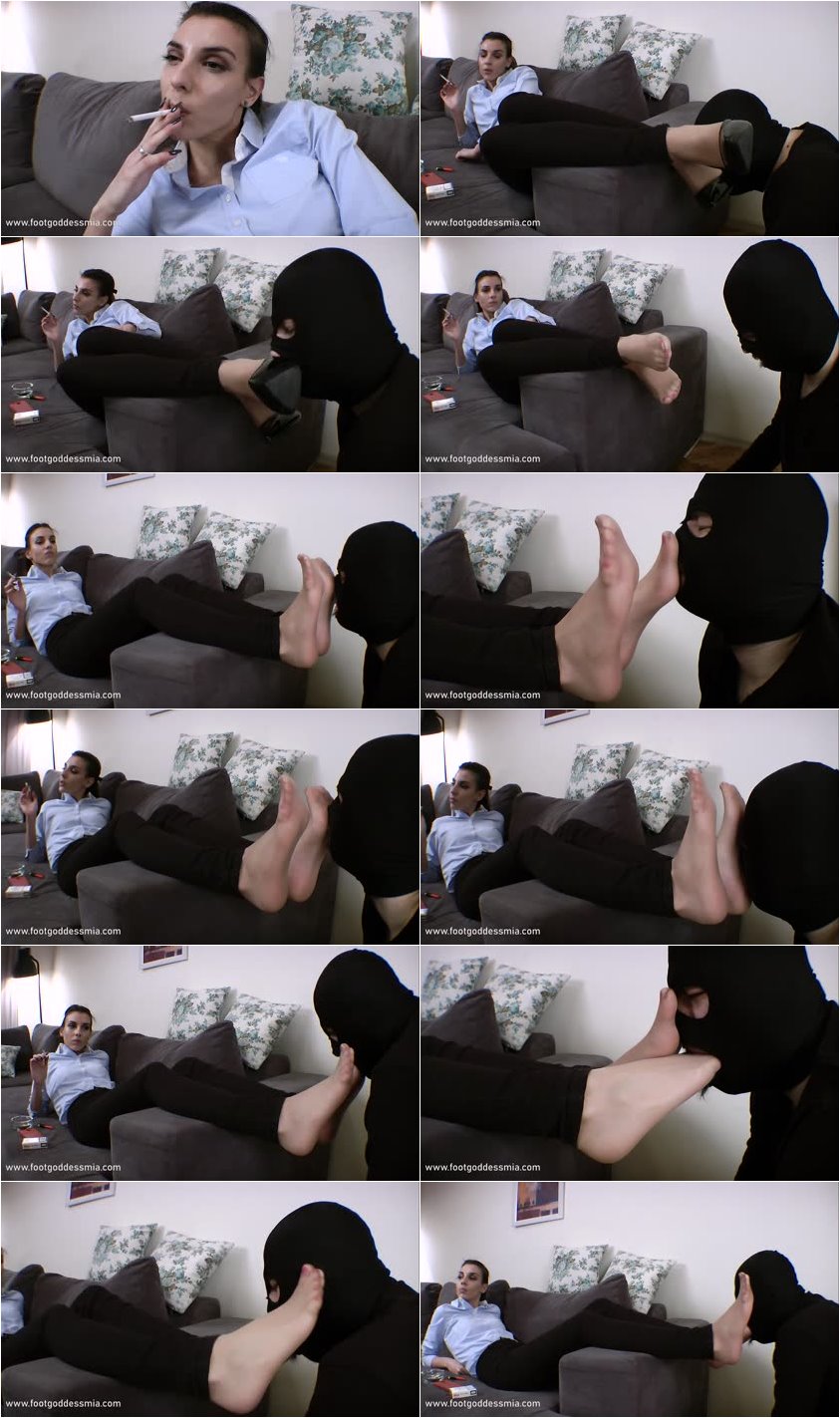 Description:

I'm paying attention to every detail! I'm so annoyed cause I didn't find what I was looking for at the mall and the last thing I need right now is you slut to annoy me even more! I'm perfectionist and see every fucking thing that you do, even though I'm not looking at you all the time! Yeah, I'm that good! Those nylons need deep and perfect cleaning, they're literally stuck to my sweaty feet! So wet and so smelly! I need light and precise cleaning, to relax me!

Be careful slut – one wrong move and you'll lose all your paycheck! Wait a minute… you'll lost it anyway! Hahaha!