Footdomination Crush POVS - Lady Absinthia crushes you under her sexy bare feet - FULL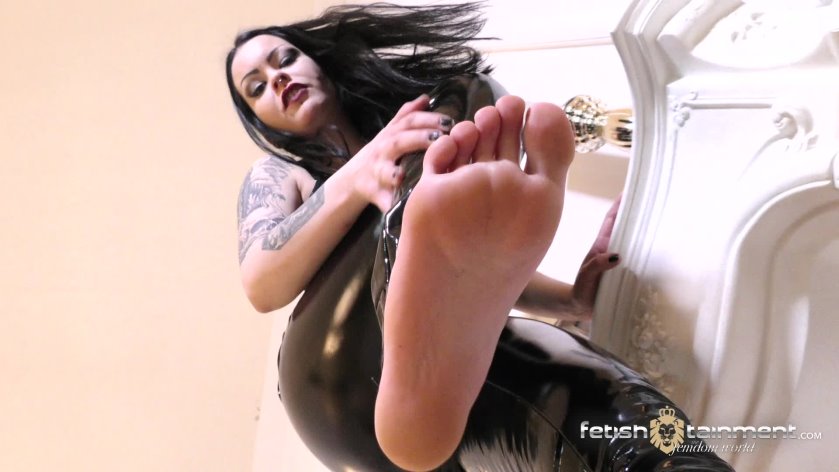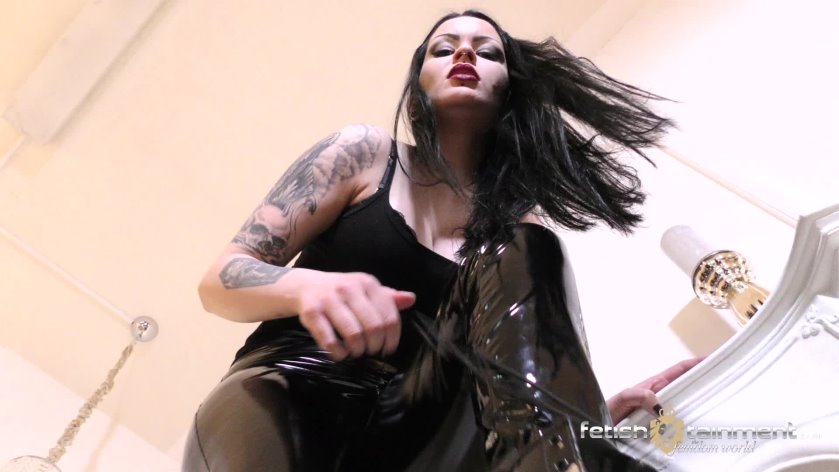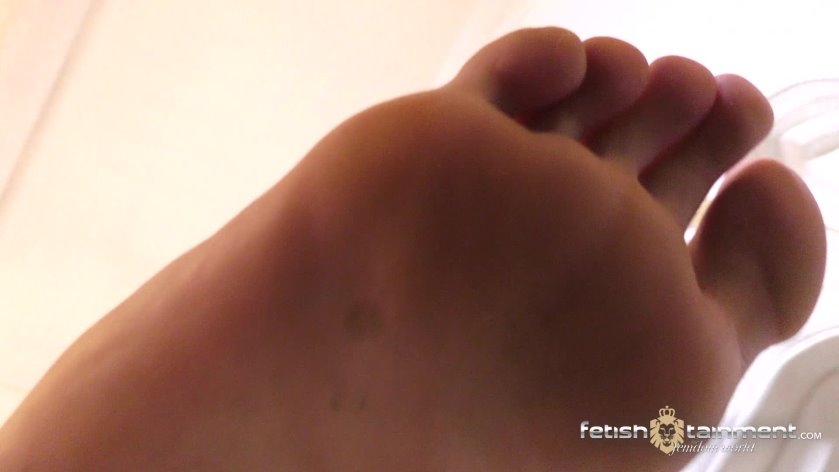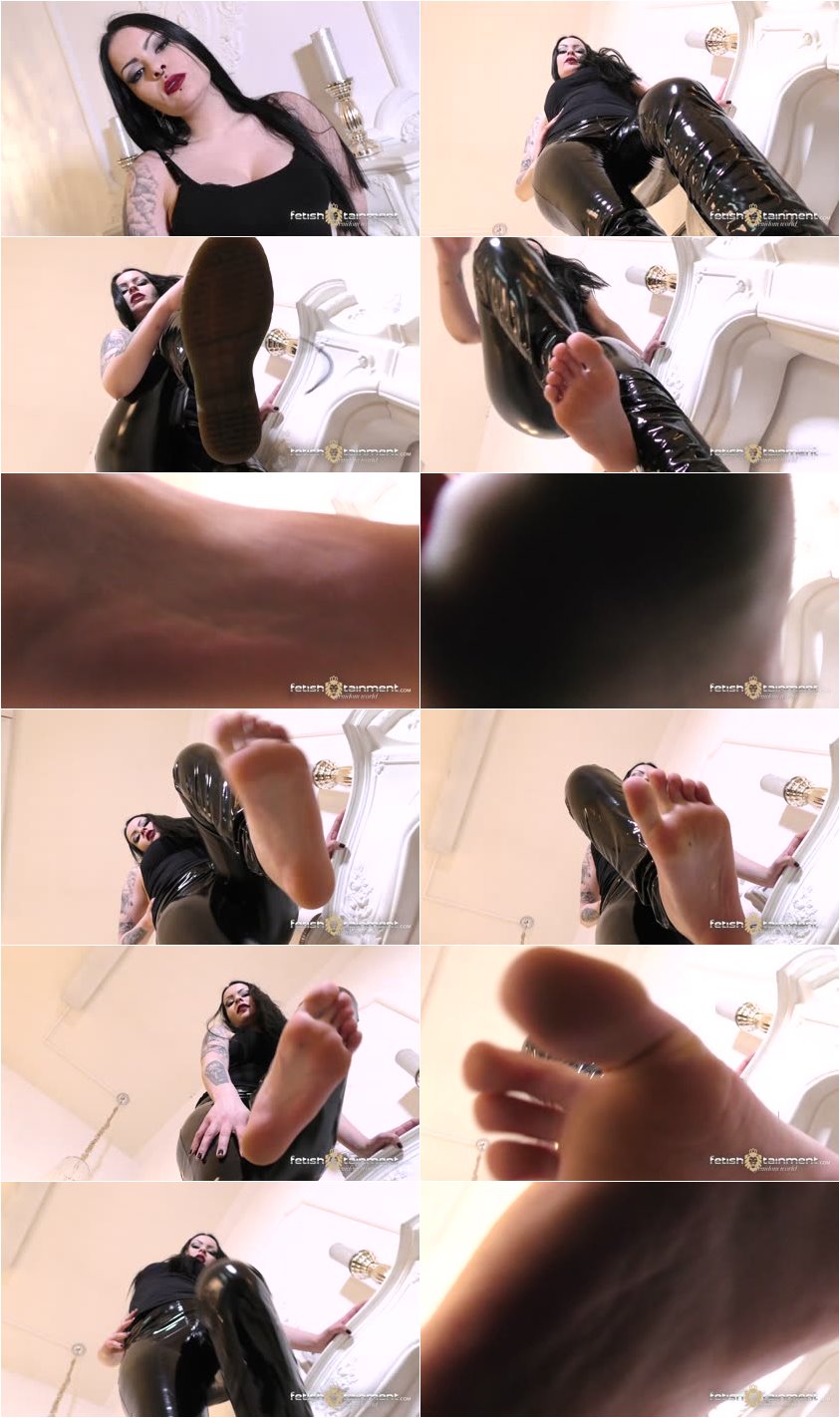 Description:

Sexy Gothic Lady Absinthia removes her Doc Martens Boots and starts trample you with her sexy bare feet .Your new world and your end will be under the bare soles of these sexy gothic lady. She love to crush you under her feet and all she wants to see is a little worm like you suffering under the power of her feet! What an incredible gothic goddess. What an unforgettable day for you...

We are a big community of women who love to dominate men.

We are the superior gender and we will submit you. Join our Video Sessions. Become a part of you own Fetish Video. These scenes will satisfy you and fulfill your wishes. Enjoy a fantastic video quality and great views. Our FemdomGold Ladies love what they are doing. You can be part of our video shoots and just join us. Our ladies are still waiting for you. Drop us a line.