Footdomination Crush POVS - Trampled under Jennas chucks and bare feet - FULL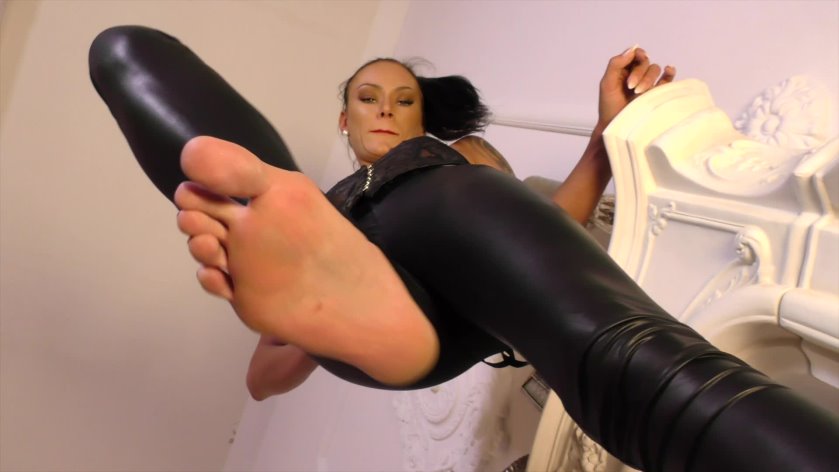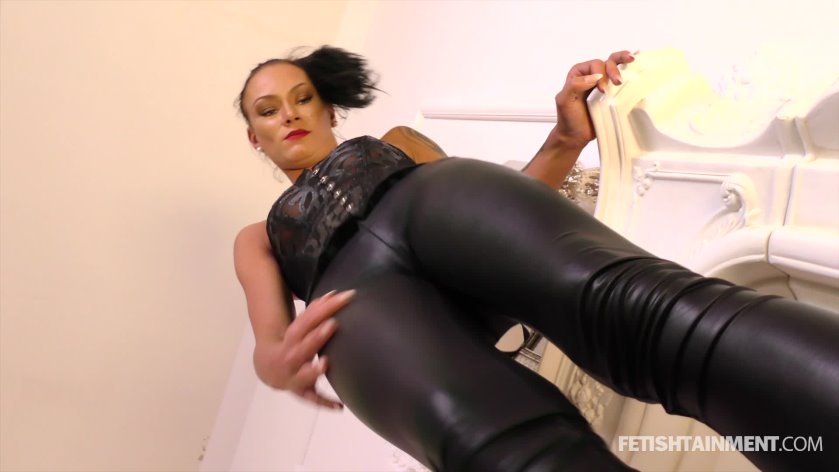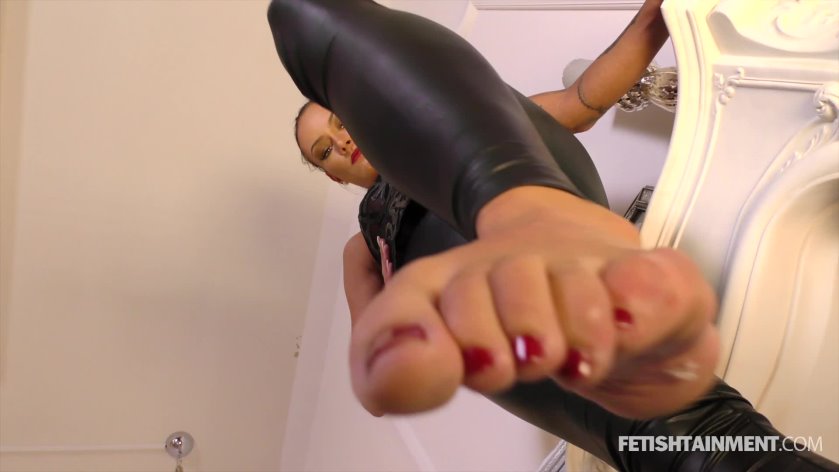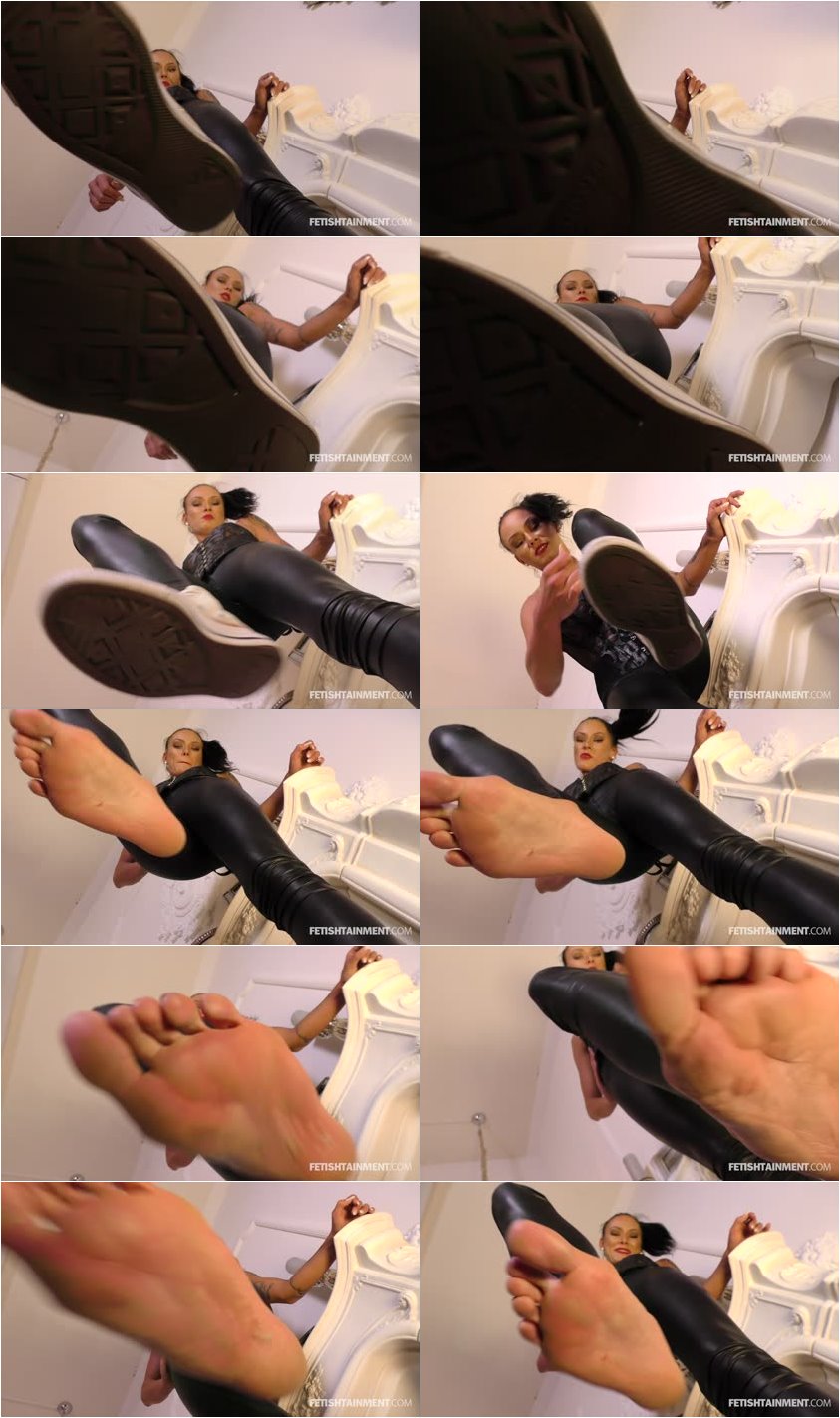 Description:

Arrogant Mistress Jenna wants to kick your face under her old chucks soles. She wants to see you laying on the floor defenselessly and the lifts her foot and crushes your face under the rubber sole of her converse. - Sexy Miss Jenna removes her smelly chucks and kicks her bare soles in your face. Like the view of the trampling victim ? Do you like the point of views ? Now you can feel the sweaty bare soles in your face. Dominant, brutal kicks will be your pleasure. Miss Jennas soles is the last thing you will see!

We are a big community of women who love to dominate men.

We are the superior gender and we will submit you. Join our Video Sessions. Become a part of you own Fetish Video. These scenes will satisfy you and fulfill your wishes. Enjoy a fantastic video quality and great views. Our FemdomGold ladies love what they are doing. You can be part of our video shoots and just join us. Our ladies are still waiting for you. Drop us a line.