IWantPoison - A QUICK ORGASM for POISONS ASS!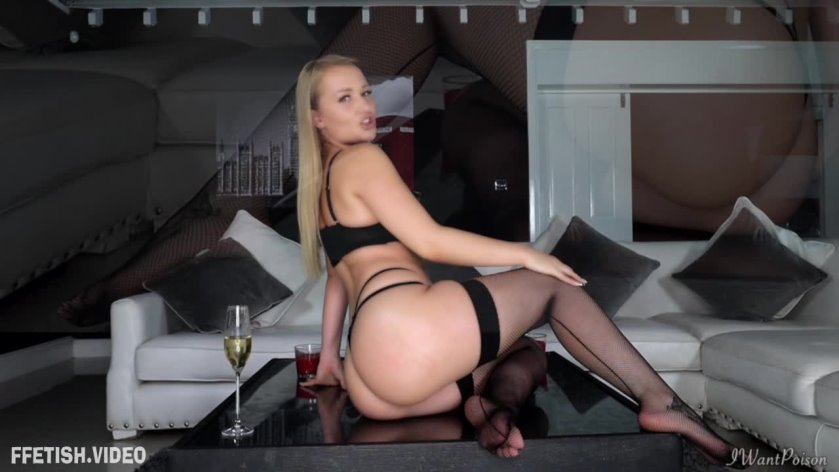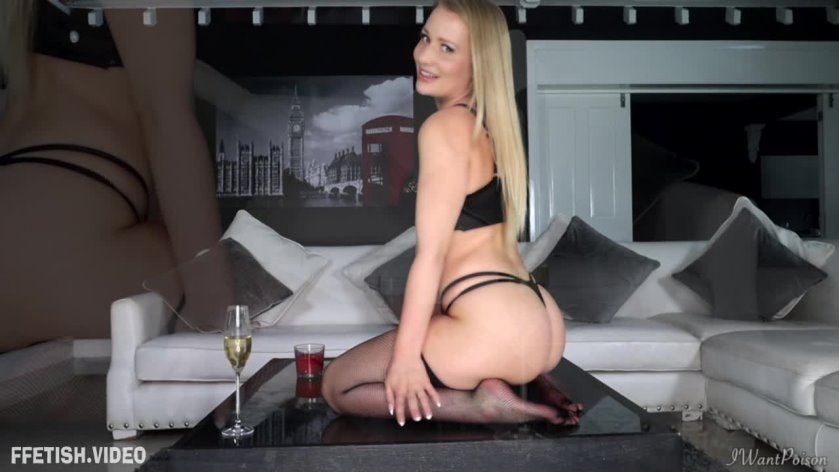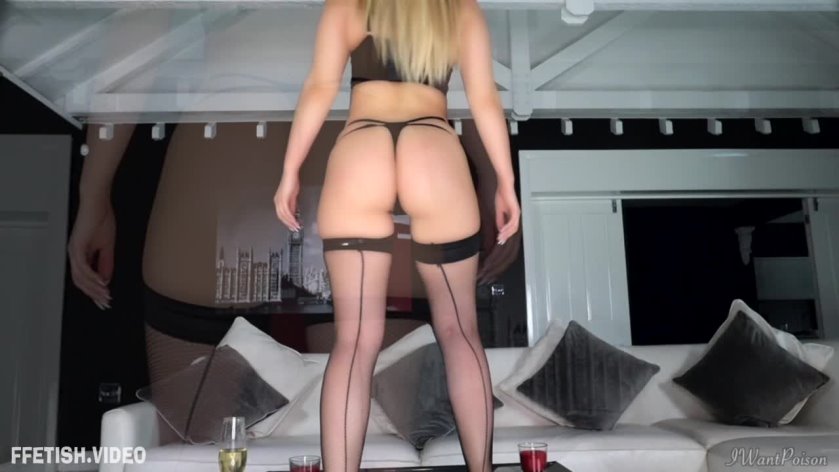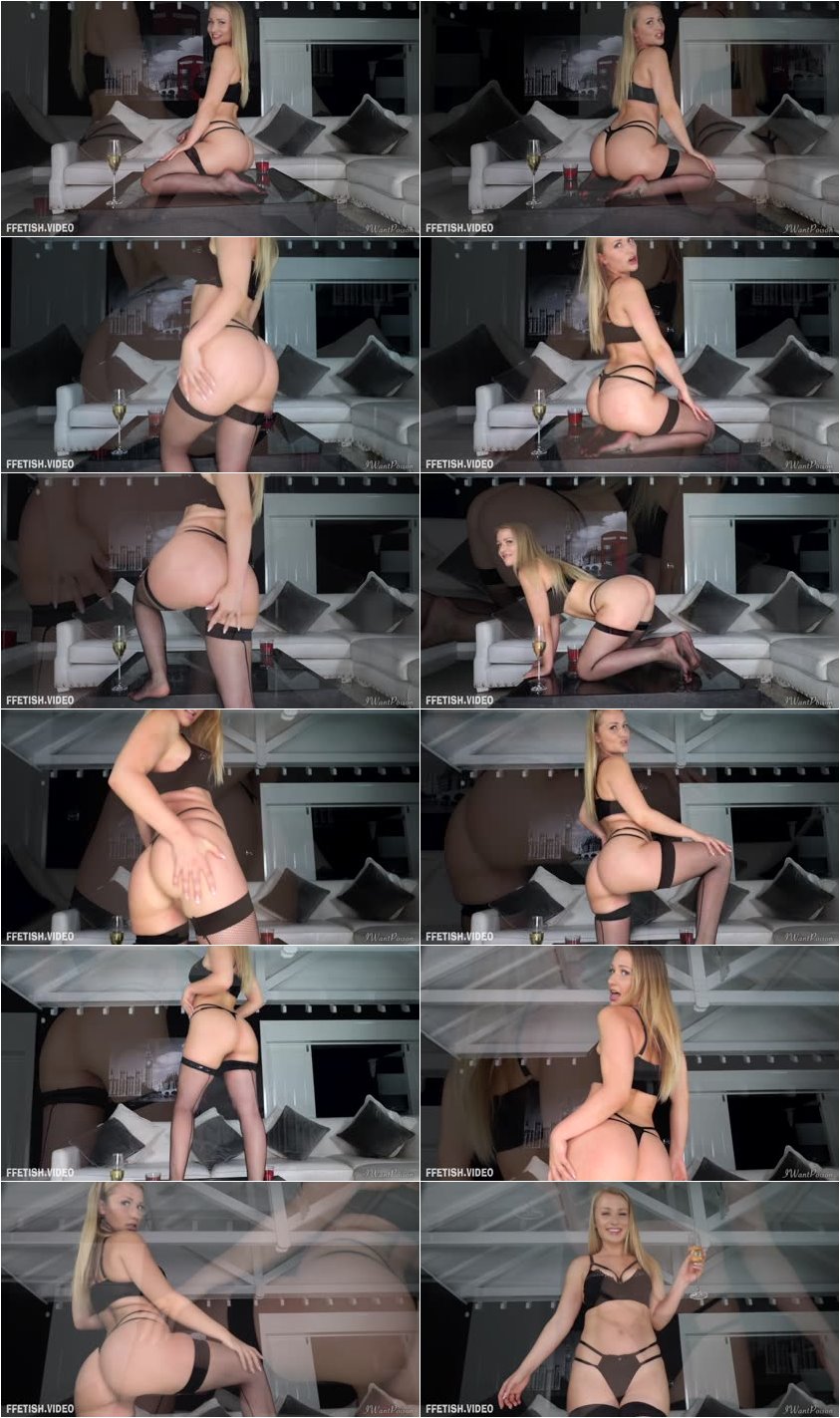 Description:

Feeling the need for an earth shattering orgasm over Poisons Arse? Of course you are! Haven't got much time? Wife due home? Quick work break? Well, good job that Poison knows what you need....take a break...take my cock and go DEEEEEP into the pump for Poisons Perfect ASS and CUM HARD for Me!!! Good boy!

atTheDyballatrix on twitter and atwantPoison for clip updates!