IWantPoison - Poisoned in Time! Pump LOOP!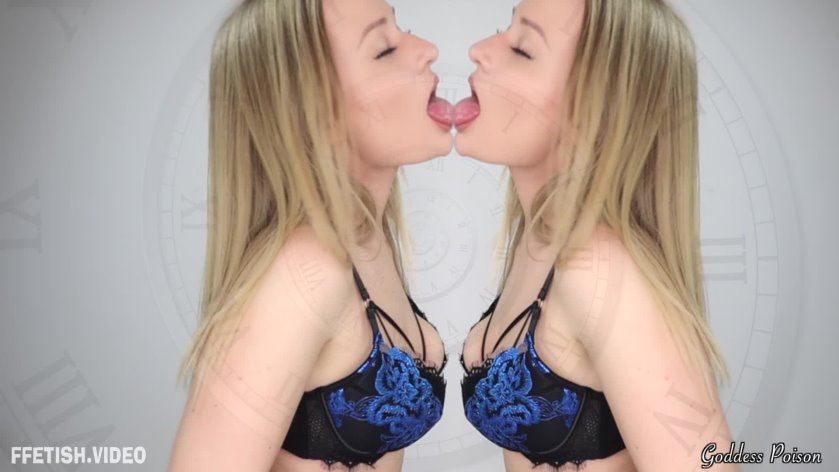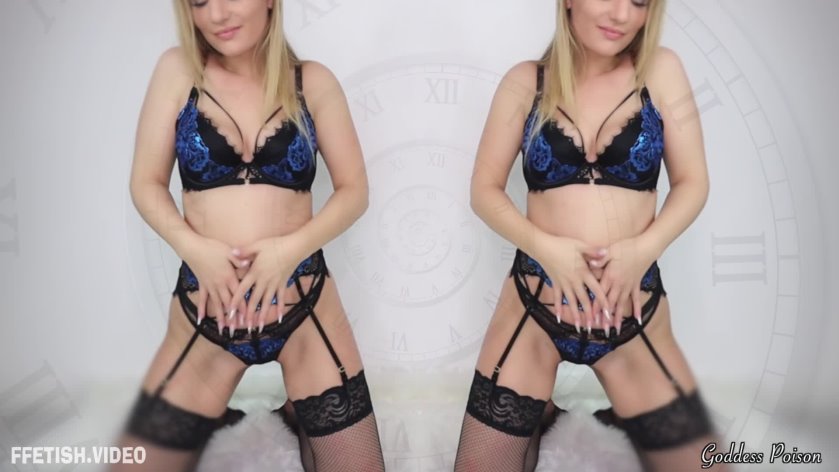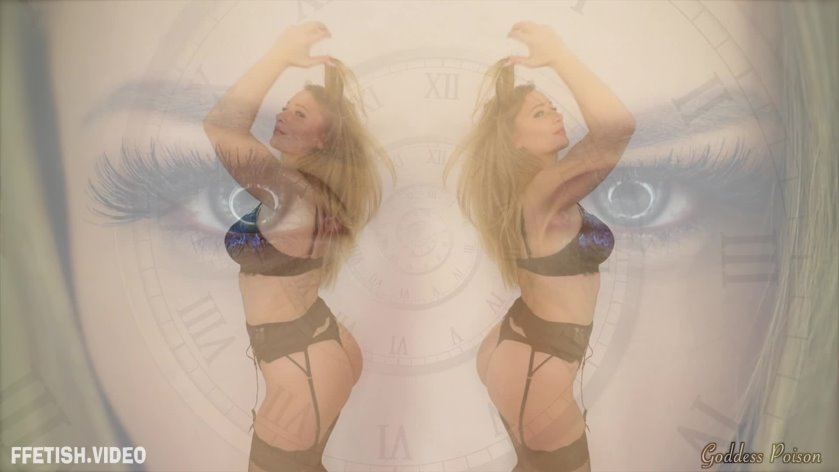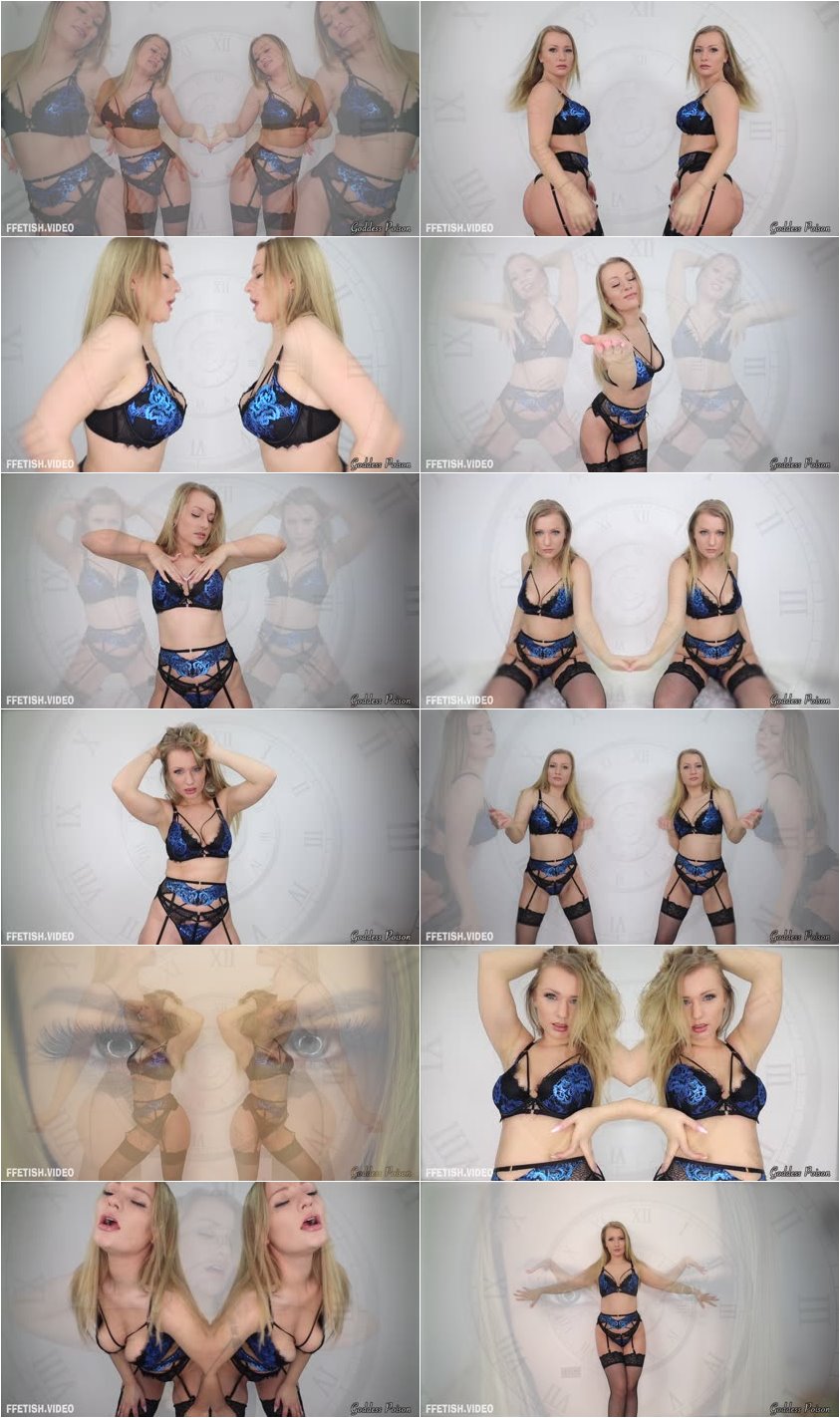 Description:

Poisoned in Time! Pump LOOP!

Time stops when you pump to my perfection. Time slows down while you absorb the satisfaction of every stroke. Poison will guide you through the false space and time between us, because we are connected, we are real, our bond is true. Every tick, every tock, every pump sets you deeper into my control, keep going, never ending only continuing into subspace in eternal bliss for Poison, on Poisons time, pumping Poisons cock, under Poisons clock! An endless seamless loop of sheer timeless bliss!

atTheDyballatrix on twitter and atWantPoison for clip updates!