Valentinafox - Teasing my broken slave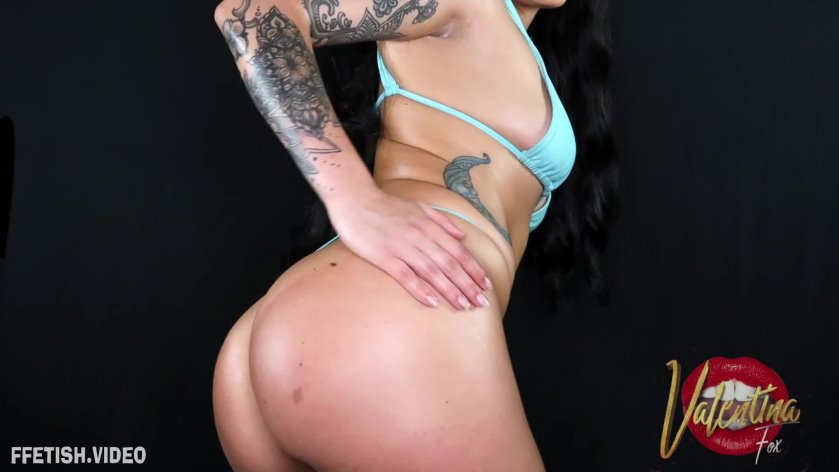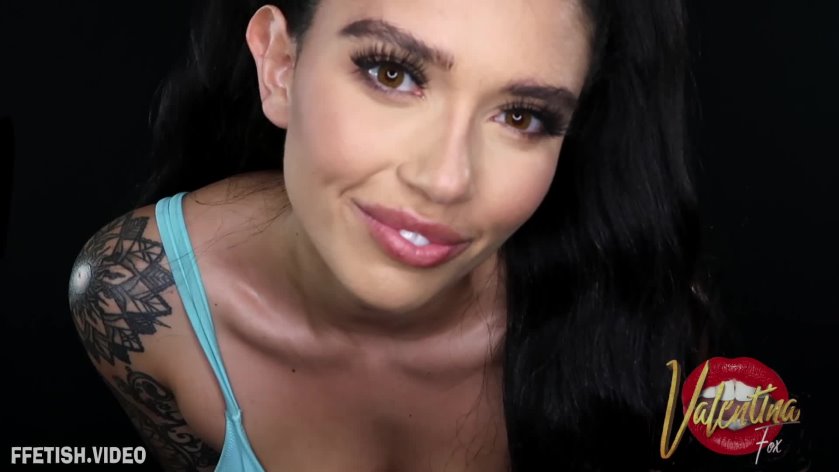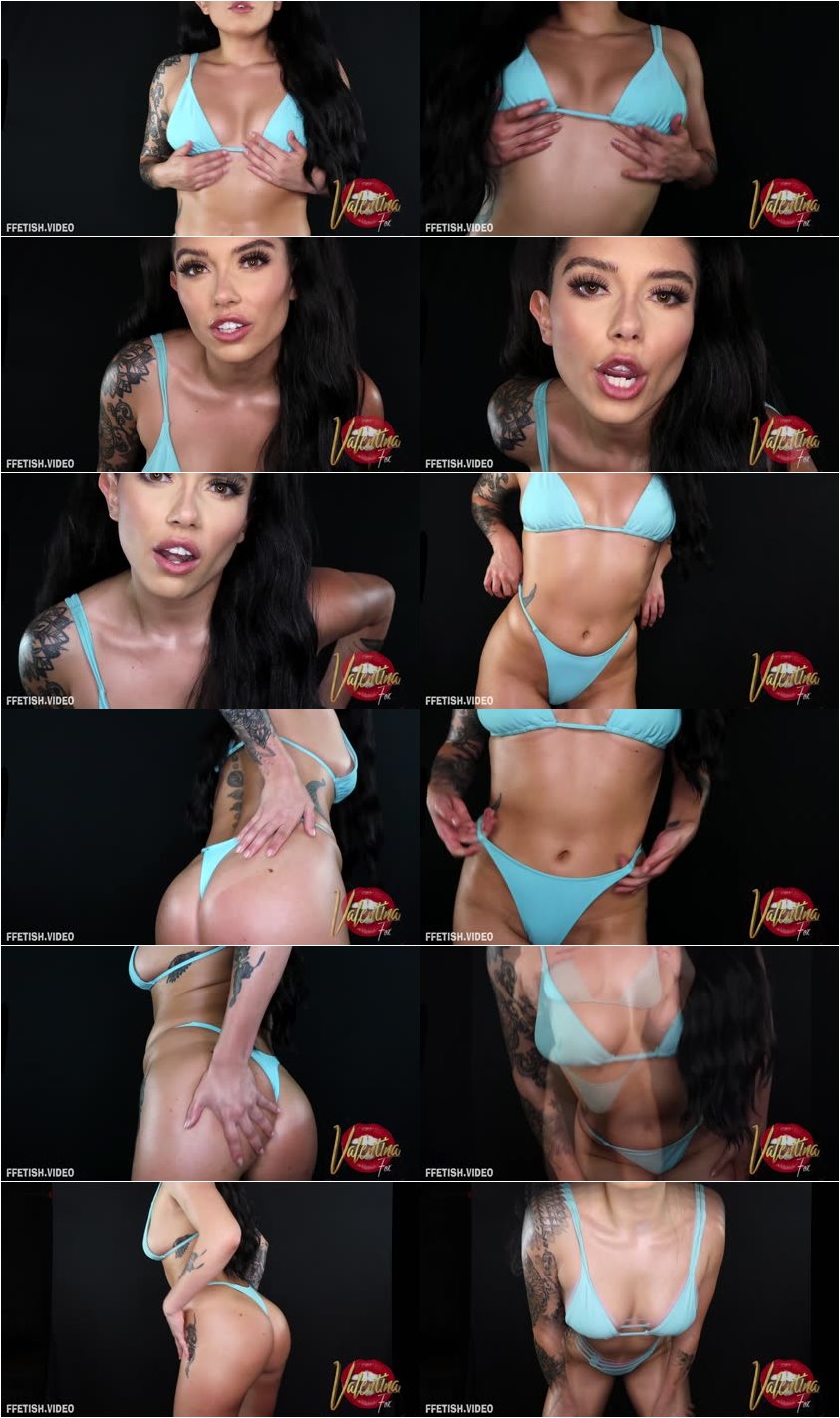 Description:

"Please tease me mercilessly...as you always do. Emphasize how completely fucked up I am for you and how easily you've taken over my life. Please use the words "good boy" and "good bitch" lots. You know how weak that makes me for you! If possibly, could you please wear a bikini and oil like in your intox-fantasy clip? "

I know you want to be good and impress me, so here are some markup codes to use.

50% : IWANTVALENTINA

100% : INEEDVALENTINA

250%: ILOVEVALENTINA

1000%: SLAVE4VALENTINA

I am always accepting custom clip requests. Order a clip directly on my profile!