IWantPoison - The Broken Gooner Rehabilitation Programme!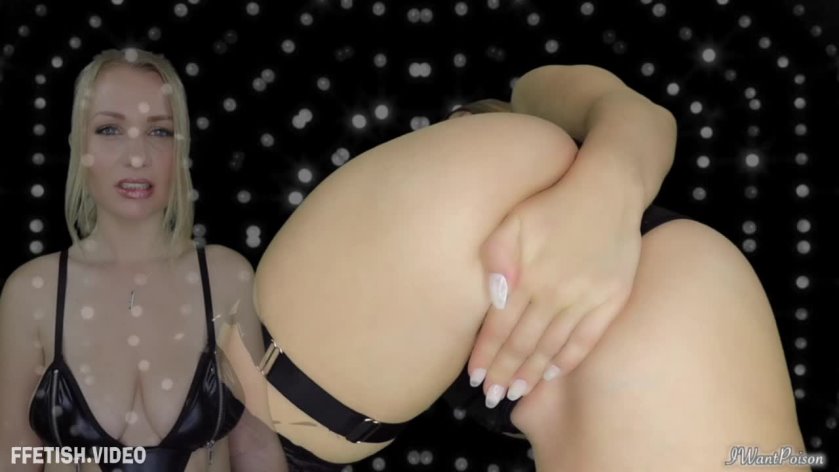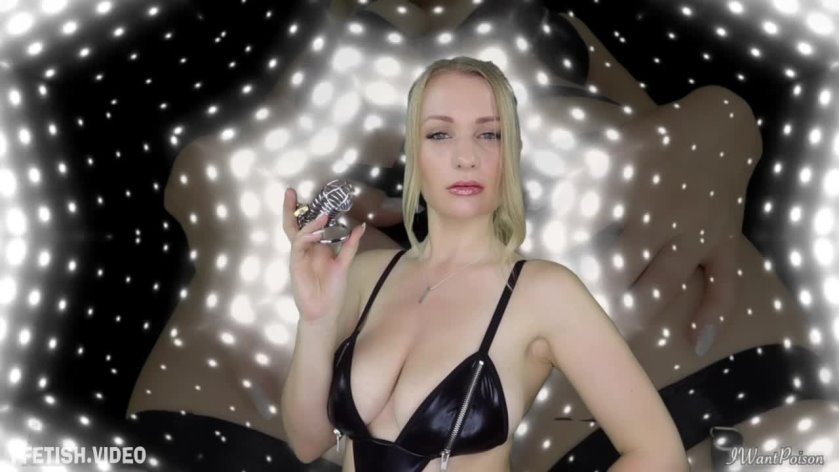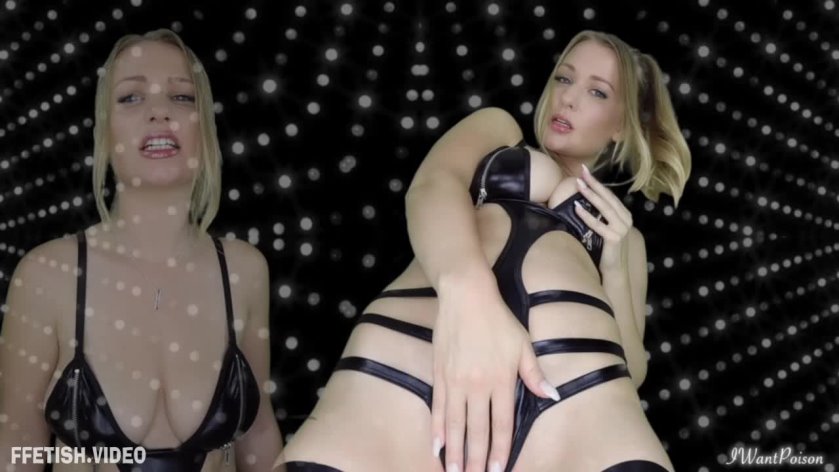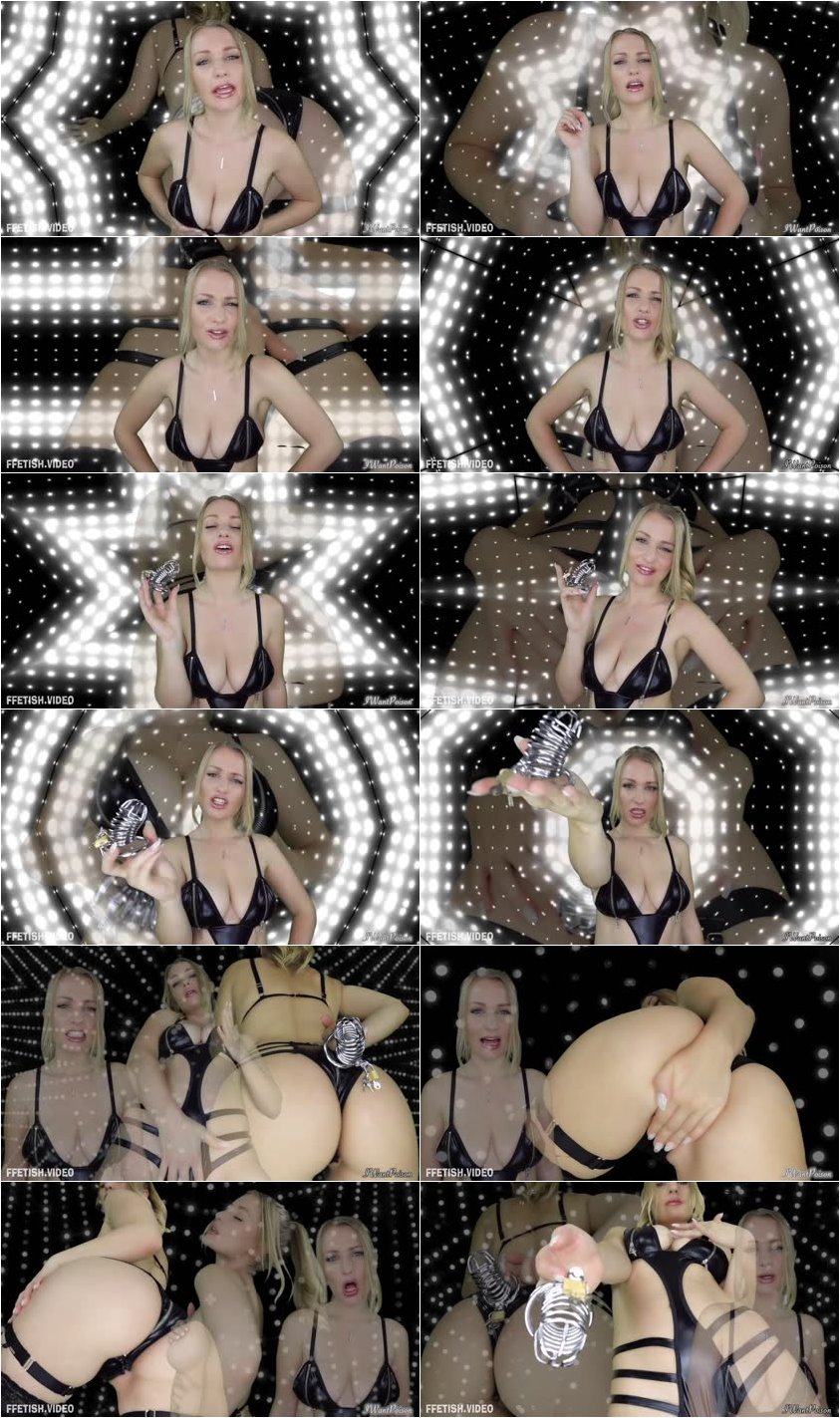 Description:

I know what you've been doing! You've been CUMMING to gooner clips haven't you!? you're a broken gooner! Oh dear, Its a good job that I know exactly what you need! You need to be reminded of how to goon properly, you need a valuable lesson in what gooning really means! You need REHAB! It's a good job that I know what you need. I know that you need to be focused on the goon with no way of breaking the magic that I enchant you with, so.... I have this little prison just for you, this easy to follow BROKEN GOONER REHAB PROGRAMME! Its time to lock you away and keep you focused entirely on THE GOONED OUT BLISS that I bestow upon you! Enjoy!

atTheDyballatrix on twitter and atWantPoison for clip updates!