DeFEETed - Buffalo Wild Wings Girl HJ & FJ (720p)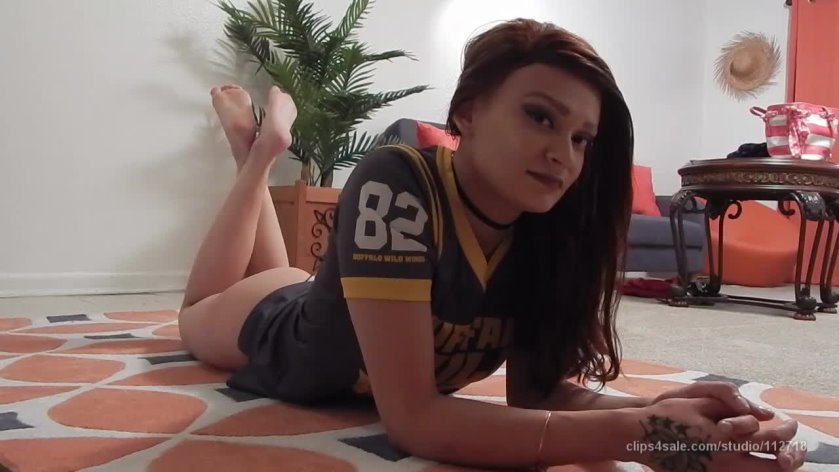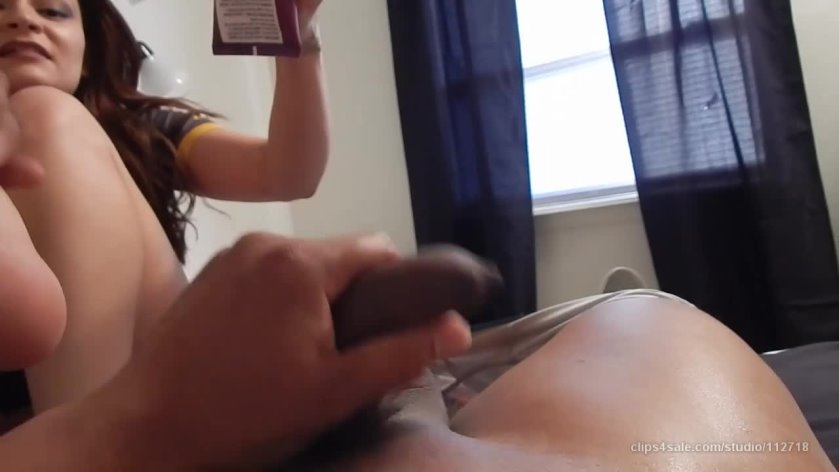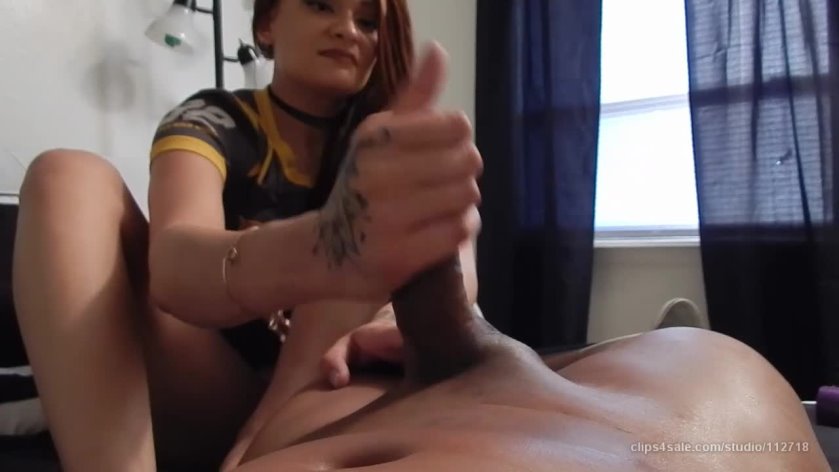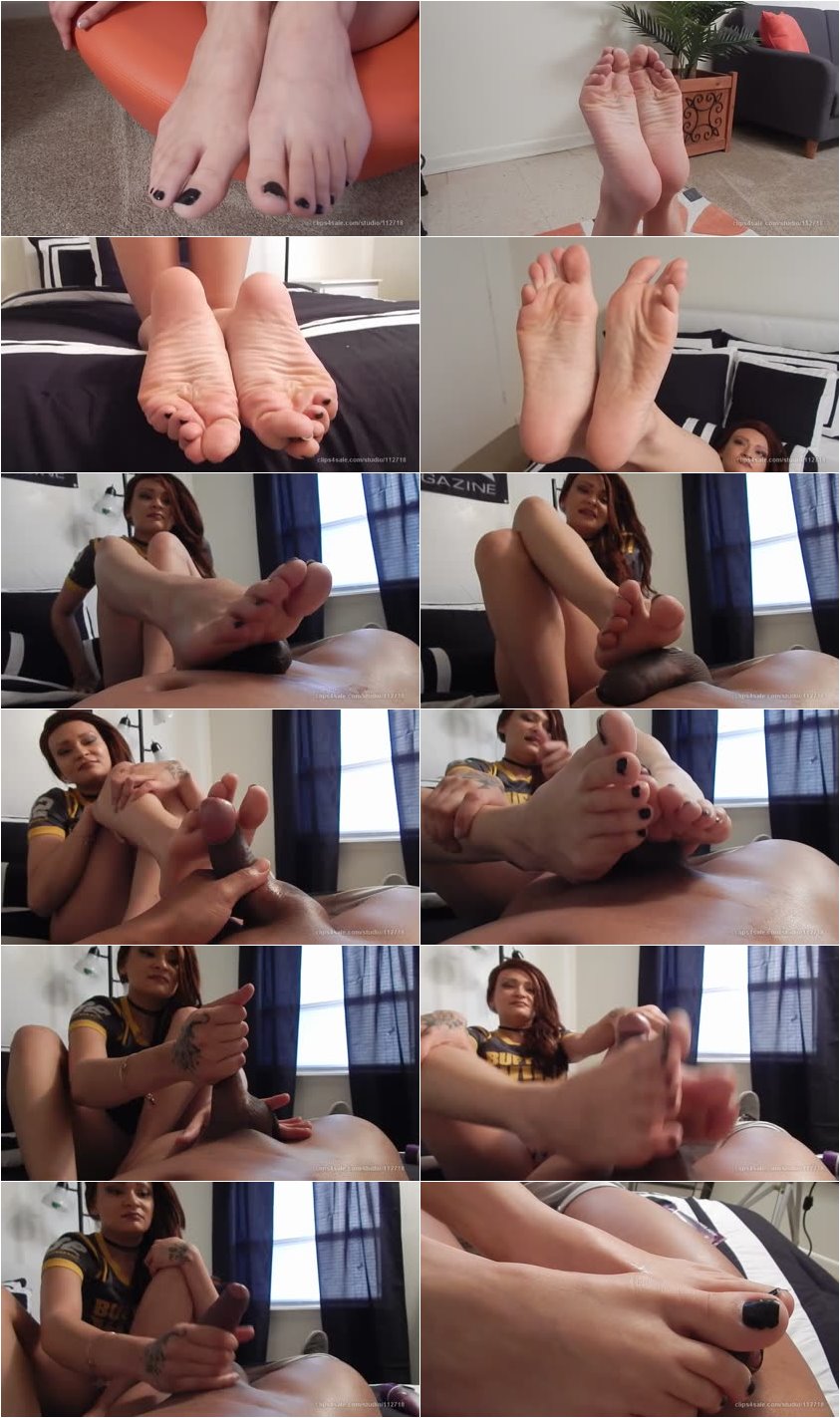 Description:

This tall, freaky and adventurous chick uses her hands and size 8.5 feet to extract a thick load from your balls! She has just finished her shift at BWW and not satisfied with the amount in tips she's received for the day. So you slip her a message saying..."I got you covered." What better way to make up for a disappointing day on the job than getting the opportunity to use those tired, hot and smelly feet to please a generous tipper's penis???

She begins by telling a little bit about herself while giving you a teaser. Her black painted toes look good and sniff worthy. Then the teasing continues with a brief look at her nice ass during her pose on the bed. Because you don't wanna bust too fast during the footjob, there's no pre-masturbating. She starts on your penis at a flaccid state. Just giving you a nice slow sensual feel of her soles. Her hands are just as skillful as her feet. A quick switch back to stroking you off with her feet causes you to lose your load between her arches!