DeFEETed - Stephanie Tattoo Artist Size 7 Soles (1080p)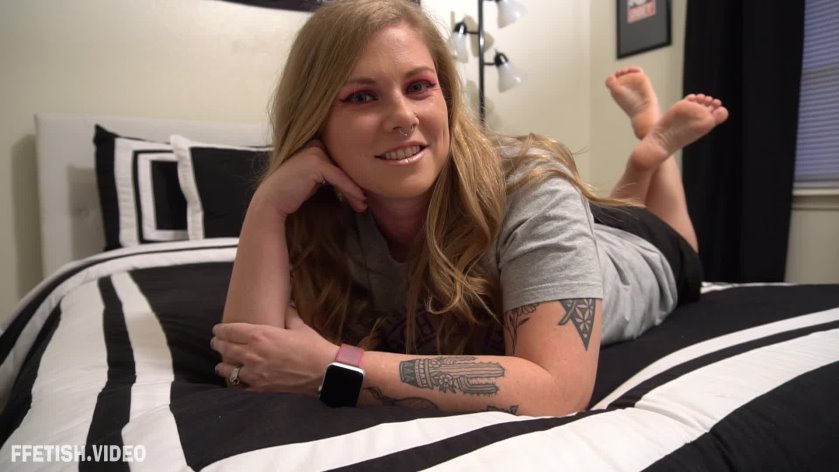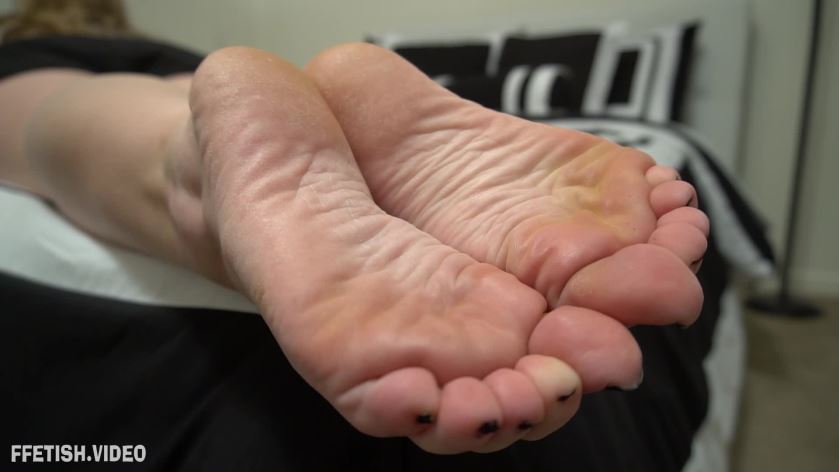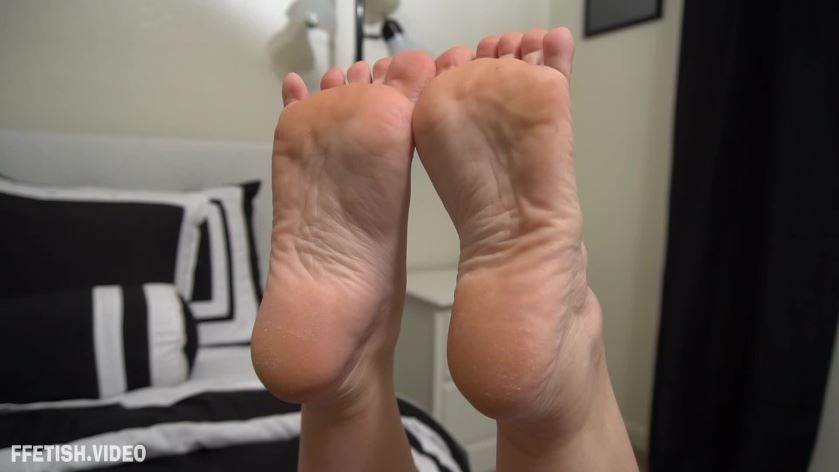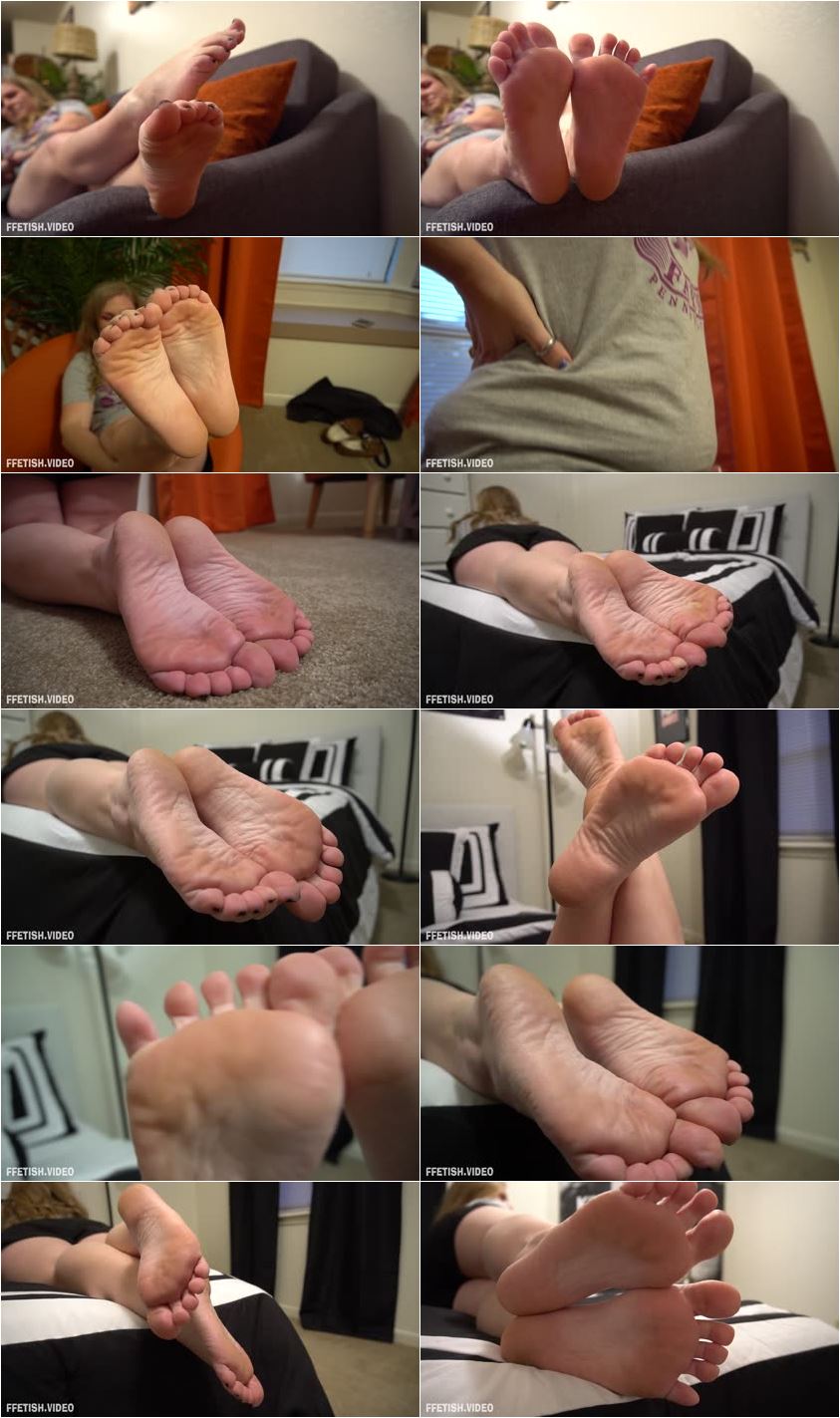 Description:

So I picked up a friend last week from this tattoo shop. I think this is his 14th or 15th tat because his upper body is like 80% covered now! Anyway, I was really busy when he called me for a ride home and I was about to make up an excuse for not being able to pick him up. But then he said this cute girl who works at the shop was interested in seeing me for a shoot! He goes facetime with his phone with her standing next to him. I then said I'd be there to meet her and to pick him up in 30 minutes!

I get to the shop and introduce myself to Stephanie. She said that she heard some funny stuff about me and wanted to know more about this "feet thing." I asked her to give me the day and time she's available and I'd be more than willing to show her what I do.

Stephanie comes over in a pair of moccasin slippers and kicks them off after she sits on the couch. Her size 7 feet look really good and her soles wrinkled perfectly! I told her that if she has any friends that look like her, mention me to them.

And to think I almost missed this opportunity had I not picked up my friend from that parlor.