Mandy Flores - Gonna bust your balls up, loser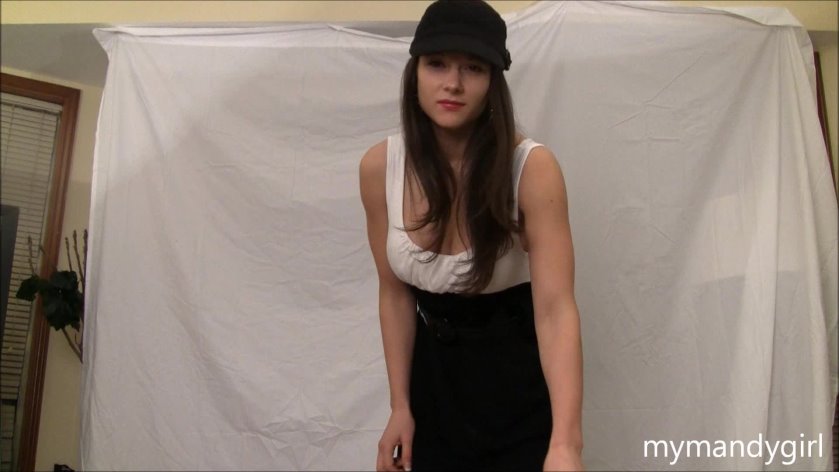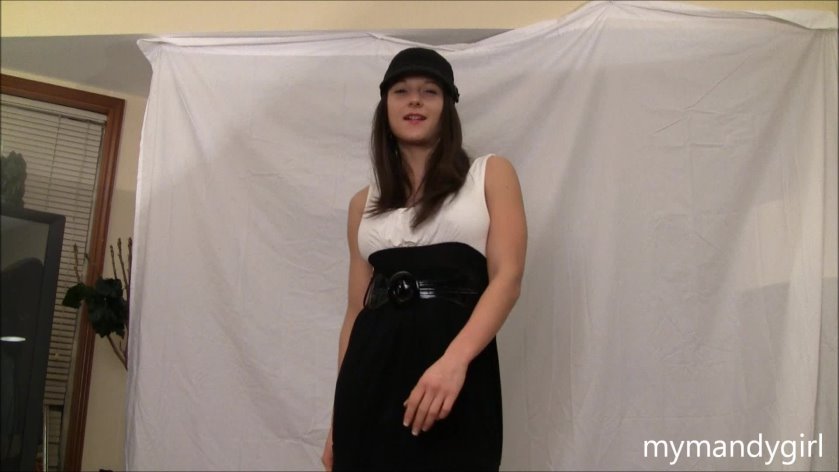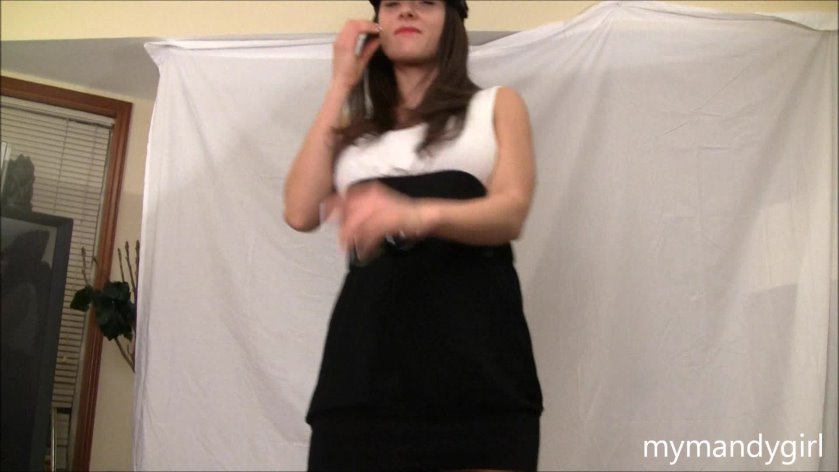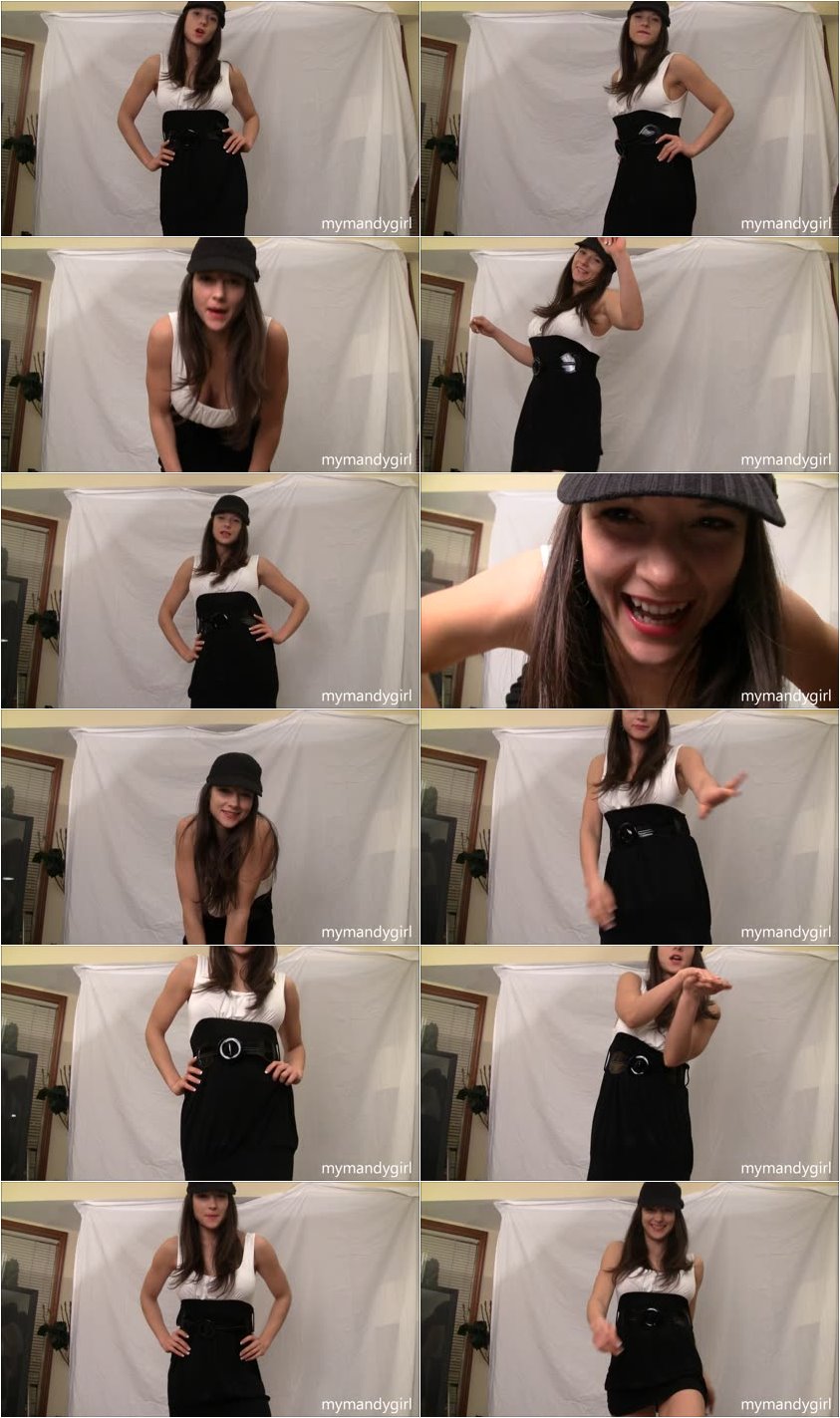 Description:

Custom request.

POV ballbusting. Mistress Mandy, I love your evilness in the blackmail clips, but I want you to hurt me. Please make me a video where you kick me in the nuts over and over, please. Destroy my nuts, please. And please be mean to me!!"

Ok, so this is POV, just me. You are before me, and you really fucked up, so I'm going to hurt you, destroy your balls!! You didn't want to have anyway, did you??