London Lix - Real Life Cuck Tales 2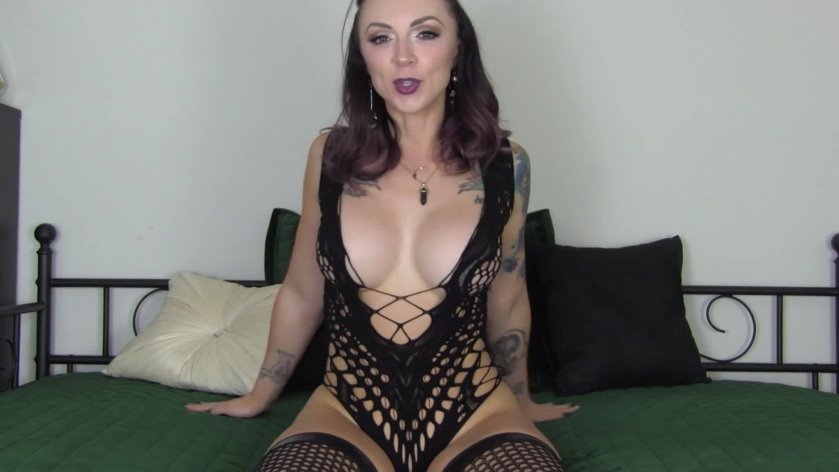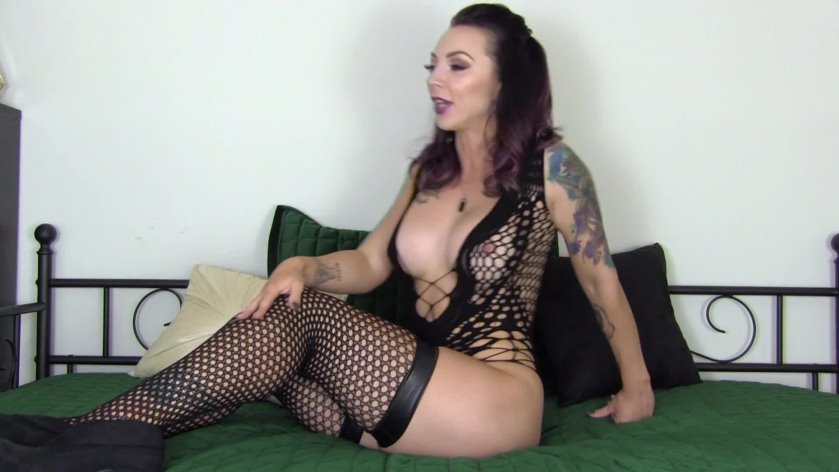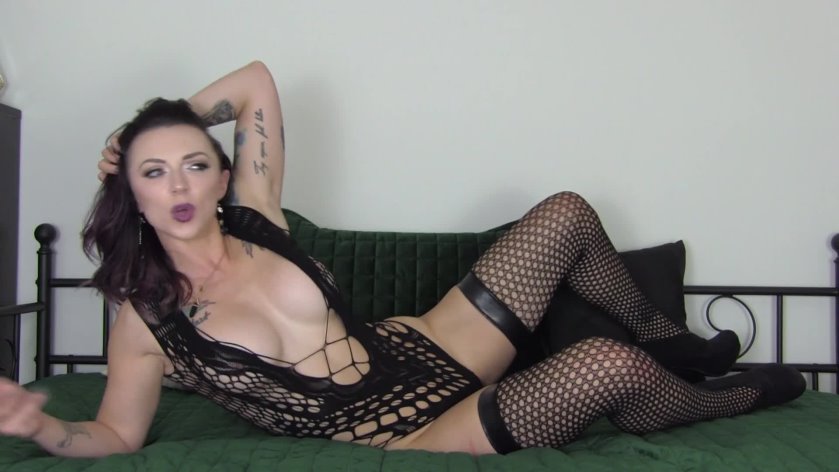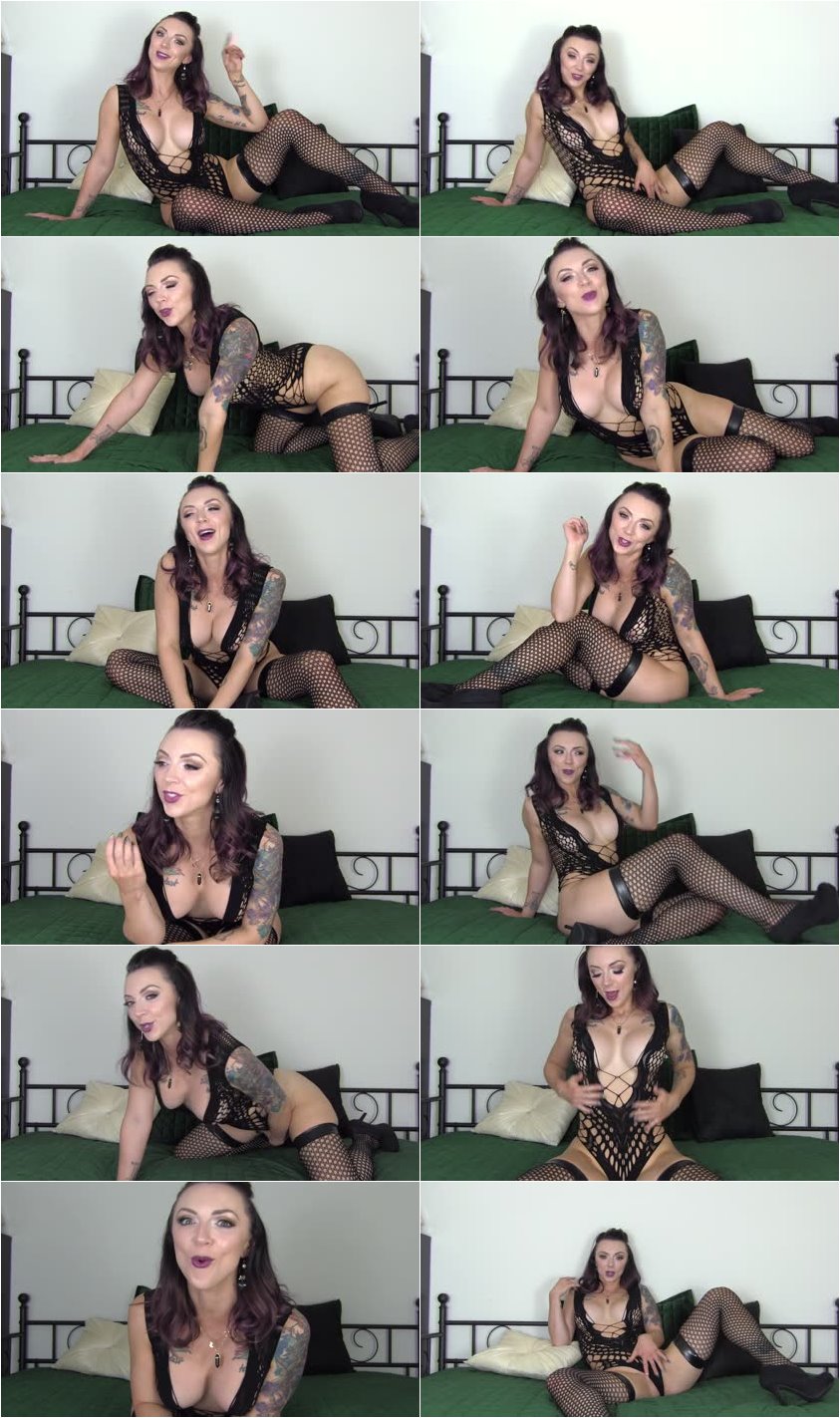 Description:

Do yourself a favor & buy/rewatch the original Real Life Cuck Tales clip before viewing this. It will set the scene & help a lot of what's included here make sense.

This is the (continued) story of my real sexual and romantic escapades. I don't just perform femdom...I live, breathe, and FUCK femdom. Almost every man in my life is in some form of cuckolding or beta bitch dynamic with me, and this clip takes off where the last left off - I'd been cuckolding my "alpha" boyfriend T for a few years, when submissive customer H entered the scene and I continued to manipulate both of these men in varying roles. Listen to hear about how my slave serviced my pussy when it was full of my boyfriend's cum, about how I play exes and fuck buddies off against each other & how this has taken shape in sexual encounters, and (my favorite) the story of how I fucked my sub client's best friend in front of him in what was framed as a threesome but was actually an emotionally sadistic cuckolding game to me. Enjoy! I have plenty more where this came from...