London Lix - Cuckymoon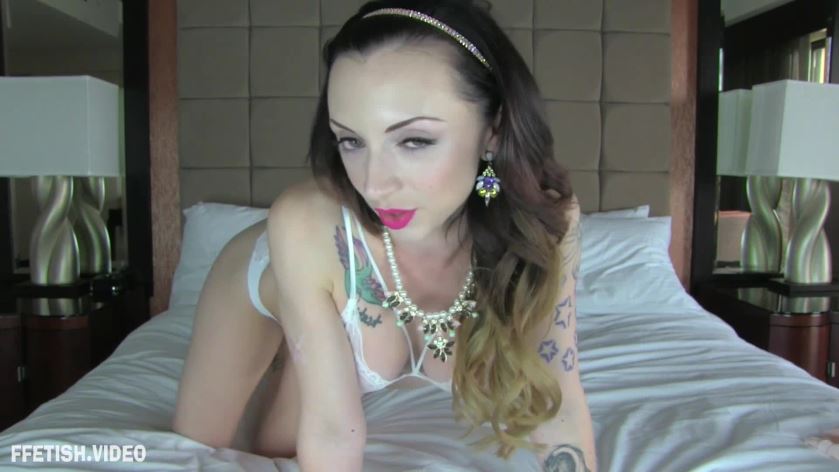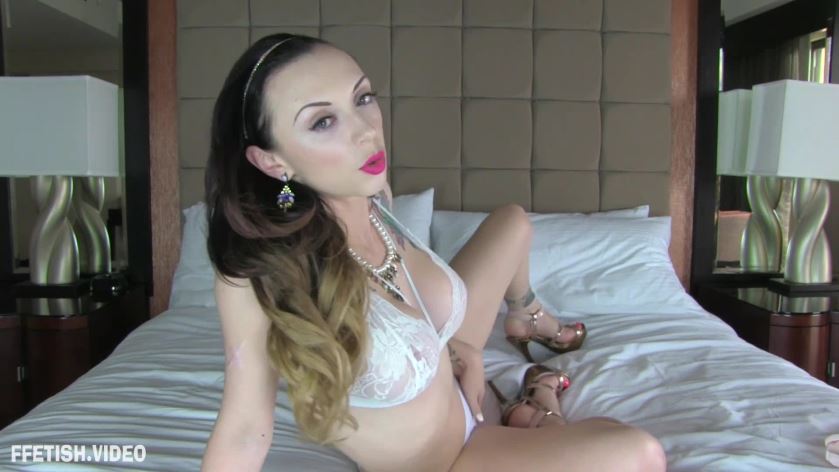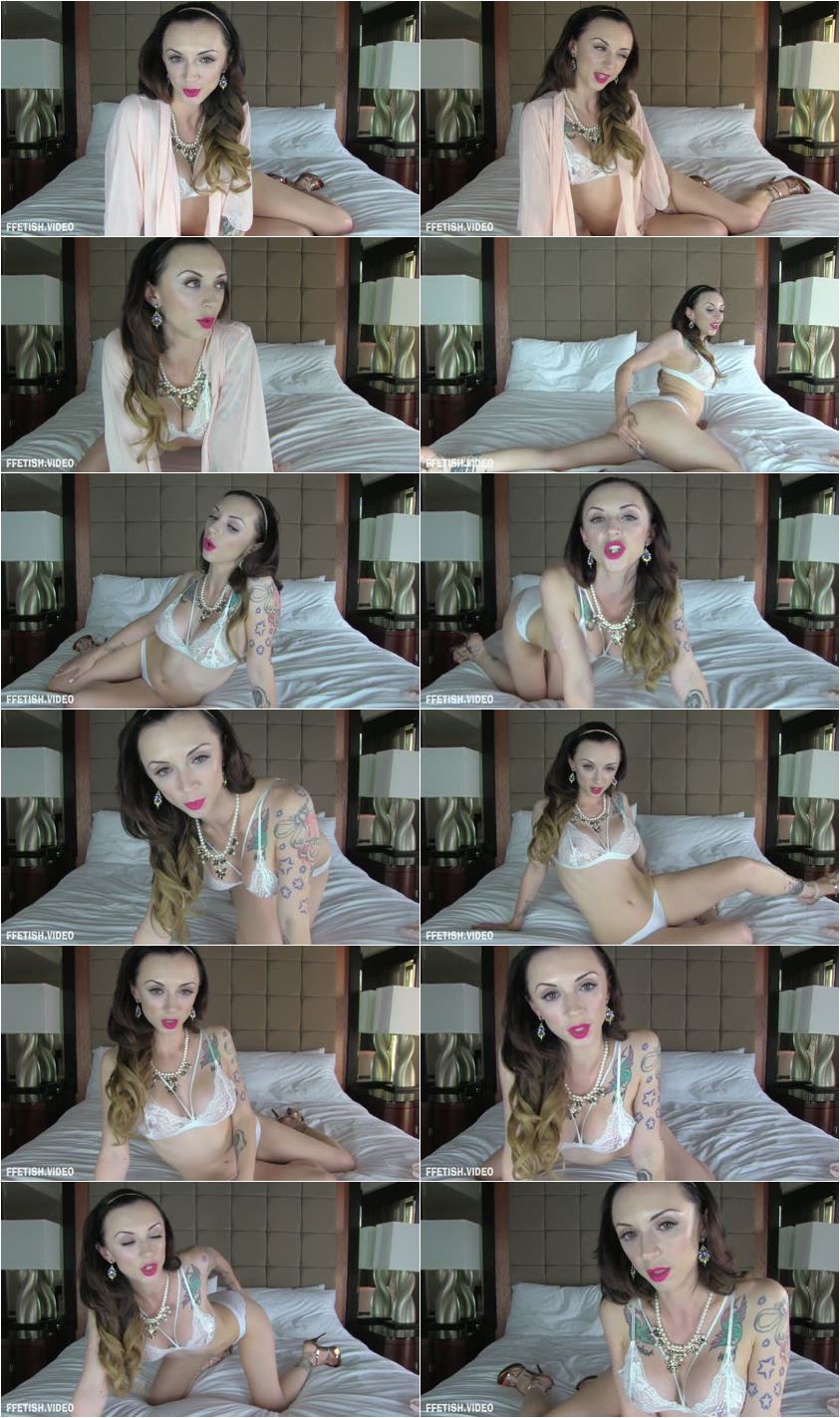 Description:

So now that you've pledged to love, honor, cherish & obey me, do you want to know why I asked you not to book a honeymoon? Well, it's because we're having a cuckymoon instead, sweetie! That's right, this was a cuck marriage! I know I should have told you sooner, but sometimes you get all aggressive, pretending you're actually a real man, ha...and I didn't want to get you riled up. You're great at providing for me, and comforting me, but the sexual element was never really going to be there, was it? So, I've chosen myself an alpha stud and in a few minutes he'll be coming in to fuck me all night in this gorgeous honeymoon suite. Your job is to provide us with food, water, massages, anything we might need to thoroughly relax and enjoy ourselves. And sweetie, it'd be nice if you could throw some praise my Alpha's way...you know...tell him what a good job he's doing of fucking your wife. Good boy.

Now, you want to hear the best bit? You can even jerk off to this! Yep, you can sit in that chair in the corner & stroke til your heart's content...well...ahem. Just think, with all the time you're not spending fucking me, you'll be able to work longer hours too, earning more cash for me and my Alpha to put to good use. Yes, you'll make a great cuckold.