DeFEETed - Chasity 6ft Tall Size 12 Intro (1080p)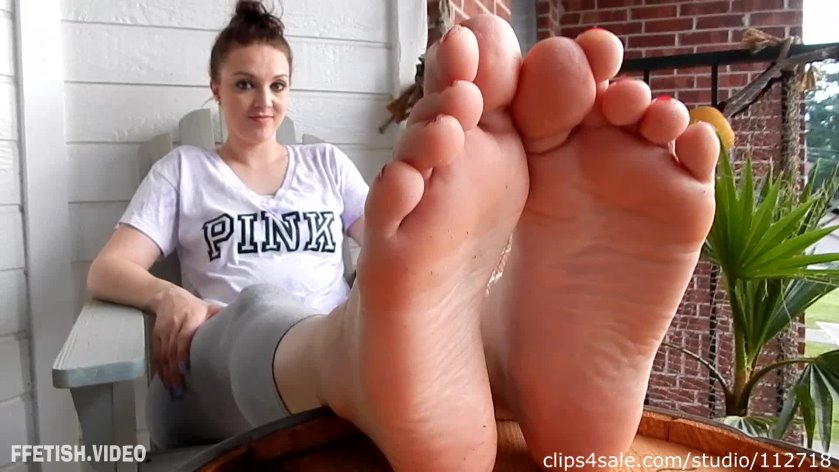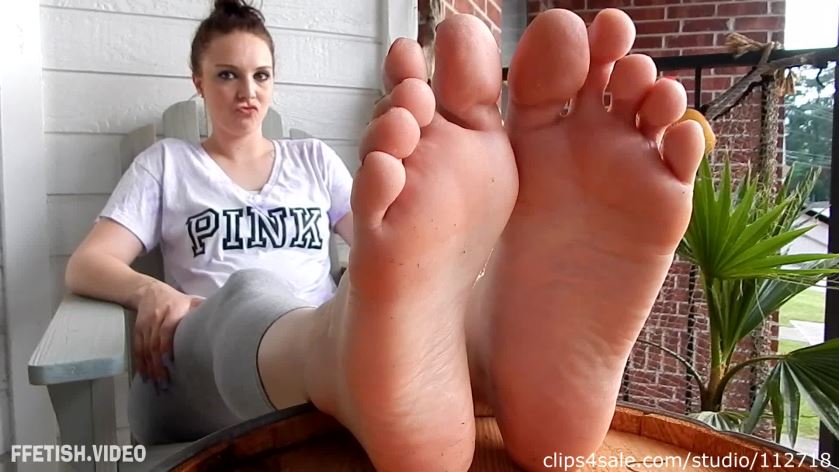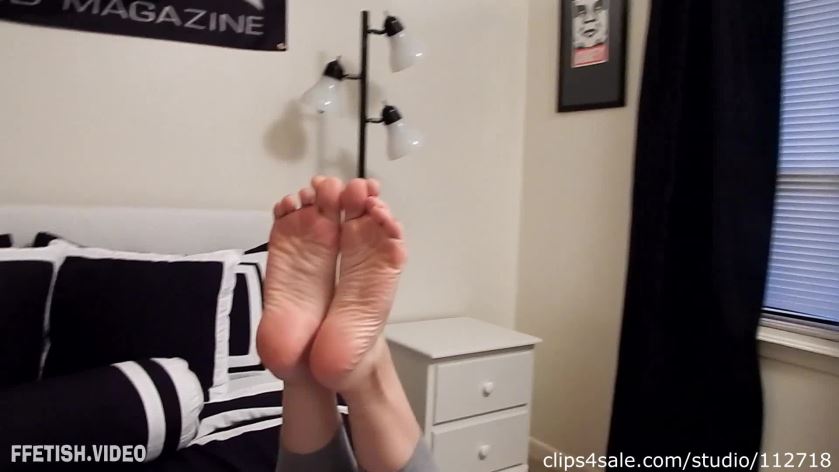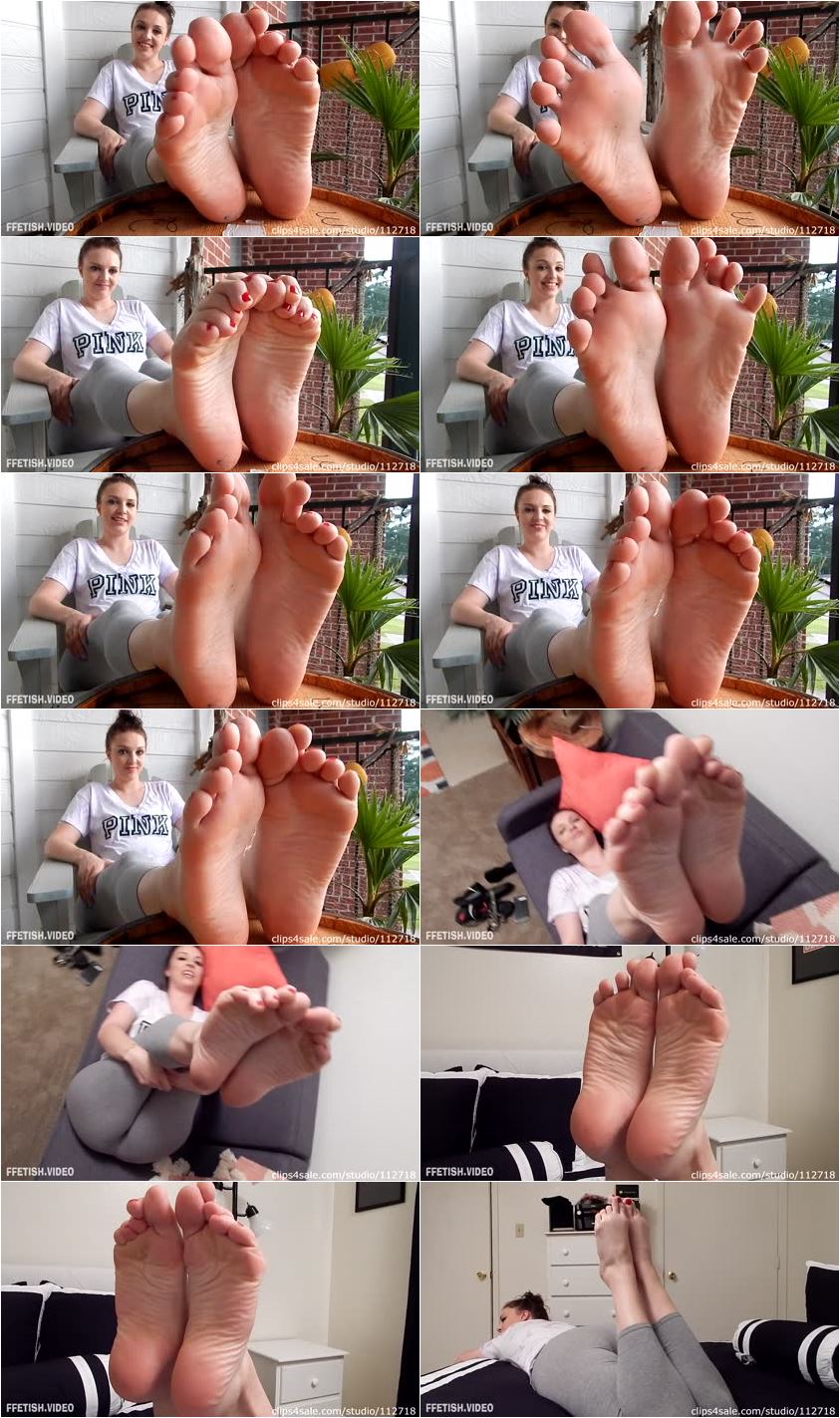 Description:

Chasity is a 24 yr. old 6 foot tall hottie whom I recently met at the Red River Boat Launch. I was there to do some bike riding on the wooded trails along the river. Just after pulling my bike out of the trunk, I noticed her stepping out her car a few spaces down. Her height and shape caught my attention and sparked my curiosity. I assumed she was about to go for a jog because she looked like a runner. But then she lit a cigarette, stood in front of her car and gazed out at the river.

I deviated from the bike trail and pedaled towards her. Good day for a jog. Huh?

"Yeah. Right. I probably should be doing that rather than puffing on this cigarette."

I didn't want to get into a bunch of small talk. So I just told her that I was checking her out from afar and then got to telling her about my hobby while showing her some pics on my phone.

"So are you asking me to model for you? I don't think my big ass feet are camera worthy." She said jokingly.

Hell! Her feet weren't even visible at that moment because she was wearing sneakers. I just knew they were big by looking down at her shoes and I assumed if the rest of her body looked good, her feet would be a match. She didn't want to show her feet because she needed a pedicure. I told Chasity if she would do a session with me, I'd cover the pedicure and include some "extra benefits." Haha. I couldn't let her slip away!

So after a pedicure and an expensive hookah lamp, I had Chasity booked for session! We got together that weekend and her big size 12's were all mine for the evening. Very nice looking feet! I got a little bit of video outside on the balcony before sundown. Then one of my nosy neighbors walked by and made Chasity a little uncomfortable. Then we continued the session indoors. More to come!