Ashley Fires Fetish Clips - Cum Filled Condoms For Cucky's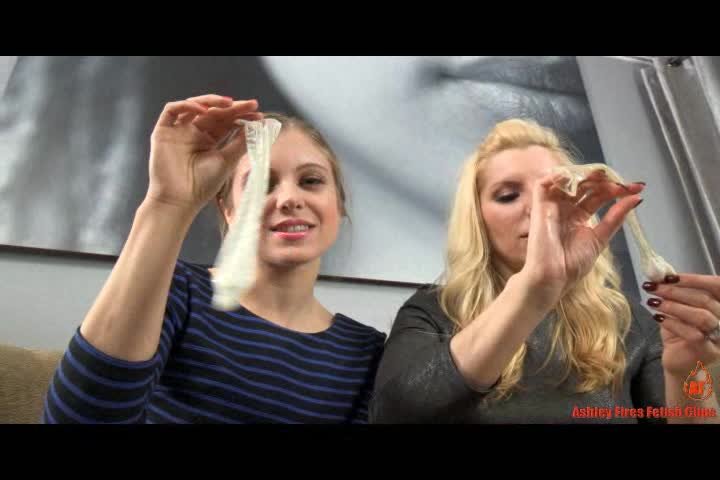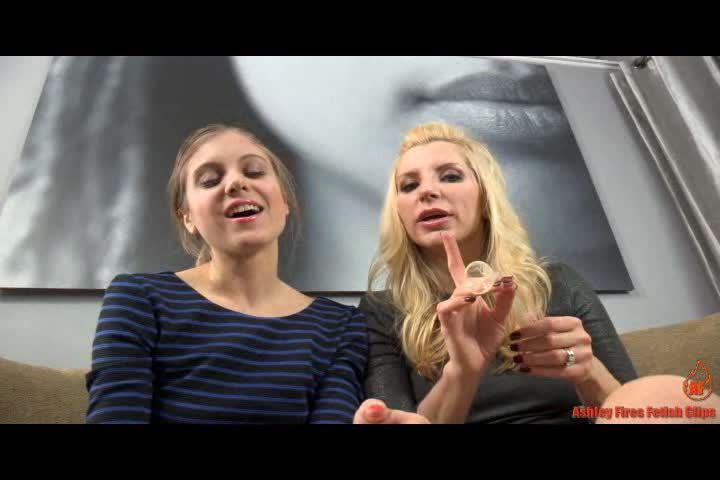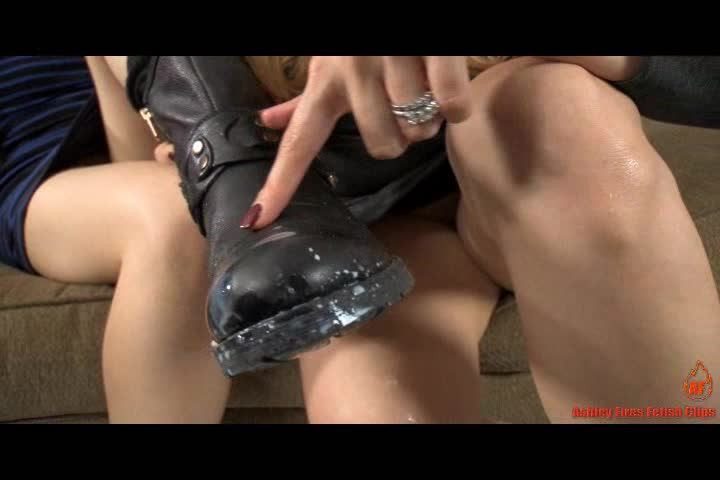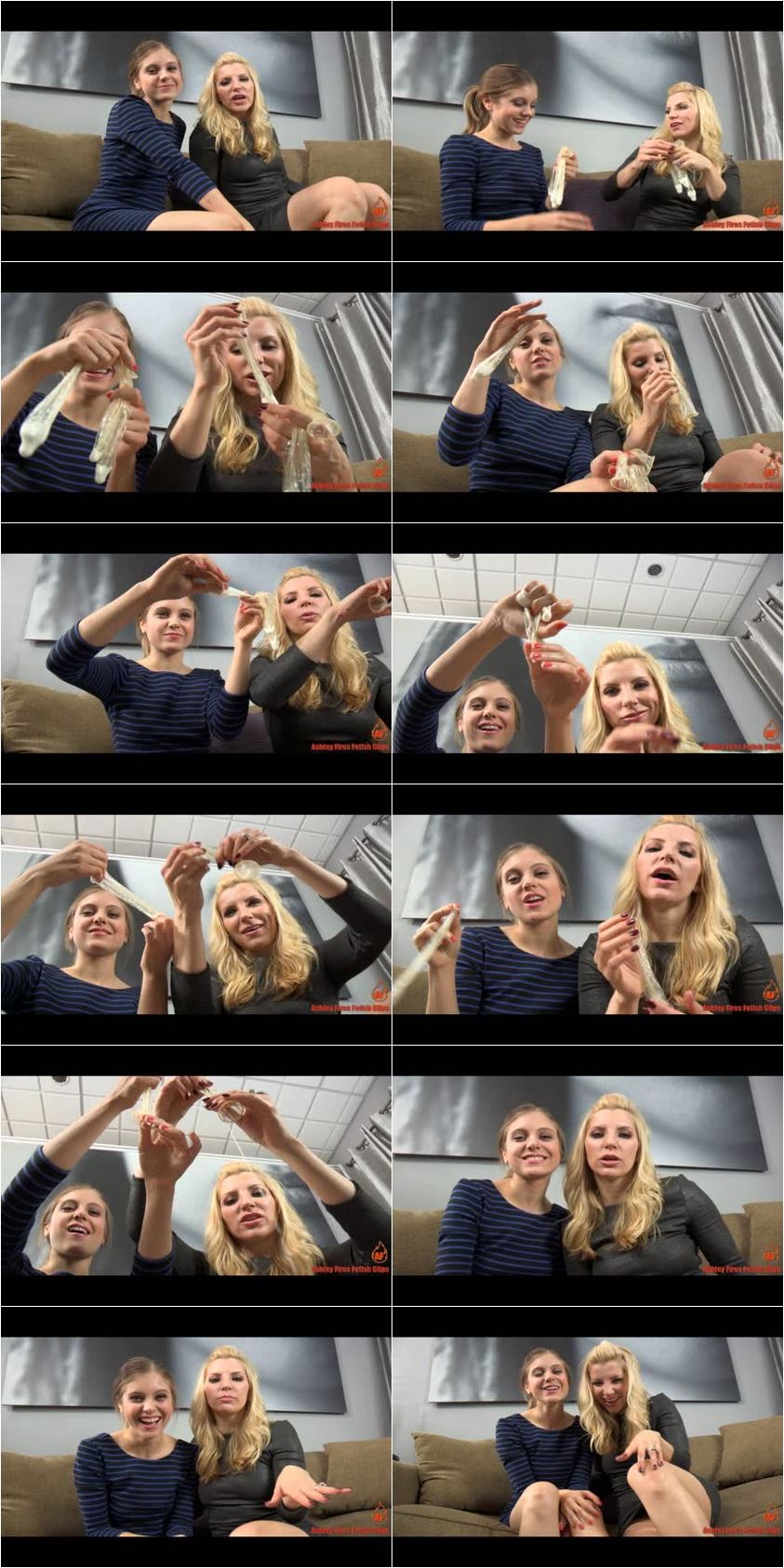 Description:

Missy and I have left our Cucky's at home

tonight while we hit the town for some real fun! Our loser husbands are

expecting some hot stories of our sexy exploits when we get home.

However tonight they will not only get a blow by blow of what happened but we

brought home some souvenirs as well! Six cum filled condoms! I fucked three guys

and Missy got three cocks as well! For our mathematicians husbands that equals

six big loads! Well there was one variable, one guy came twice in the condom! So

really seven loads! Not only will you get to see the used sperm filled condoms

but you are going to drink three loads each! And you will love every drop! First

you will beg. You will not swallow all of that yummy cum until we tell you

to! You are going to enjoy this! This

is a "CUCKOLD" Fetish clip. This clip includes CUCKOLDING, CUM EATING

INSTRUCTION, HUMILIATION, and FEMALE DOMINATION!!!