Soulincontrol - Stinging Nettle On My Penis (HD)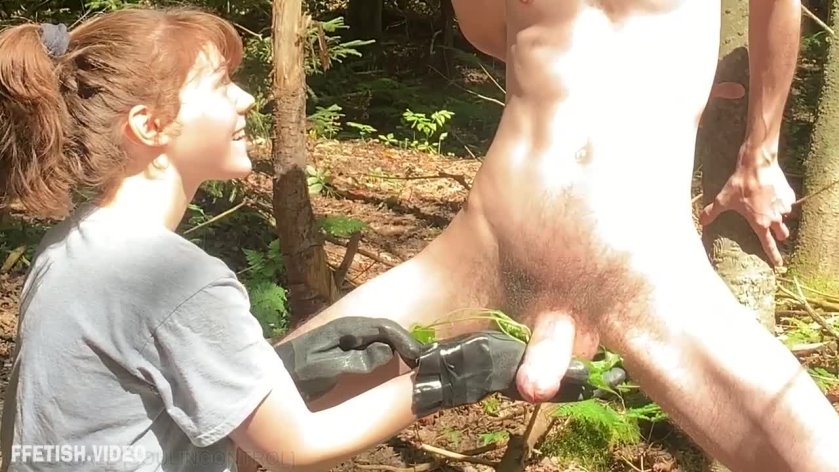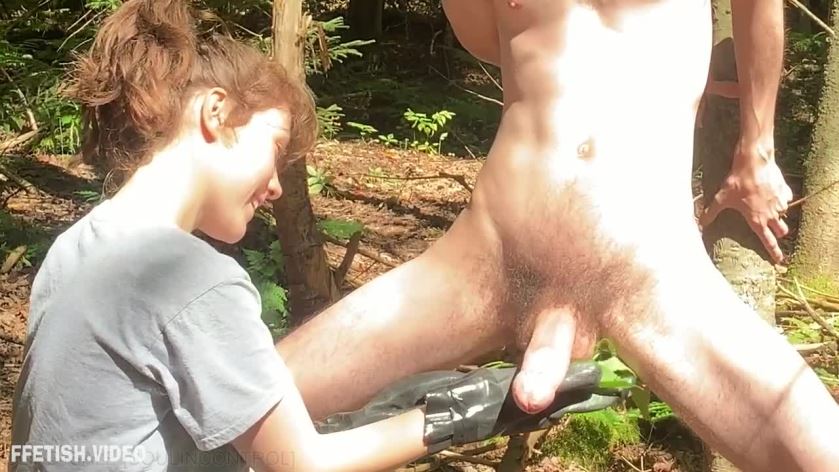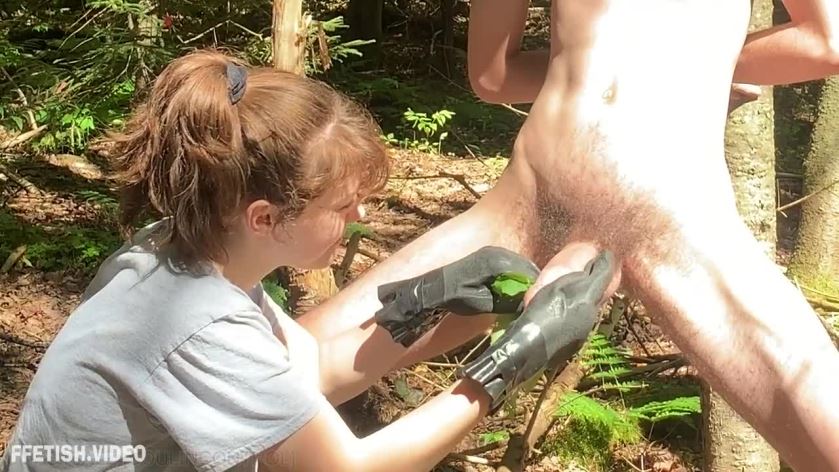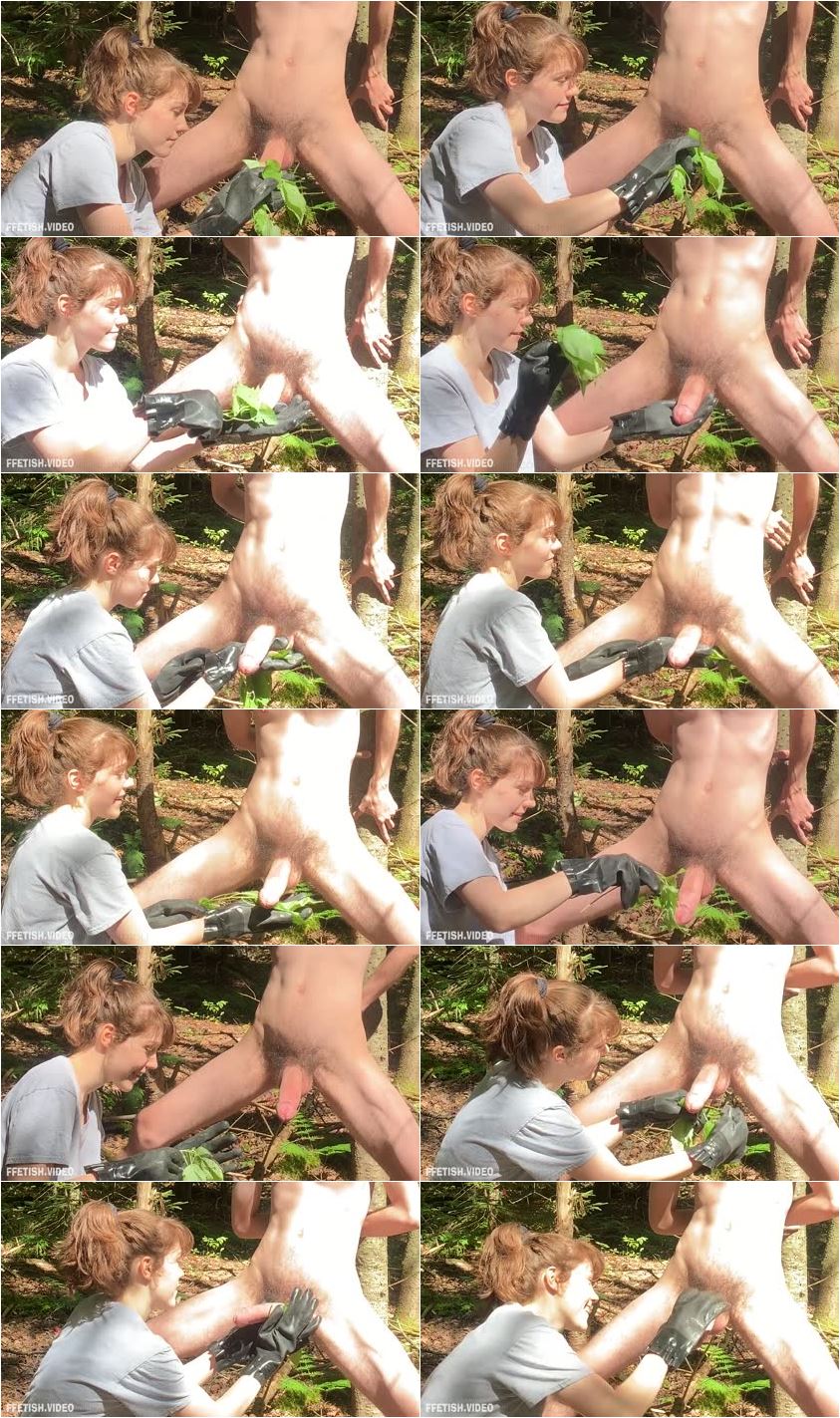 Description:

This is a short clip of Lily using stinging nettle on my penis. We just recently discovered this plant, and it's a lot of fun. We'll probably have some more nettle videos in the future.

NOTE: This is the HD version of this video. Looking for a smaller file size? Take a quick look through my store and you'll find the SD version of this same video, with a much smaller file size. The SD versions are listed further back in my store, so you may need to go back a few pages.