Soulincontrol - Ruining Her Orgasm & Cumming On Her Face (HD)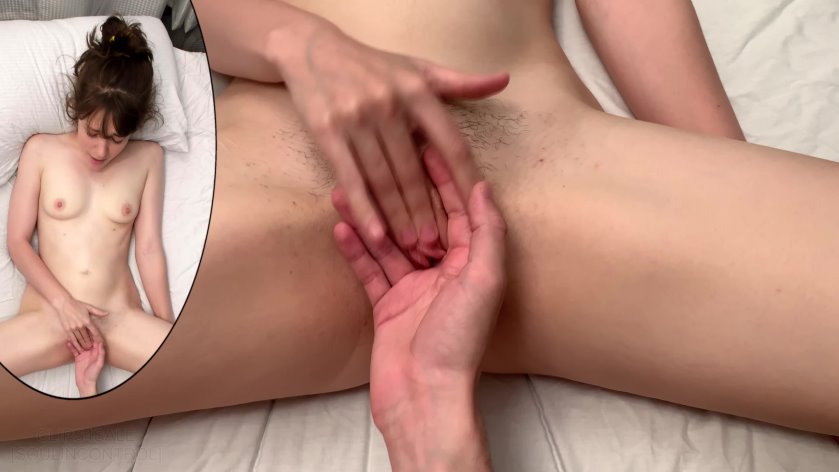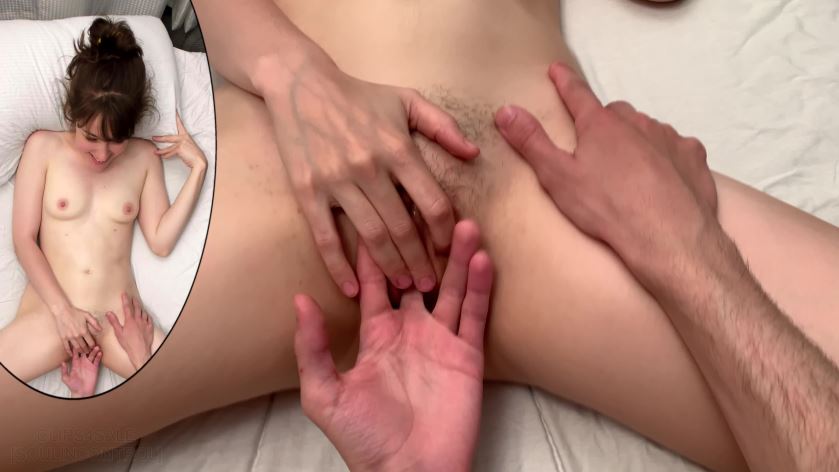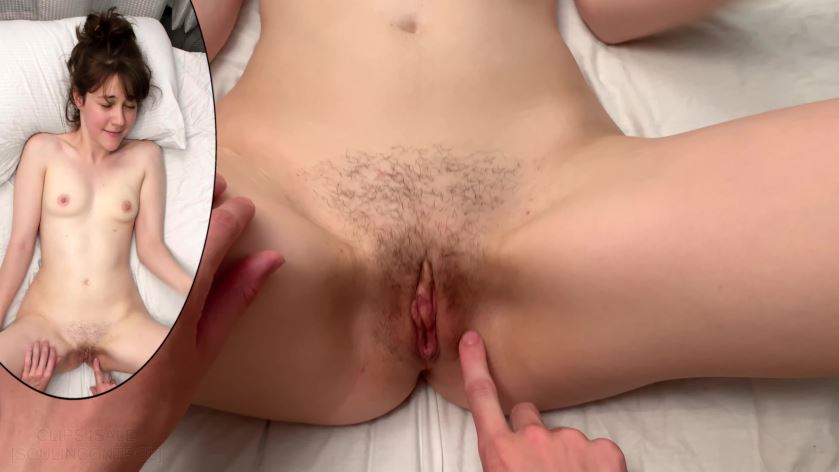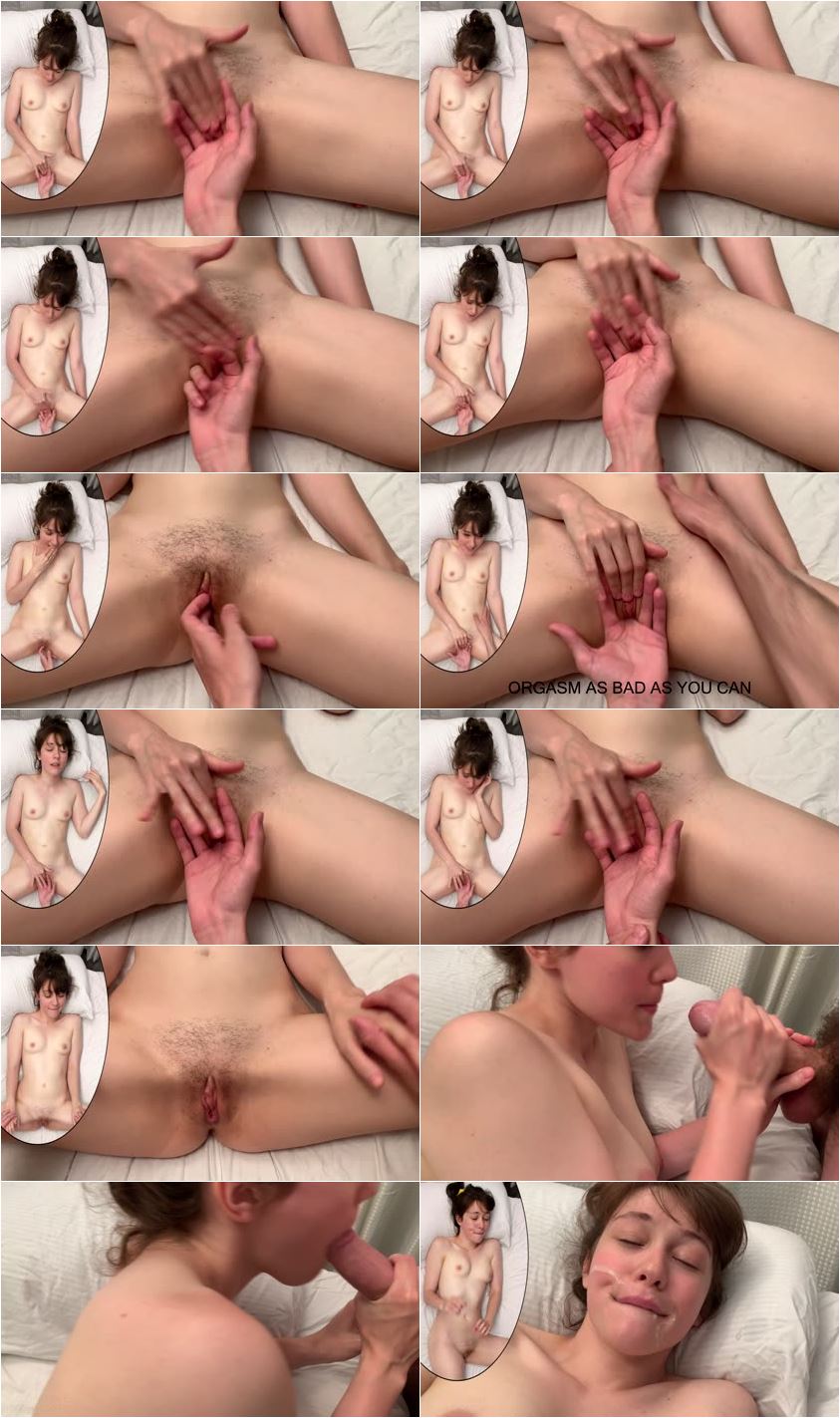 Description:

Lily masturbates while I finger her, and I tell her I want her to ruin her orgasm in the most frustrating way possible. So at the very worst moment for her, she pushes my hand away and has herself a ruined orgasm. Then, she gives me a blowjob, and I cum on her pretty little face and in her mouth.

Lily's clip store: https://www.clips4sale/studio/141693

NOTE: This is the HD version of this video. Looking for a smaller file size? Take a quick look through my store and you'll find the SD version of this same video, with a much smaller file size. The SD versions are listed further back in my store, so you may need to go back a few pages.