Dea Cheri Scarlet - Blashemy Ritual JOI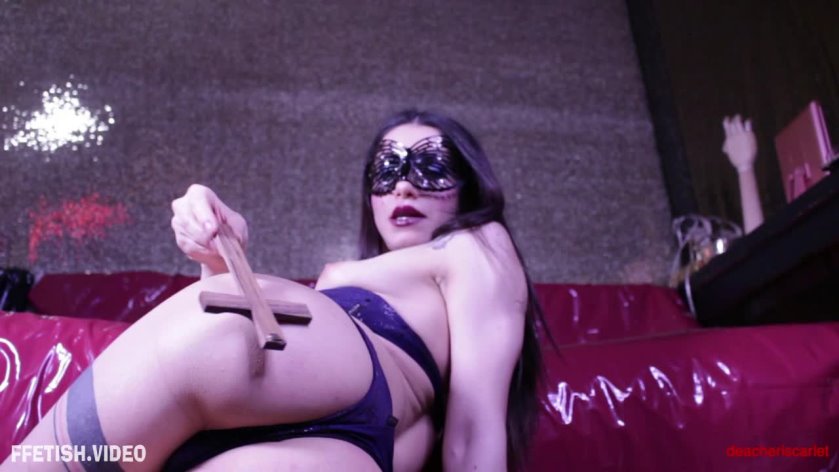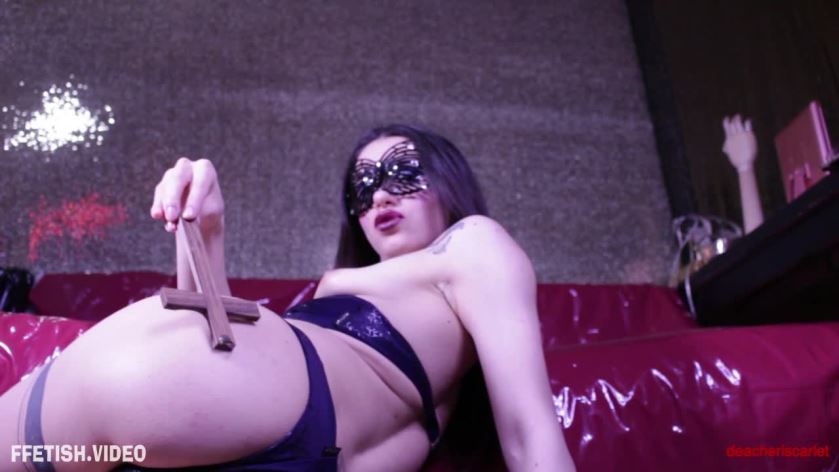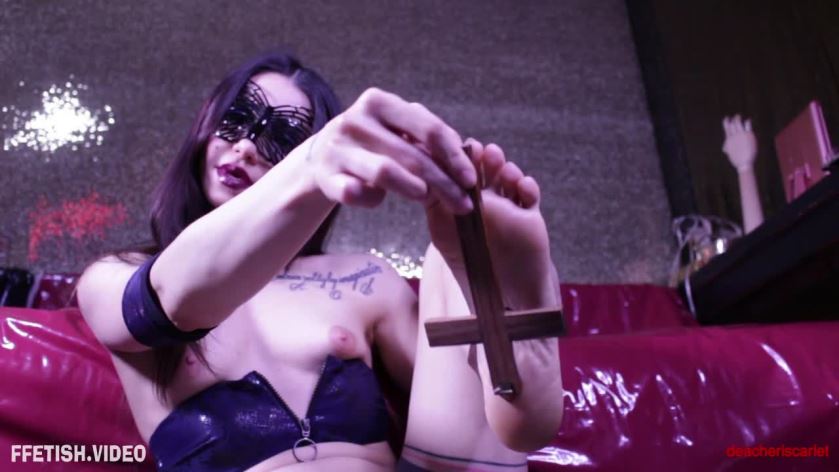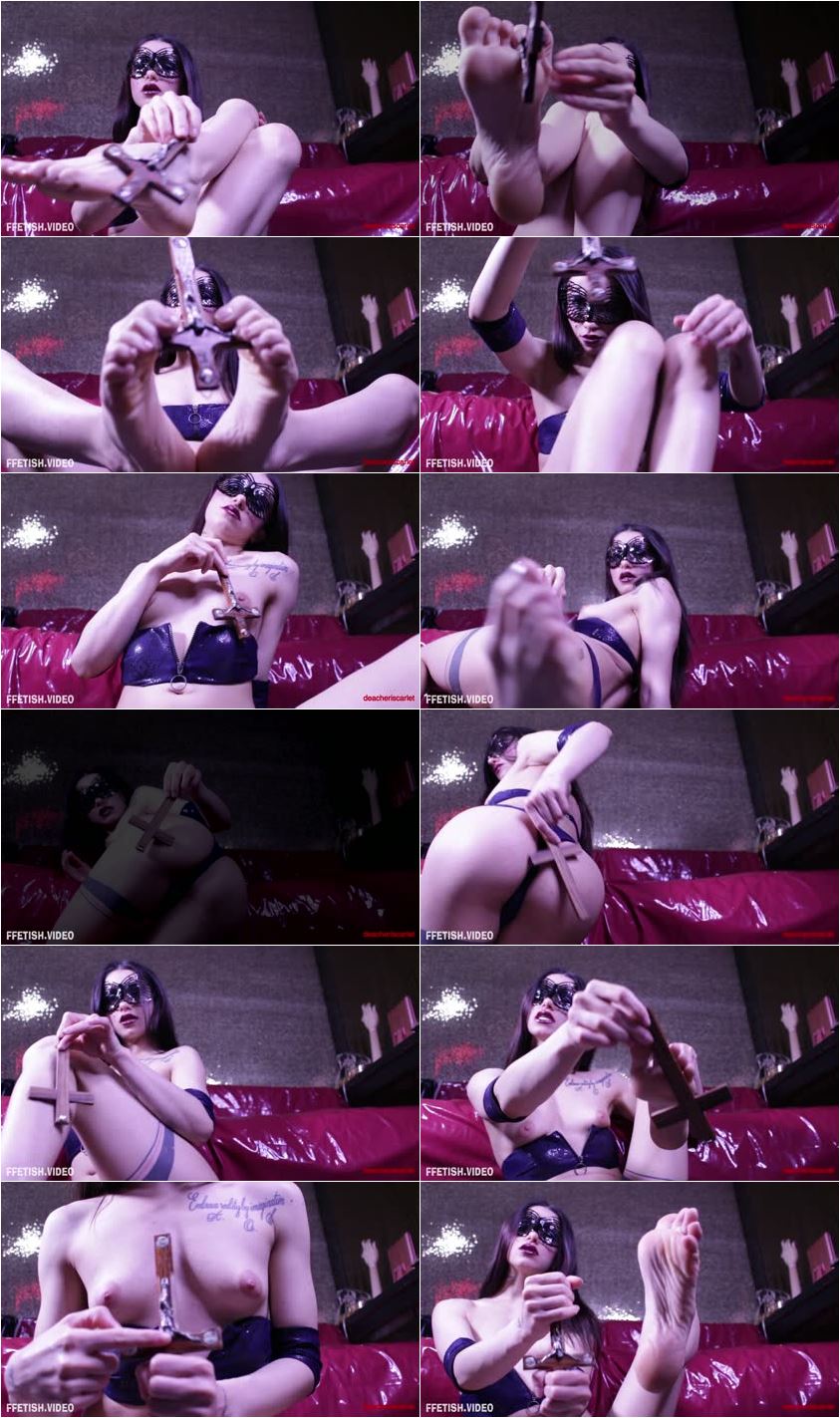 Description:

ITALIAN SPEAKING

In this BLACK MASS, the ritual begins to turn Jesus into a fetishist pig. Lasciviously, I slide the crucifix backward between my TOES. And you know this pleasure will drive you to hell. You are lost now, god forgot you and you betray your faith. Blasphemy is corrupting you and you fell pleasure in devil's embrace.

SWEAR WITH ME !!!

Fantasy; sensuality. Erotism and Perversion.

Jesus is totally mesmerized, Seduced, backslidden, and perverted. watch at me ... leave the burden of neglect and guilt, release !!! release yourself and jerk off as I slide the mouth of the crucified Jesus backward...