MistressTaylorKnight - Goddess Taylor Squeeze- Virtual Reality 360 Giantess *4k*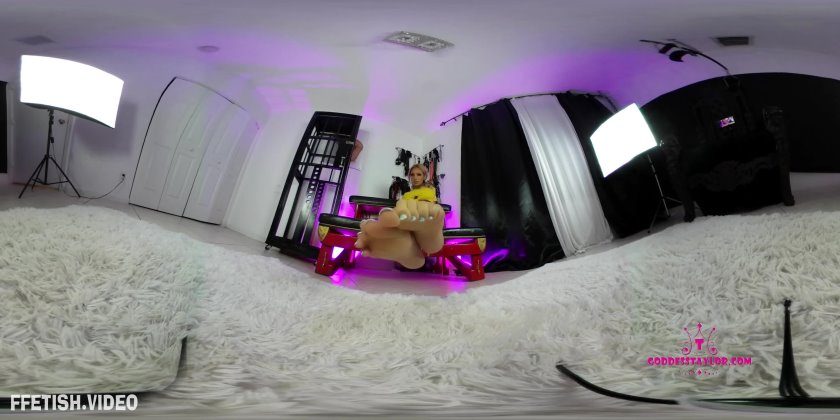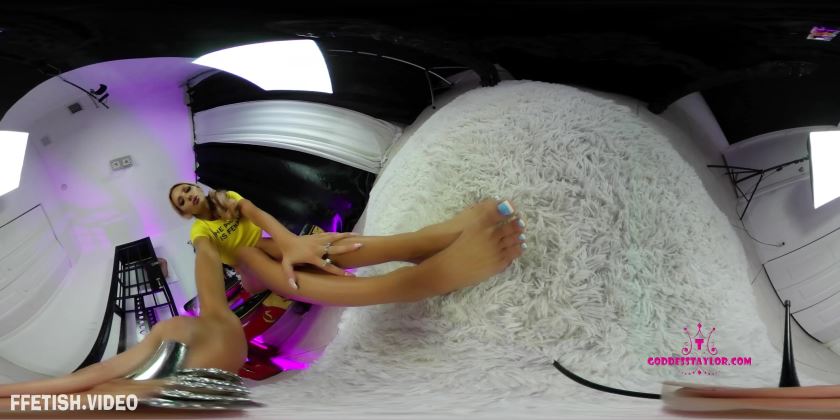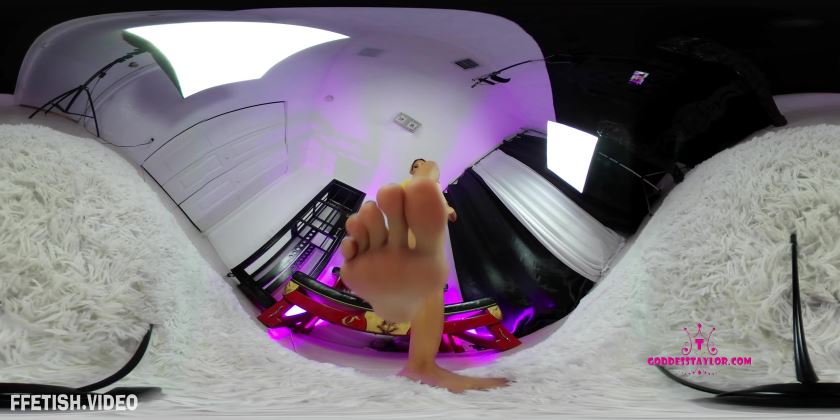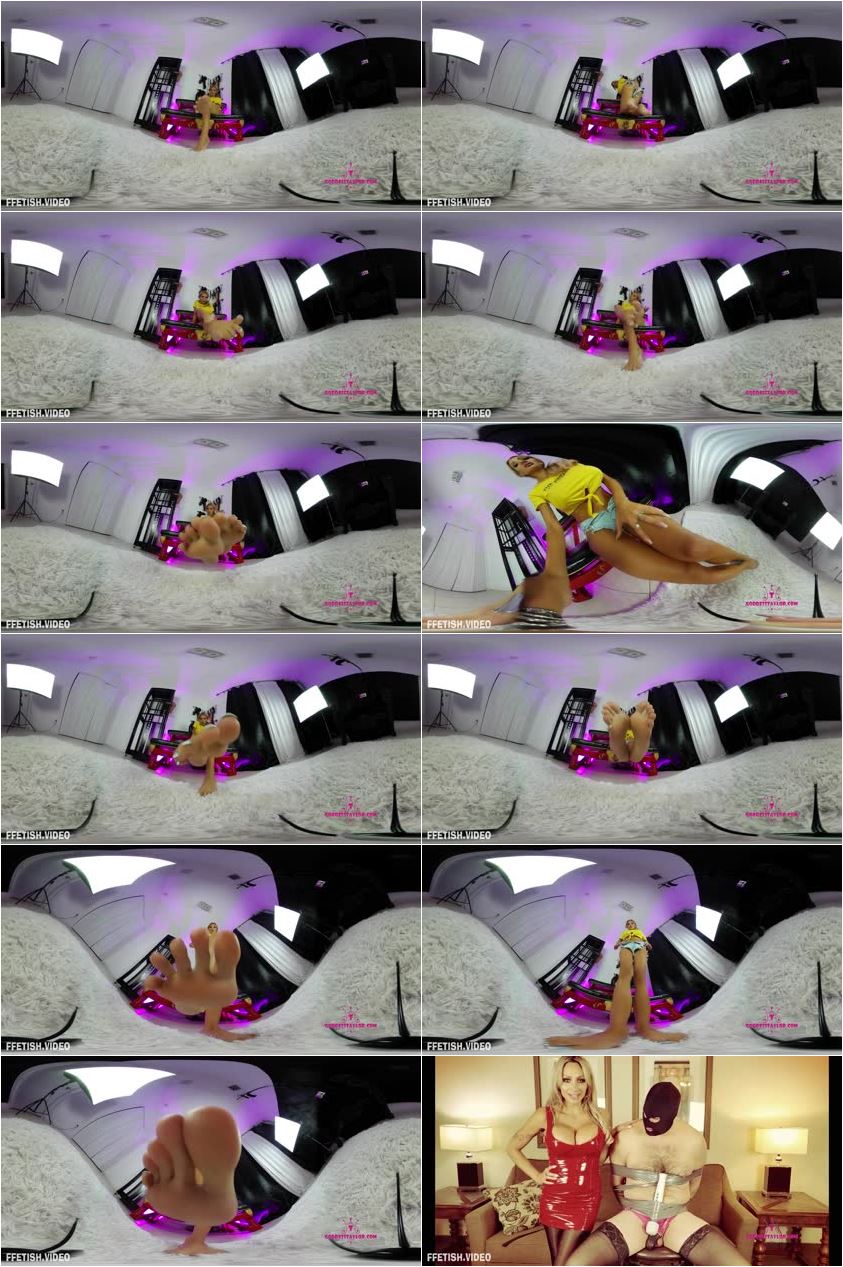 Description:

*Custom video* as follows..

SEATED ABOVE

My eyes open and I see your massive frame above me. You're sitting with your leg crossed so the sole of your crossed foot hovers over me. You're looking at your phone but notice me coming around and smile down at me. You ask if I'm ready to start my giantess session as you arch your huge foot overhead. You take delight as you watch me get my bearings at my new size and realize you actually shrunk me. You tell me I look like a bug and wonder if I appreciate just how much power I've given you. You tell me it's hard to see me as a person anymore and admit you're getting the urge to just squeeze me out like an ant. You tell me to look at your gigantic soft sole overhead and imagine being stuck to it.

HANDHELD

I yelp about actually being shrunk but you just hear squeaks so you scoop me up and hold me up very close to your face. You relish your godlike power over the tiny human in your hand and tell me this is what I paid for. You remember Iike vore so you hold me up to your massive lips and talk about how easily you could make me your tiny snack. You dangle me way up over your open mouth and threaten to send me swimming down into your belly so I can become part of you. You tease me like this for a while but recall that ultimately I wanted to be under your feet so you place me back down on the floor.

TOWER OVER/DRAWN OUT squeeze***

(Please position cam to avoid stitching while towering above). You stand tall above me like a skyscraper - showing me your painted toes and mocking how tiny I am. You smile down at me and tell me that I am going to collapse under your perfect soles just like I always dreamed. You then hover the ball of your sole above me as you peer down at me between your toes and threaten to bring it down on me. You do this with both feet as you enjoy my torment and laugh at my tiny squeaks. You watch me between your long toes as you slowly bring your foot down on me, gradually increasing your weight as you relish my pain. You finally let up but only to inform me my life is about to end. You tell me to just accept the fact that I'll soon be just a tiny stain" on your sole. You then slowly lift your bare sole one last time and dangle the ball of your foot over me - again peering down at me between your toes. You then wave at me as you bring it down and grind me out under your toes - checking once to see if I'm still alive before finishing me off !!