Young Goddess Kim - Cruel Dark Giantess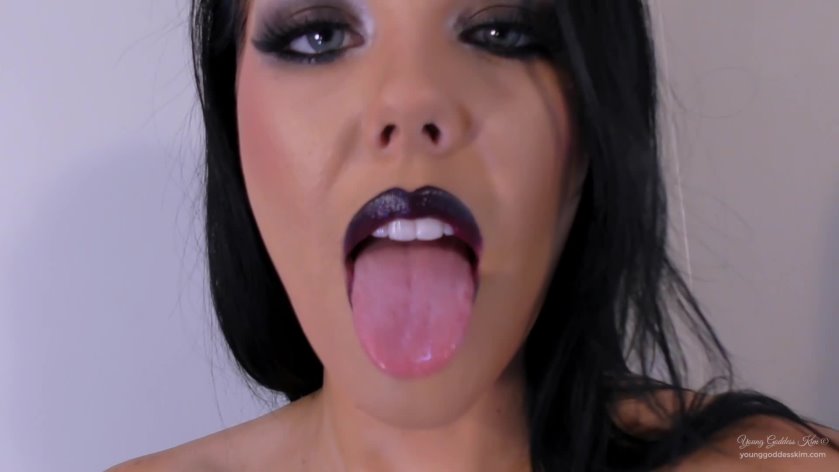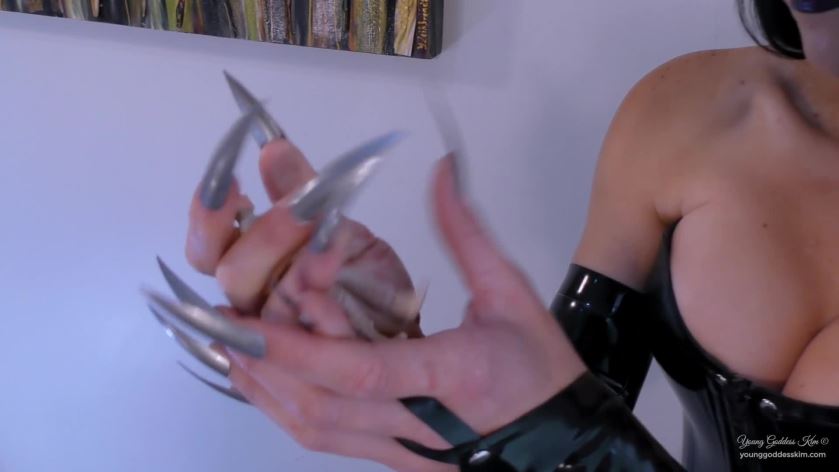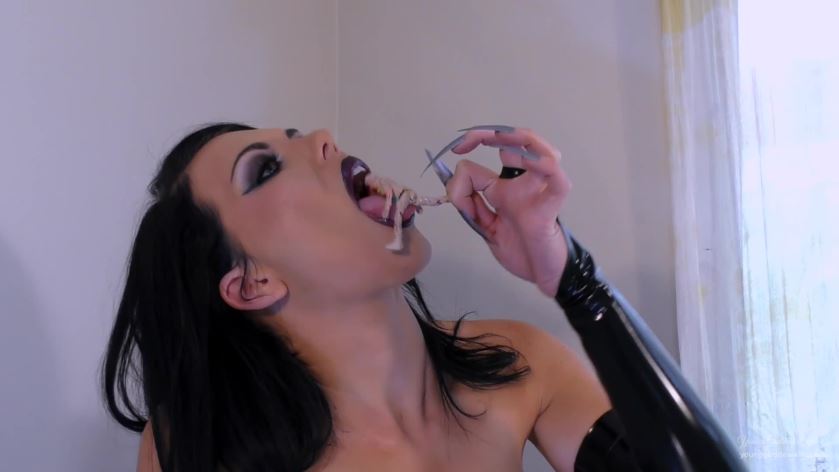 Description:

Custom Clip Request:

I love your clips and your style! I'm a huge fan of giantess and long nails/claws fetish. I would like a clip with you as a cruel dark giantess mistress who plays with a small man (action figure size combined with POV angles). You're wearing latex clothes and latex boots combined with super long claws. Dark make up and dark lip stick. Threatening talk to the victim when you catch him in your giant claws and squeeze him hard in your hand before you finally eat him. I love your accent by the way!

Custom Clip Feedback:

i love it!! I love the slow tempo and your super professional presence under the whole clip. So god damn sexy outfit, make up, expression, everything! Thank you for being so great, stunning beautiful and talented.